From the SFLA Blog
We Trained 100 Students from 41 Different States to Start NEW Students for Life Groups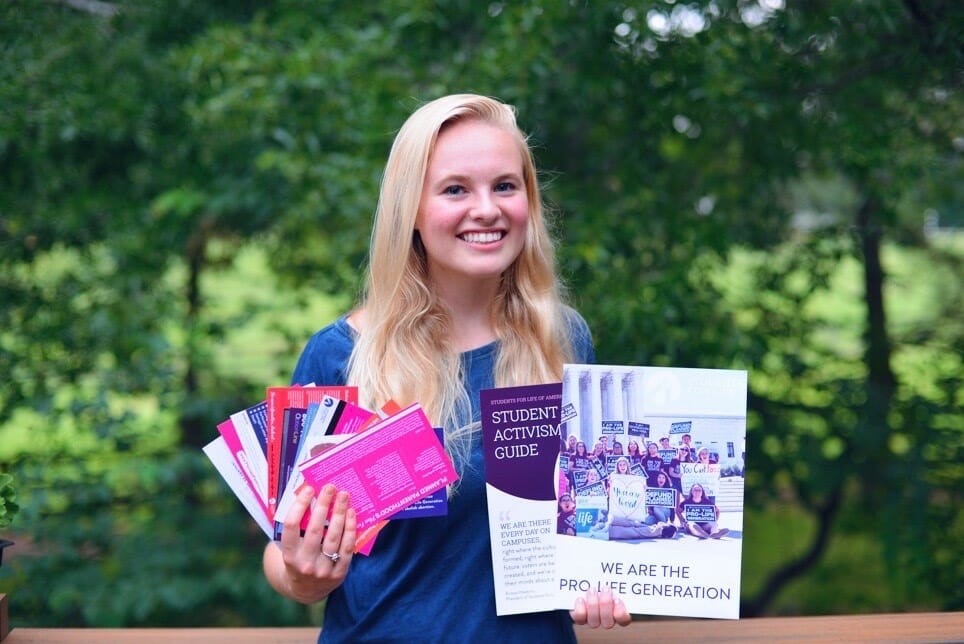 Brenna Lewis - 18 Jun 2020
To finish out our time in quarantine strong, Students for Life hosted a special training series just for pro-life students who wanted to learn more about how to start a new Students for Life group on their campus. This "New Group Training Series" explored the following:
SESSION 1 on Tuesday, May 19th
Why

 and 

How to 

S

tart

 a Students for Life Group

– This training

explained

all the basics of what a Students for Life Group can do on campus and why the work of student groups is so uniquely important.  Participants reviewed the "Five Pillars of Pro-Life Engagement" and logistics they'll need to know for starting in the Fall.

 
SESSION 2 on Tuesday, May 26th
Knowing Your Rights on Campus 

– It is not uncommon for our groups to encounter administrators who try to censor their message.  Session 2 enlisted experts in the field to help students learn the warning signs of when their free speech rights may be in danger and what they can do about it.

 
SESSION 3 on Tuesday, June 2nd
Tip

s

 for

 Run

ning

 an Effective Students for Life Group 

– Not every group will run the same, but there are some fundamentals of 

leading

a successful group that never change.  New students heard from current student leaders and our amazing Regional Coordinators about how to make sure the Students for Life group is the BEST group on campus.

 
The Recap
When all was said and done, we'd hosted 12 total New Group trainings (a 3-week series across 4 different regions) with a total of about 100 students trained. A whopping 41 states were represented, and students who attended all three sessions were sent a free SFLA Activism Kit to help them get started in the fall.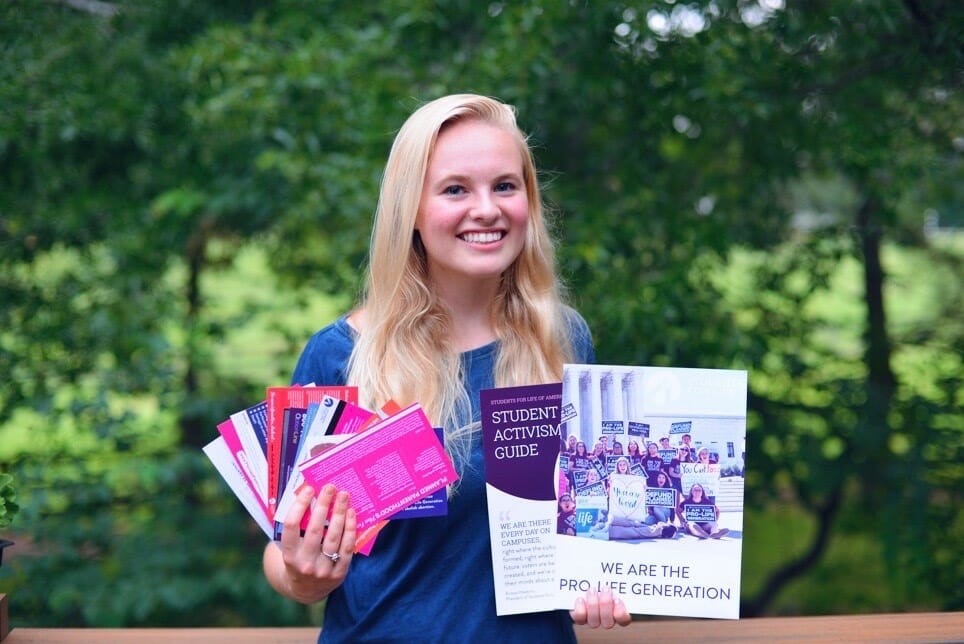 Testimonials from the Students
"They really helped me understand what the pro-life movement is and helped me understand how to become a leader at my school!" -Sydney, Skagit Valley College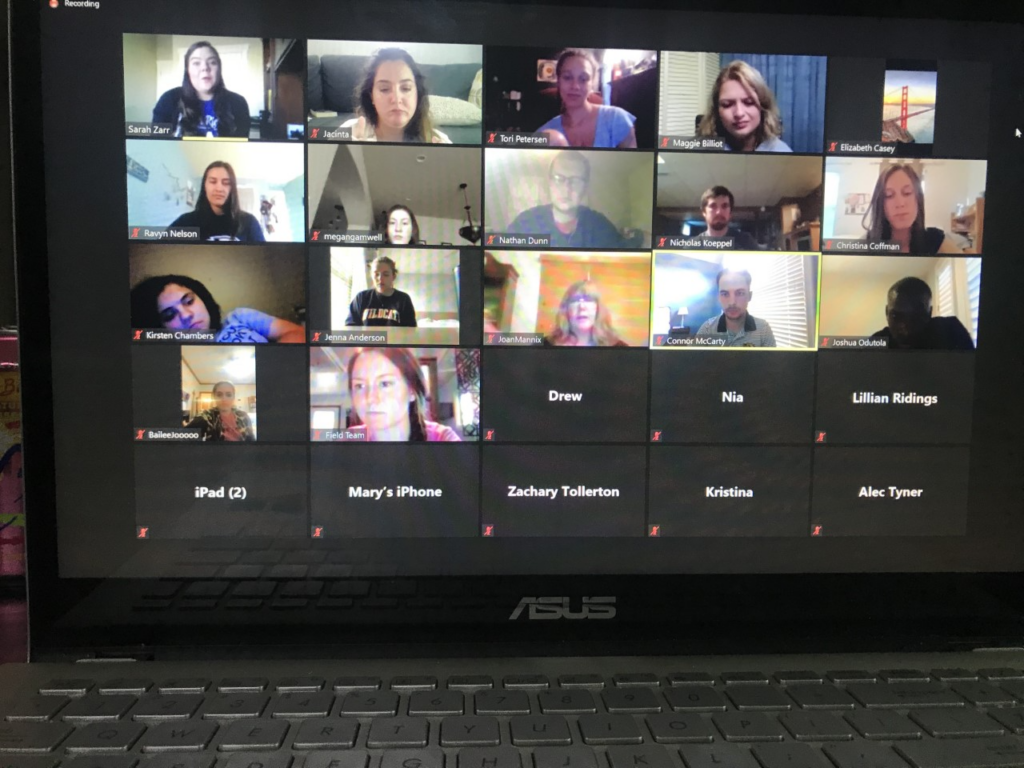 "It was a bit of a wake up call as to how important it is for me to set a precedent for other pro-life students. We were given a lot of specific ideas and past experiences, so now it feels very doable to start an active and long-lasting pro-life movement at my school." –Eleanor Bouley, University of Utah
"Getting to know other pro-life leaders has encouraged me to step out of my comfort zone as I serve the pro-life movement. Because of this experience, I am even more excited (which I didn't think was possible) to lead a group at UNC-CH since I know that the supportive SFLA community is ready to help our group achieve our goals on campus." -Carolina Students for Life, UNC Chapel Hill
Want to start a Students for Life group at your middle school, high school, college, or graduate campus this fall?
Click here to learn more about your SFLA Regional Coordinator or email him/her directly at [yourstate]@studentsforlife.org.