From the SFLA Blog
Pro-Life High School Student Gives Out Fully Stocked Diaper Bags to Pregnant Peers in Need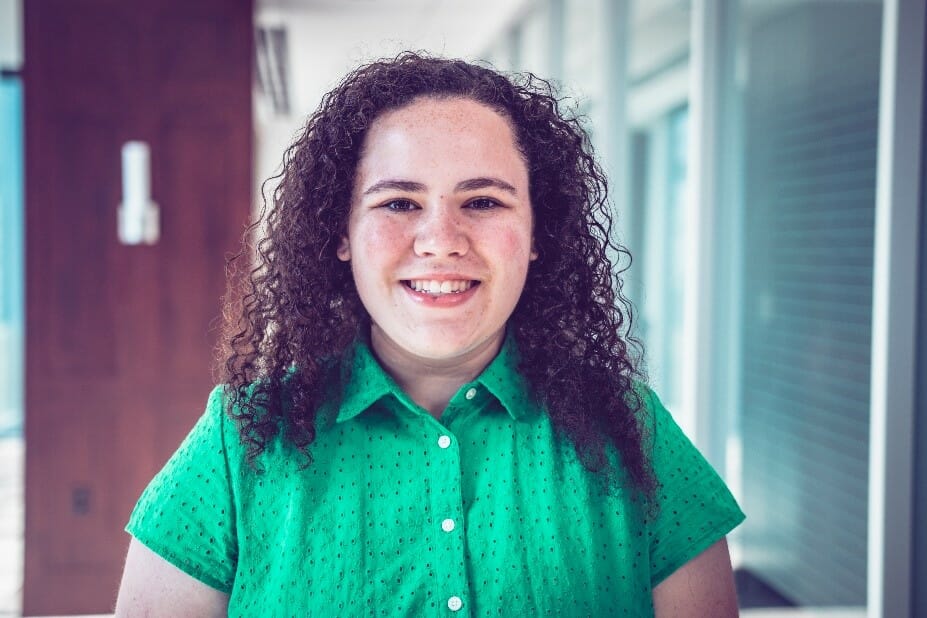 Mary Briganti - 11 Jun 2020
Going into the SFLA Fellowship program, I was looking for a group of like-minded pro-life student activists, a support system within the pro-life movement, and individual leadership growth. What I didn't realize at the time is that I would get all that and more!
I live in an upper middle class area with a well to do school and students to match. These aren't the kids that you'd think would find themselves in unplanned pregnancies or hopeless situations. But it isn't necessarily what it looks like at first glance. Students were still facing unplanned pregnancies. Teens were still finding themselves in difficult situations. The difference is how each was handled.
Students at the schools in my area are not likely to go to a pregnancy help center or get counseling, and well-to-do families are quick to pay for their daughter's abortions. 
This meant that we had to adapt our strategy to reach these students where they were and on their level. So, I decided on a project that would do just that. I created a program where diaper bags, filled with not only baby items and supplies but also pro-life resources, were put into the counseling center of my school.
As soon as a student came in and told their counselor or therapist they were pregnant, the diaper bag would be given to them with no questions asked.
This met them where they were, reached out a helping hand before they had made a decision, and offered a life-affirming alternative without requiring them to seek it out themselves. This project ended up growing far beyond what I originally intended and our program has now been expanded to include 4 area schools and counting. This project shows not only the love and care, but also the ingenuity and adaptivity of pro-life outreach and activism.
I encourage you to think outside the box in your pro-life efforts!
What specific needs does your community have? How can you meet them? What hurdles do pregnant students face in your school? How can you help? If we all ask ourselves these questions and follow up with action, we'll see the pro-life movement blossom like never before. When creativity, passion, determination, and love collide, we see change.