From the SFLA Blog
Three Babies Saved from Abortion in ONE WEEK!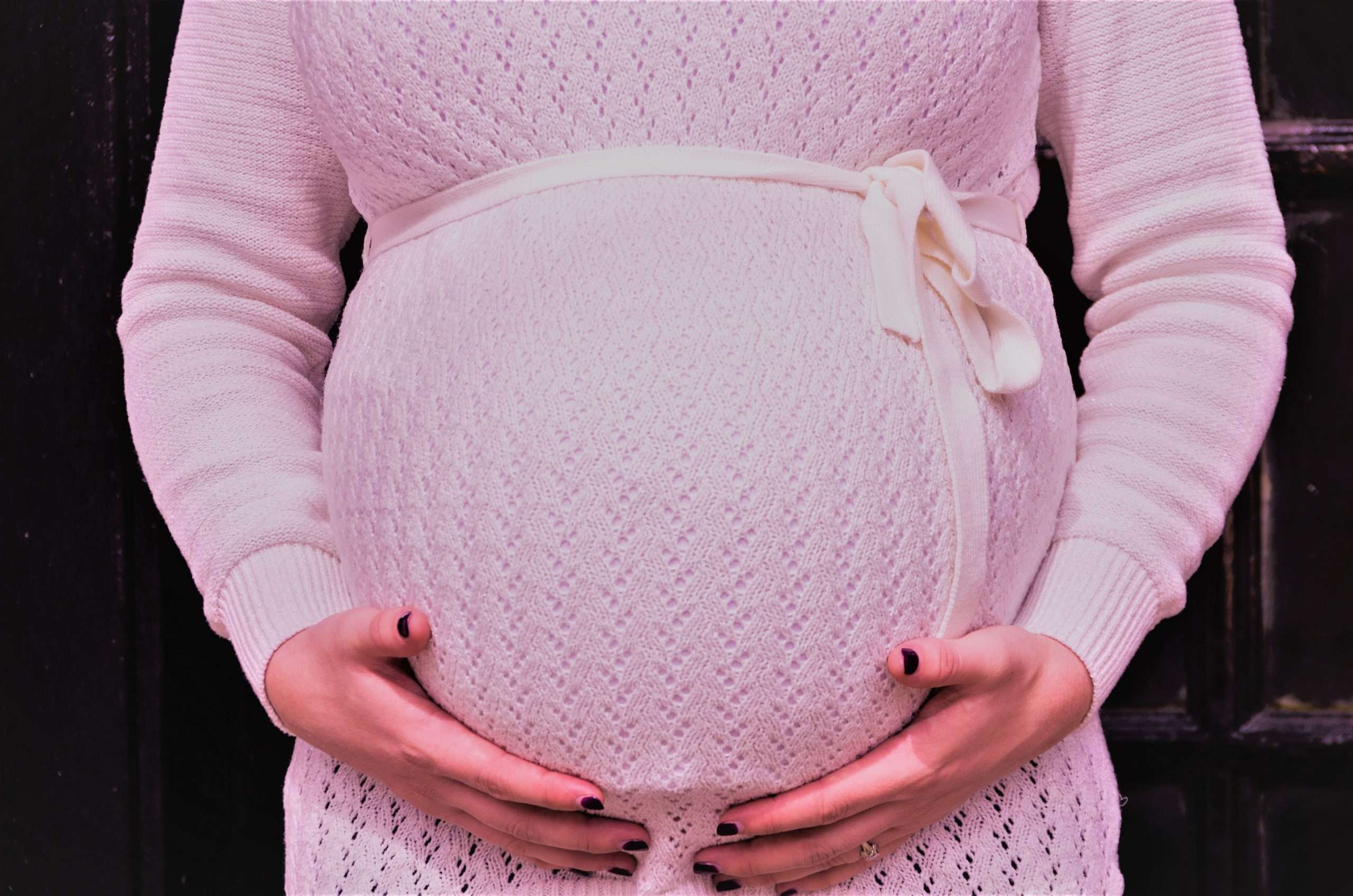 Brenna Lewis - 09 Jun 2020
Even though stay-at-home orders are still in place in many cities, abortions are still happening. So the Pro-Life Generation has worked hard to make sure women are heard and helped in a way that encourages them that they (and their children) deserve better than abortion. Especially when Planned Parenthood is busy bombarding them with junk like this: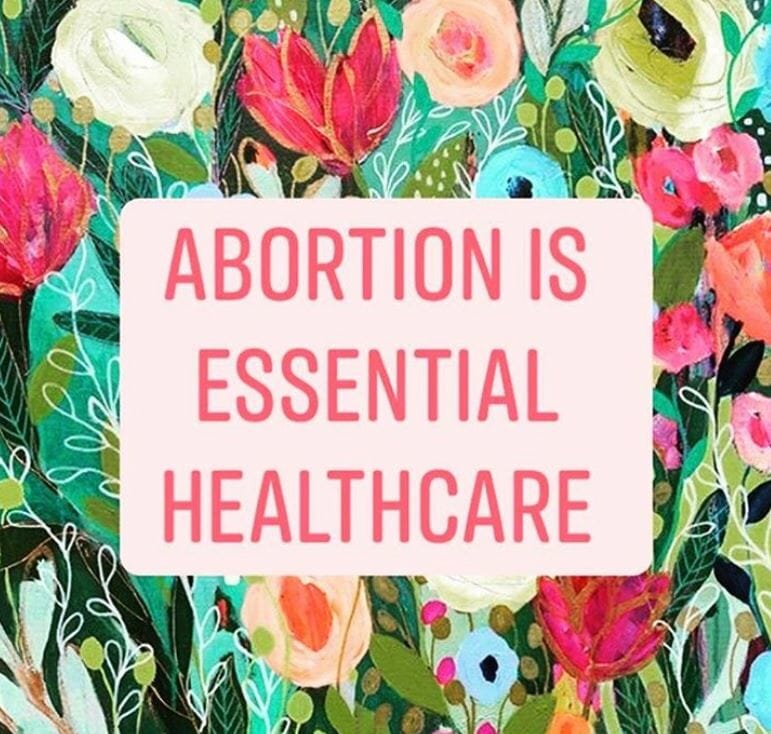 Last week, Students for Life staff spoke (digitally) with THREE women who were considering abortion. Two have firmly chosen life and one is still contemplating her decision, but has said she wants to keep her baby!  
Mom Number One
Though she loves her first child, the first mom has struggled with motherhood. Thinking she was finished with motherhood after her first, she resolved to terminate if she ever got pregnant again. Now, she is facing an unplanned pregnancy, but despite her initial resolve, fear of her family's reaction, and suffering financial difficulties due to COVID-19, she found herself feeling unexpected emotions – the desire to keep the pregnancy. One of our amazing Regional Coordinators reached out at said: 
"I am so sorry you're experiencing so many confusing emotions. This is never an easy decision for anyone to make and, during a pandemic and uncertainty, it's even harder. Know that you're not alone and there are so many resources out there to help you if you decide to keep your baby whether it's financial, medical, material, or just friendly support to walk with you through the journey of pregnancy and parenthood…" 
While we were not the only people to reach out, we know that this is the kind of support women need. To know they are not alone. That they are strong, capable, and don't need to end their child's life to achieve what they want to in life. She responded and said: 
"I've decided to move forward with the pregnancy. I'm nervous about the future but I'm excited. In my heart I feel that keeping the baby is the right thing for me…" 
Mom Number Two
The second mama we helped was in a different situation. Another one of our great Regional Coordinators was speaking with an SFLA student leader who had a friend who was pregnant and considering abortion. The Regional Coordinator and student leader worked together to talk to the pregnant friend, give her loving support, and even drove out to meet her and take her to a Pregnancy Help Organization where she received wonderful care and decided to choose life!
For privacy & anonymity, details about the third mother are not included here. 
Going the extra mile to truly listen and understand the situations that bring women to consider abortion help us to really give them what they need to choose life! After all, abortion does not solve problems. It only creates new ones. To empower women, we need to listen and lend a helping hand.