From the SFLA Blog
Students for Life is Hiring Regional Coordinators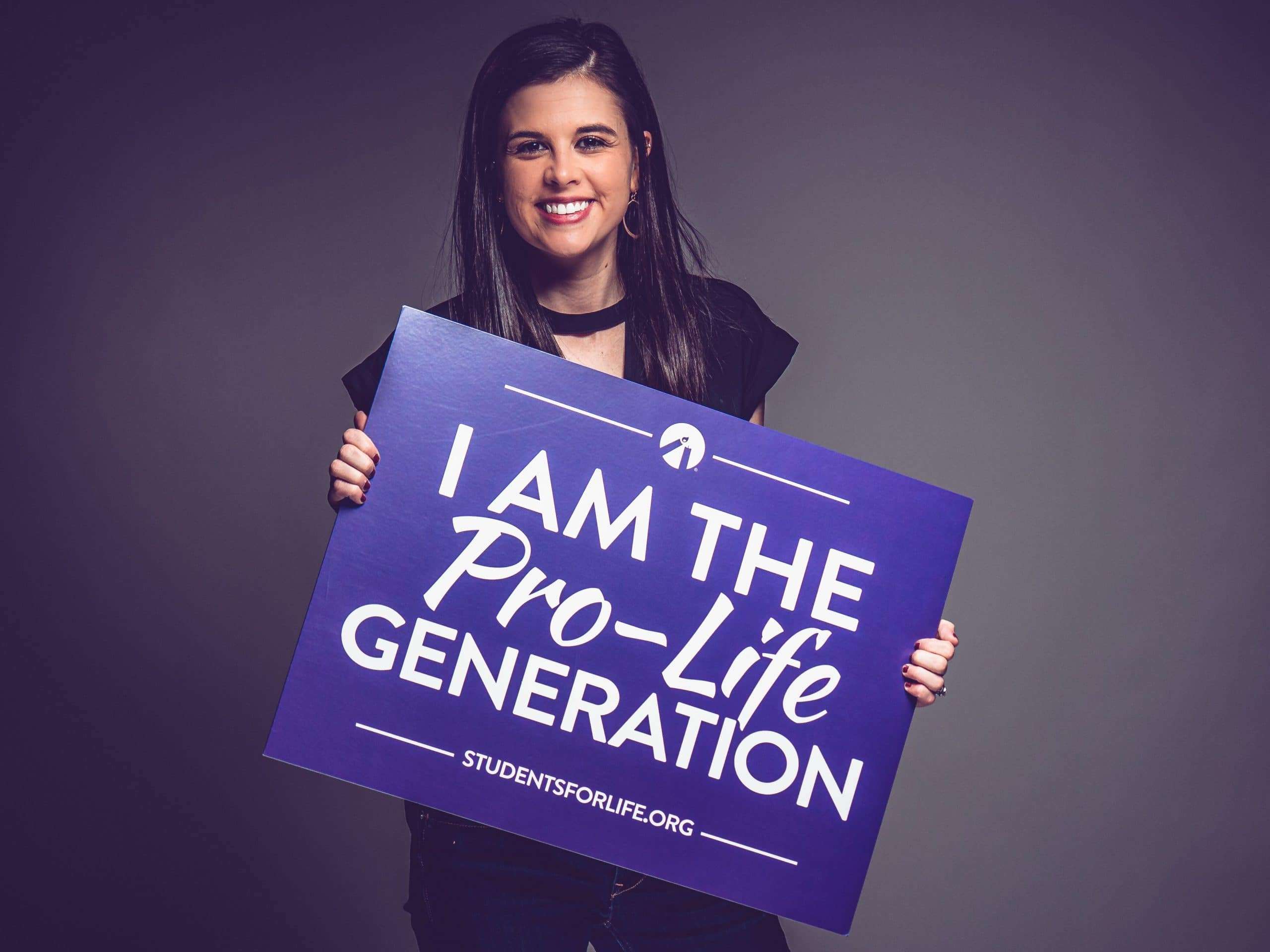 Michele Hendrickson - 09 Jun 2020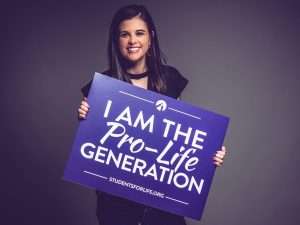 One of the things that makes Students for Life so unique is the mentorship and individualized instruction that student groups receive from our team of Regional Coordinators. The country is divided into 19 different regions, each one led by a trained and experienced Regional Coordinator.
That means pro-life students in every single state have an on-the-ground expert, ready to help with campus activism, pro-life training, free resources, and more. And right now… we are hiring more!
Our Regional Coordinators are pro-life experts at both the national and local levels, doing everything from holding rallies and lobby days, to fostering dialogue on campus, and providing educational trainings for dozens of groups across their states. Regional Coordinators help keep the Pro-Life Gen equipped and active!
Multiple regions are available. 
The ideal candidate is someone with experience in the pro-life or conservative fields and/or running a student group on campus. Being passionate about abolishing abortion is crucial!
Regional Coordinators are our 'boots on the ground.' They recruit students and build up groups from middle school through graduate school.
Regional Coordinators will travel within their state(s) on average 3 days a week and maintain a home office during non-travel days.
All Regional Coordinator positions must be based centrally in their state(s).
Regional Coordinator Job Description
Want to work on the east side of the country? Please contact Michele Hendrickson ([email protected]) for more information about these amazing opportunities.
More interested in the West? Contact Reagan Barklage ([email protected]) for details and to apply!