From the SFLA Blog
Parenting Student Returns To School After Students For Life Helped Her Choose Life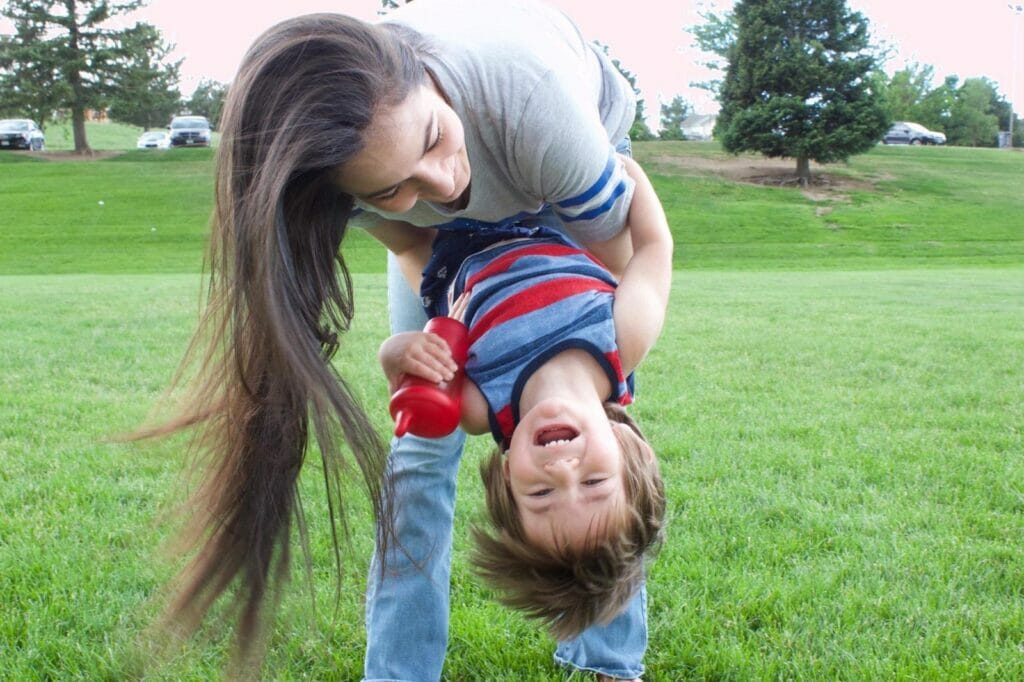 Camille Cisneros - 09 Jun 2020
You remember Ruth.  
Ruth is a student at Pikes Peak Community College in Colorado. Two years ago, she became pregnant. She didn't know what to do. Her baby's father was pressuring her into getting an abortion.
Ruth came from a religious family, but she still contemplated getting an abortion. So Ruth scheduled an appointment at a Planned Parenthood in Denver. While helping with an event at her church, she asked a friend to take her to the "doctor," stating she had the stomach flu. Luckily, her friend read between the lines and asked her where her appointment was.
That's when Ruth revealed she had an appointment to get an abortion.
Ruth's friend was able to convince her to delay the appointment and speak with her parents first. Ruth chose life for her son, Eli. 
Eli came the week before final exams, so she wasn't able to finish her classes. Not knowing her Title IX rights (which would have allowed her to reschedule her exams), she didn't think to inform her teachers ahead of time. She thought they would simply understand (as she was clearly pregnant) and they would allow her to make up for her missed classes. 
But not only did the school NOT allow her to make up her work, they even stripped her financial aid!
That's when Students for Life stepped in.
We helped Ruth get her financial aid back and threw her a baby shower to help her with baby clothes, diapers, and other necessities. But she was juggling being a first-time parent, going to school, and working a job, so she fell behind. 
We started a fundraiser for Ruth. And the results absolutely floored us. Within days, Ruth was donated the $6,000 she needed to finish her associate's degree. Her school may have failed her, but loving pro-life supporters like YOU helped make things right for this brave young mom. 
And now, we are pleased to announce that Ruth has just finished her first full-time semester back at school! We received a text from her last week and here's what she said: 
"I wanted to thank you and Students for Life for helping me again. I've recently finished my first semester back in classes and I'm honestly so relieved to be back on track with my education again. 😊 I can't thank you and the SFL team enough for your generosity and your faith in me; because of you I'm back on track and on my way to make a better life for myself and Eli. <3 Thanks again, for everything!" 
She is thanking YOU, the Pro-Life Generation, for believing in her. For helping her rise above the adversity of being a student parent. And for empowering her to build a successful future for herself and her son. THANK YOU!