From the SFLA Blog
Planned Parenthood Leader Claims To Be 'Pro-Life'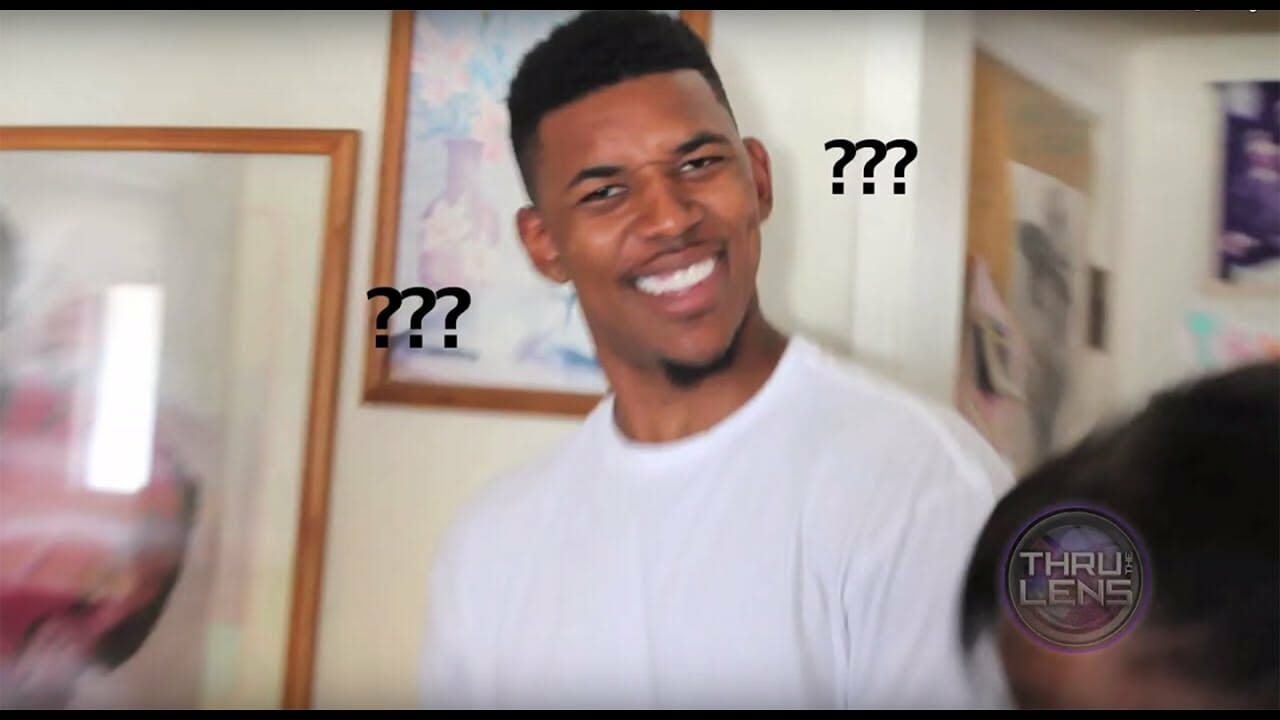 Brenna Lewis - 08 Jun 2020
The CEO of Planned Parenthood Advocates of Michigan, which regularly takes taxpayer dollars to kill preborn babies through dangerous RU-486 toilet-bowl abortions or cruel heart-attack abortions has recently written an op-ed claiming that she, who oversees an organization that carries out systemic killing of the preborn, is 'pro-life.'
Lori Carpentier, who is pro-abortion and the CEO of Planned Parenthood Advocates of Michigan,  uses the same tired cliches about what it, 'really means to be pro-life.' Carpentier, who advocates for taxpayer-funds to go to the killing of preborn babies, writes, "I'd argue that to be truly pro-life means to give everyone access to the tools they need to live healthy, happy lives – equal pay for equal work, paid sick time off, safe workplaces, high quality health care, basic civil rights. The services and care we provide are essential to helping Michiganders live healthy, happy lives of their choosing.
There is an undeniable public and personal health benefit to diagnosing and treating an STI before it causes cervical cancer. I look around at anti-abortion groups and the conservatives in the Legislature, and I struggle to see how they're living out their self-professed commitment to protecting the sanctity of life in the midst of this unprecedented health emergency."
Yikes. Big yikes. Mega yikes.
Health care, civil rights, good pay, etc.. are all important issues. But Carpentier and her organization don't help with that. For example, they do not really provide health care. Planned Parenthood as a national organization has been providing fewer health care services while committing more abortions, year after year.
Furthermore, Planned Parenthood treats fewer than 20% of all the STDs they diagnose, according to their latest annual report. And as a total share of health care, Planned Parenthood, for its immense size, provides a small percentage of well-woman exams and other health care services.
For example, Planned Parenthood performed around 250,000 pap smears last year, but about 50 million pap smears are performed every year. This amounts to .5% of all pap smears performed every year.
Planned Parenthood is not pro-life. And the leader of an organization that kills preborn babies should not be lecturing others on what it means to be pro-life.