From the SFLA Blog
Pro-Choice American Bar Association Cannot Even Stop Its Own Members From Throwing Molotov Cocktails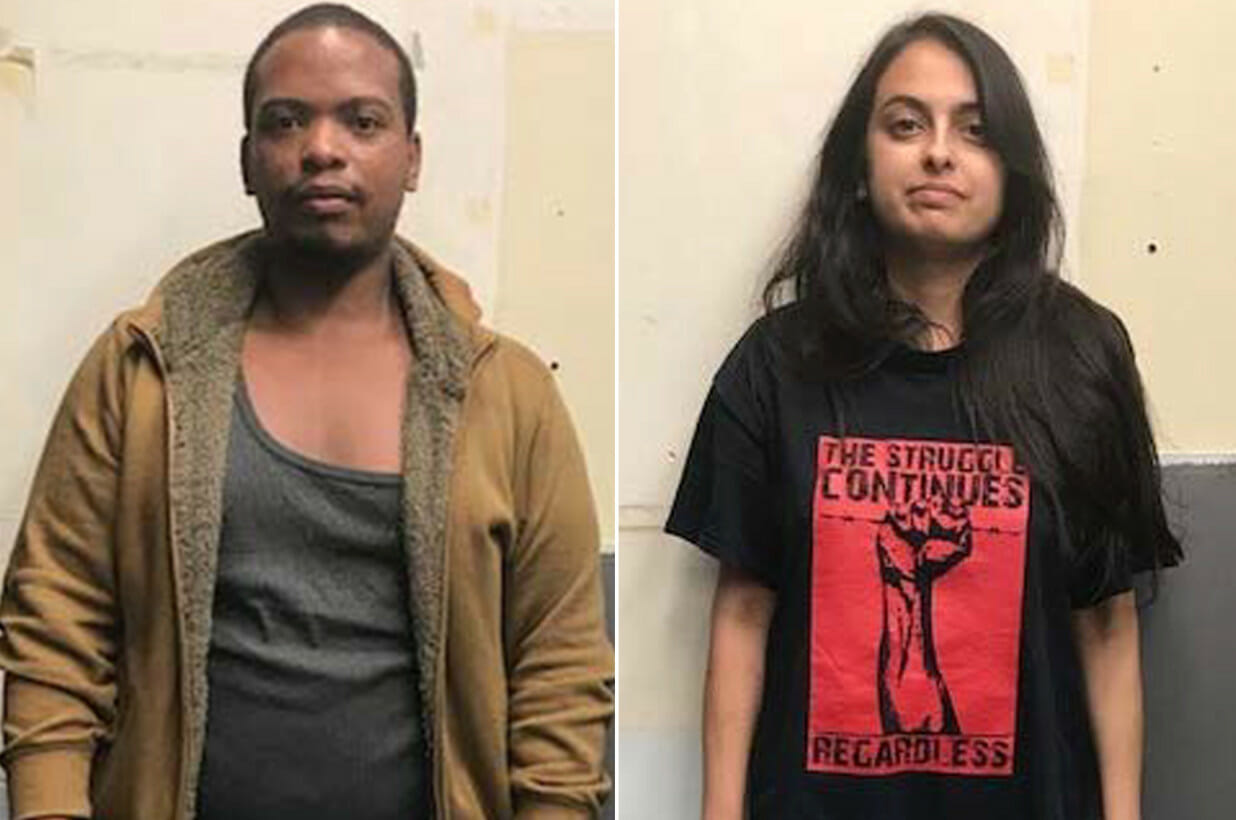 Brenna Lewis - 04 Jun 2020
The American Bar Association is a cartel, using political power to artificially limit the number of attorneys. Furthermore, it's a pro-choice organization, regularly filing briefs in opposition to pro-life laws, and opposing President Trump's judicial appointments when they have been outspokenly pro-life.
The ABA says they are qualified to judge whether a judge is qualified or not (pretty good sentence, eh?), but they cannot even police their own members (second pun).
The New York Post reports that two attorneys allegedly created and tossed Molotov-cocktails during protests in New York.
They write, "The two attorneys busted for throwing a Molotov cocktail through a police car window during protests in Brooklyn early Saturday were trying to pass out the incendiary devices to demonstrators in the crowd, federal authorities said Monday.
Brooklyn community board member Colinford Mattis, 32, and his alleged accomplice, 31-year-old Urooj Rahman, were driving around in a tan minivan near a clash between police and demonstrators at the 88th Precinct stationhouse in Fort Greene, federal prosecutors for the Eastern District of New York said in a detention memo Monday."
Mattis attended New York University's School of Law, an "ABA-approved" university, and is still a registered attorney in the state of New York. Rahman graduated from Fordham University's Law School, another "ABA-approved" law school.
The American Bar Association cannot even police its own members allegedly, but they want to stop pro-life attorneys from becoming federal judges.