From the SFLA Blog
Missouri Commissioner Decides That Unsafe St. Louis Planned Parenthood Should Remain Open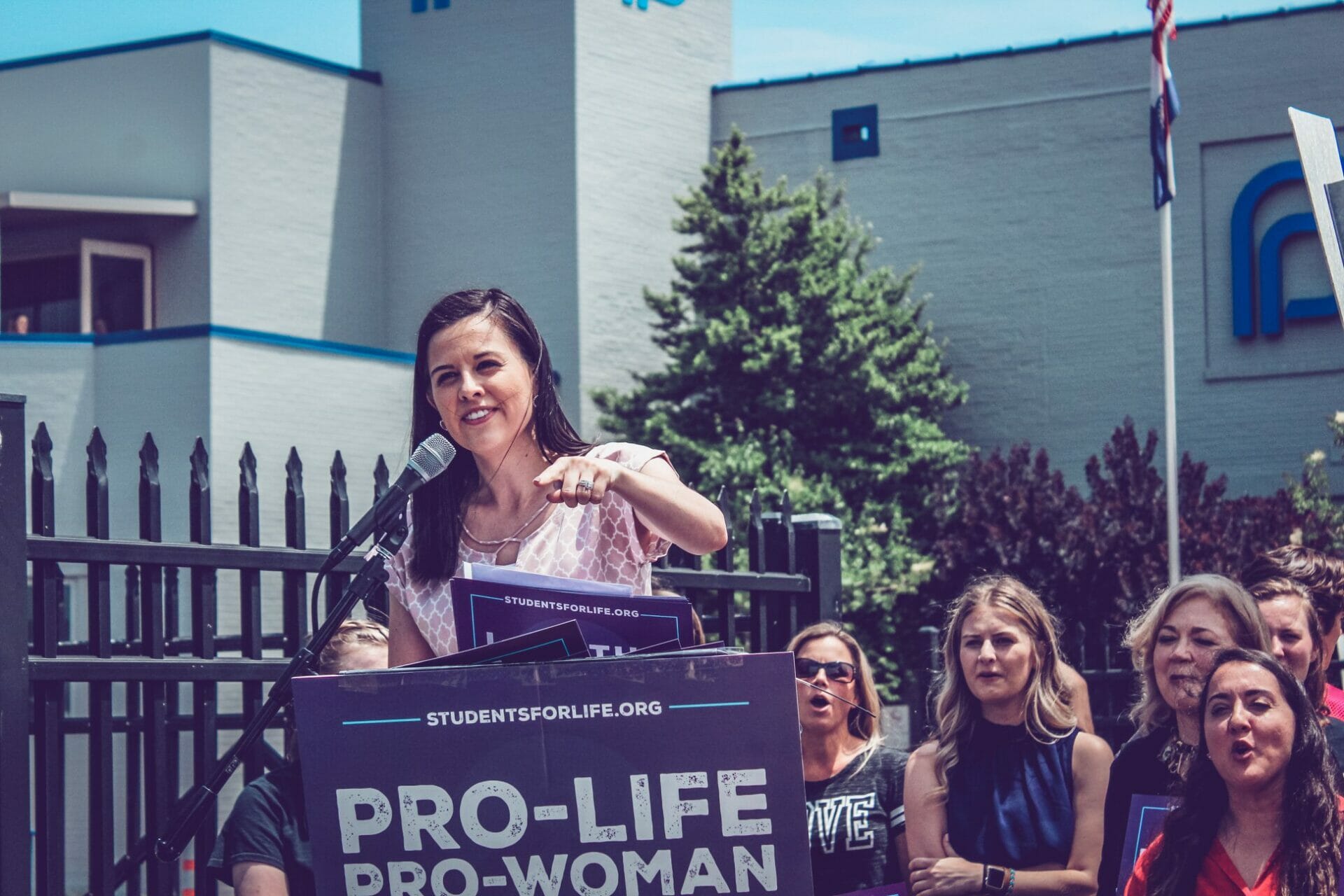 Brenna Lewis - 29 May 2020
A single commissioner in Missouri has decided that an unsafe St. Louis Planned Parenthood should be allowed to remain open and continue committing abortions. The state has taken over a year to decide the fate of the last remaining Planned Parenthood abortion facility in the state.
Commissioner Sreenivasa Rao Dandamudi wrote, in a ruling that makes no sense to those of us with common sense, "Although we found violations of two provisions of law, we cannot deny Planned Parenthood's license because those findings do not constitute substantial failures to comply with [the abortion facility licensing law]."
You can read the full ruling here.
Reagan Barklage, the Western Regional Director for Students for Life of America stated, "The abortion industry continues to get away with law-breaking. It wants to set its own law and evade even basic health and safety regulations. Women will continue to be harmed and maimed thanks to this ruling."
The St. Louis Planned Parenthood has had nearly 80 emergency vehicles called to its location in the past several years.
As we stated in 2019, "Not only is the St. Louis Planned Parenthood hurting women at an unprecedented rate. They're doing so without a license to commit abortions. The facility maintains poor health conditions, failed their health inspection, and the state took steps to shut them down because of it.
But an activist judge came to Planned Parenthood's rescue, saying it's fine for the facility to keep maiming people unlicensed. Fortunately for the pink abortion giant, they have their claws in the right people."
You can read more about our efforts to demand an inspection here.
You can read more about how the pro-life movement has been working to shut the unsafe abortion facility at the link here.