From the SFLA Blog
Planned Parenthood Supporter Will Now Oversee Fact-Checking For Twitter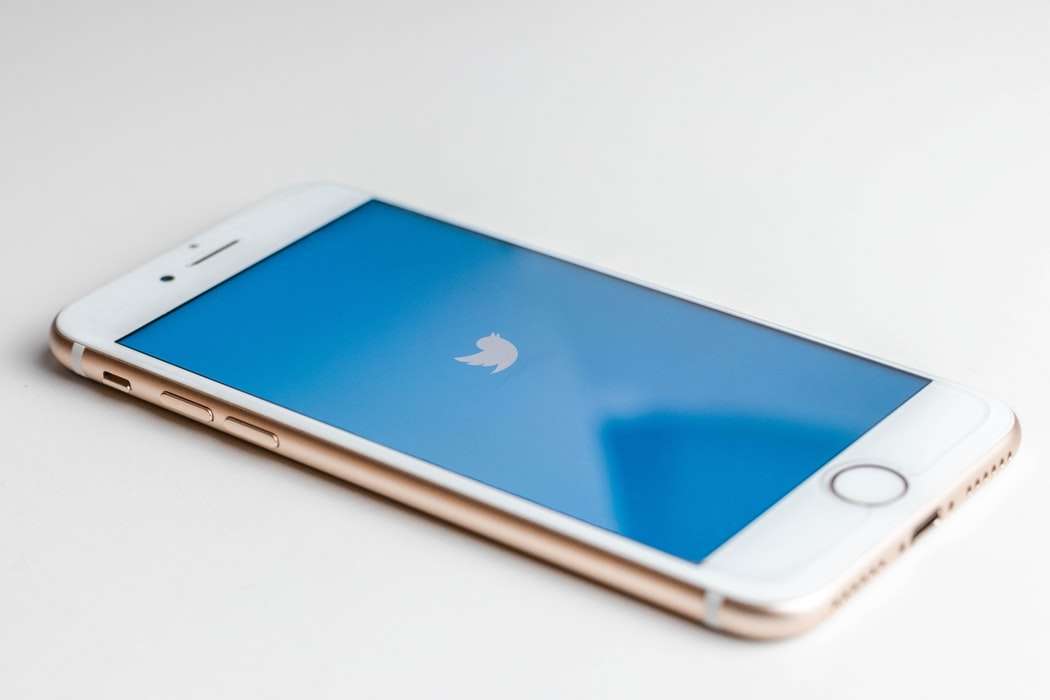 Brenna Lewis - 28 May 2020
A Planned Parenthood supporter and strident opponent of President Donald Trump has been appointed to a job at Twitter; overseeing election 'misinformation', and apparently, fact-checking President Trump.
But of course, this being Big Tech, he is also a support of the nation's largest abortion vendor, Planned Parenthood. Planned Parenthood is facing several major legal problems, as they both try to explain how they improperly obtained $80 million in coronavirus funding and continue to struggle to explain away their scheme to profit off of the sale of fetal tissue, a possible violation of federal law.
Yoel Roth is the head of site security for Twitter. The day after the 2016 election of Trump, Roth tweeted a donation receipt showing several monthly donations, including a monthly donation to Planned Parenthood.
This news is concerning to pro-life and conservative organizations. Big Tech is trying to work to censor important news and views ahead of the 2020 election, and Twitter has become part of this problem, by appointing a pro-choice activist to head up election 'misinformation.' No doubt, he will try to silence the truth about different candidates' support for infanticide, for example. We can guess that he may even work with abortionists or pro-choice doctors to push the false narrative that abortion is medically necessary, for example.
Twitter has already tried to silence pro-life speech, including labeling a tweet from Kristan Hawkins about adoption as "sensitive content."
We stated at the time, "Despite repeated attempts to resolve this with Twitter, their problem solvers have made themselves largely unavailable, which should surprise no one who is watching how Big Tech has abused their influence in recent years."
Twitter also labeled Hawkins' tweets about emergency calls to the St. Louis Planned Parenthood as "potentially sensitive content."
Students for Life is a member of the Free-Speech Alliance. You can read more about the Free-Speech Alliance here.