From the SFLA Blog
Students for Life of America's Virtual Pro-Life Graduation Zoom Bombed, FBI Complaint to be Filed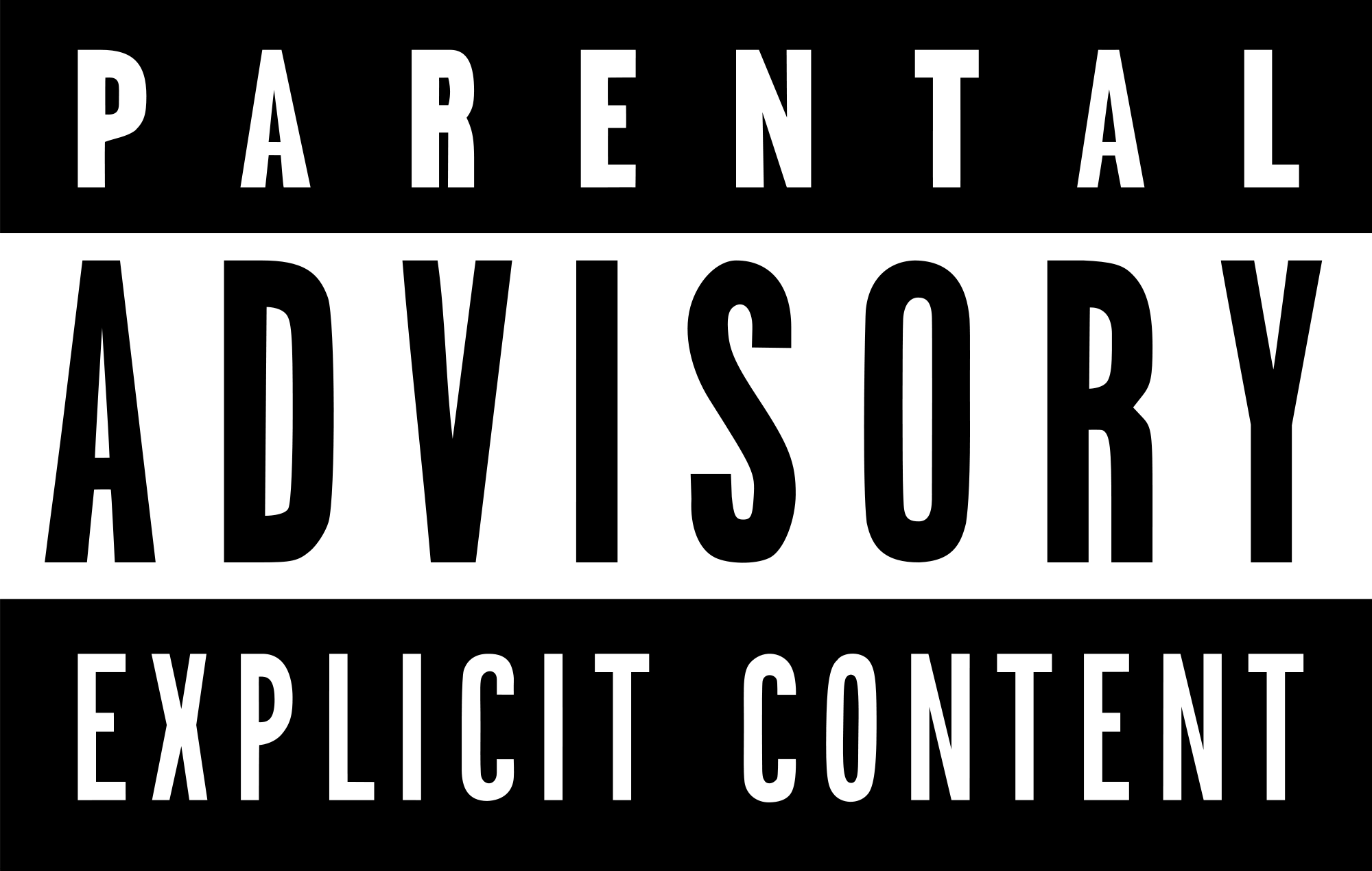 Kristi Hamrick - 21 May 2020
"Interrupting a graduation event designed to replace a lost milestone for seniors is a pathetic way spend your time," said SFLA's Kristan Hawkins. "But this won't deter our students, who are ready to go out into the world and abolish abortion."
WASHINGTON D.C. (05-20-2020) – A Students for Life of America virtual graduation night event featuring TV personality Liz Wheeler was disrupted by a graphicly pornographic zoom bomb, a deplorable reality for many as those displaced by the coronavirus crisis who have been forced to use on-line outlets.  SFLA had arranged a 2020 #ProLifeGrad Ceremony, inviting students to wear their cap and gown, pro-life grad cord, or your class or school t-shirt, change your Zoom background to an image of your school or favorite spot on campus, engage on social media as a proud #ProLifeGrad by adding an exclusive frame on their Facebook profile, and generally to engage with the Pro-Life Generation in an event that can't make up with a lost ceremony, but would let them know that they are appreciated and celebrated. 
"During the graduation events, hackers stole another memory from students and seized control of the broadcast, sending pornographic images, which were graphic, upsetting, and used Nazi imagery and other offensive displays," said Students for Life of America President Kristan Hawkins. "We regained control of the programming, and the FBI and police will be contacted, but what is most tragic is that our students were not allowed to enjoy this moment in peace." 
Wheeler and Hawkins discussed the Zoom attack on Facebook after. Wheeler said to the students who participated: "Try not to make that the defining memory of this evening, try to remember why you were there. …. Let this horrifying moment be reminder to you about how powerful the work you are doing every day is." 
Hawkins noted that this is a somber life-lesson for the Pro-Life Generation who will have to stand against opposition in many settings. "At a graduation celebration where we were discussing the challenges we face in this moment, these hackers proved the point that the Pro-Life Generation has to be resilient and ready to face obstacles, including the real ugliness and disregard for women that abortion advocates like this have."
For interviews, contact Kristi Hamrick at [email protected]
-30-
Students for Life of America is the nation's largest, pro-life, youth organization. Headquartered in Fredericksburg, VA. SFLA serves almost 1300 groups on middle school, high school, college, universities, medical and law school campuses in all 50 states.