From the SFLA Blog
California Schools Give Planned Parenthood Unfettered Access To 10-Year-Olds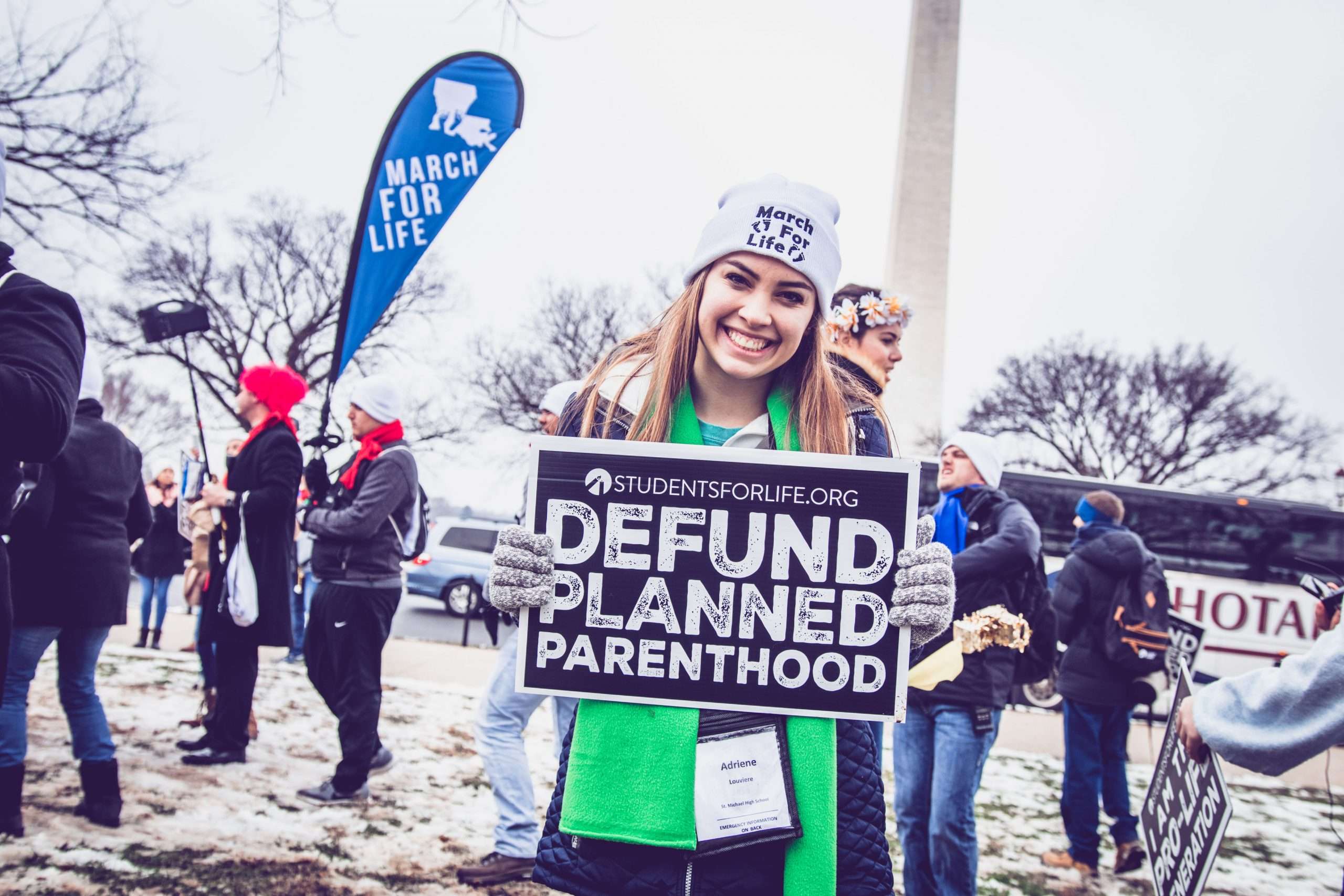 Brenna Lewis - 19 May 2020
Planned Parenthood, the nation's largest abortion vendor, which has a record of covering up the sexual abuse of minors, has been handed unfettered access to young, minor, children in order to push pornographic sex ed.
CBN News recently broke a story about Planned Parenthood and the California Parent Teacher Association working together to ensure Planned Parenthood can pollute the minds of young kids and start pushing sex and abortion onto them.
Some of the highlights from their report:
"Throughout the so-called 'puberty talks,' a spokesperson from the country's largest abortion provider reportedly offers graphic sexual details about things like erections and ejaculation."
"The assemblies are included in the PTA's annual budget and have been conducted over the last two school years. And the association plans to hold these discussions during the 2020-21 school year."
"The abortion provider is gathering demographic data such as age, race, and gender from the students who attend the talks."
The article is based on research conducted by Karen England of the Capitol Resource Institute. England told CBN News, "Partnering with Planned Parenthood is a total betrayal and parents should demand their dues be returned."
Planned Parenthood has faced heavy criticism for the way it conducts it sex ed. Monica Cline, a former sex educator for Planned Parenthood, has accused the abortion giant of grooming kids for sex and abortion.
She wrote in the Washington Examiner that, "Since most adolescents are nervous to speak about sex, we begin the lesson with an icebreaker, which is geared to reduce the children's natural inhibitions to prepare them for the sex education lessons. The educator asks the kids to shout out or go to the board and write all the slang terms for reproductive body parts or sexual activities. You can imagine how crass this becomes."
She also noted that Planned Parenthood wants sex to be redefined from being reserved for marriage, "to being crass, seeking pleasure over meaningful relationships, accepting STDs as a way of life, and terminating the lives of babies so we can worship our sexual rights without hindrance….Now that the foundation has been laid out and sexual activity has been reduced to a recreational activity, it's time to talk about vaginal sex, oral sex, anal sex, and all the bodily fluids that put them at risk of contracting an STI. All forms of sexual activity are normalized."
You can read the full article here.