From the SFLA Blog
Pro-Life Activists Urge Congress To Reject Taxpayer-Funded Abortions In New Coronavirus Legislation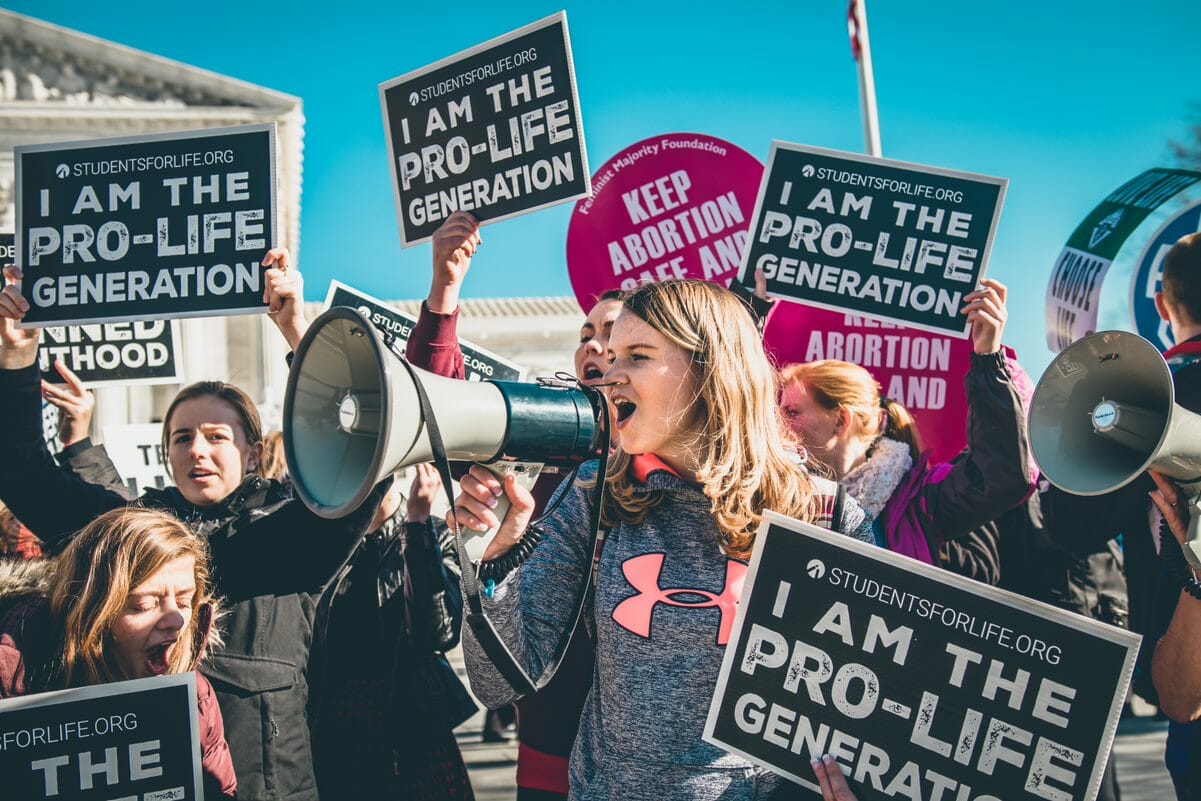 Brenna Lewis - 18 May 2020
Speaker of the House Nancy Pelosi has been a loyal servant of the abortion industry, regularly trying to force taxpayers to fund abortions. She regularly opposes defunding Planned Parenthood, which funds many of her House members through its political entities.
But now, over 1,200 pro-life activists in just a few days have contacted their Senators and Representatives urging them to reject Nancy Pelosi's latest scheme to use coronavirus legislation to increase funding for abortions. The legislation, H.R. 6800, recently passed the U.S. House but the abortion funding could be stripped out in the Senate.
You can help by using Students for Life Action's Digital Action Center here; it takes just 60 seconds to send a pre-written e-mail to your elected official.
As reported by Students for Life Action, "Students for Life Action President Kristan Hawkins called on the U.S. House to prioritize efforts to save Americans' jobs, lives and futures, in a new aid bill, H.R. 6800, Health and Economic Recovery Omnibus Emergency Solutions Act (HEROES Act), that currently contains plans to misuse taxpayer resources by providing funds that could be used for abortion and abortion vendors. Problems with the bill include failing to apply the Hyde Amendment which limits taxpayer funding of abortion and creating a new $100 billion fund, the Healthcare Provider Relief Fund, which does not prohibit abortion vendors from seeking funds."
Hawkins stated, "No matter the crisis, the nation's largest abortion vendor can count on their allies to try and get them a cut. The most bi-partisan vote right now should be on aid packages designed to help those in need – not fatten the bottom line of a billion-dollar abortion behemoth that hasn't missed a meal."
You can read the full statement here.
READ MORE: Pro-Life Leaders Ask HHS To Stop Abortion Vendors From Exploiting Coronavirus