From the SFLA Blog
400 Pro-Life Law Students and Medical Students Receive Extra Training On Abolishing Abortion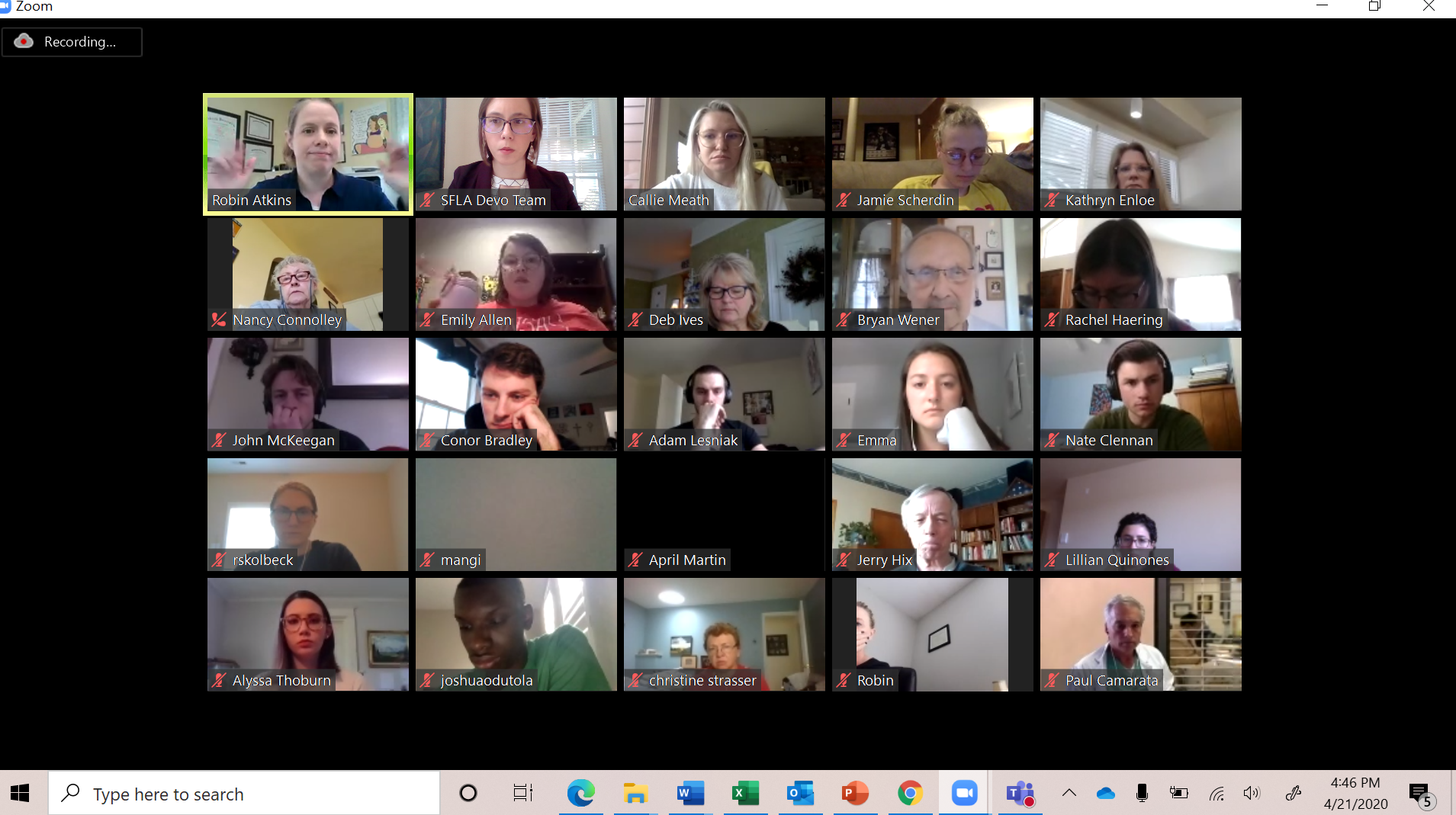 Mary Briganti - 06 May 2020
The Med & Law Students for Life Speaking Tour hosted 17 events this year, reaching over 400 students, both on campus and online. Even amidst the pandemic, medical and law students continued to discuss abortion virtually with medical and law professionals across the country. Schools like St. Louis University School of Law, University of Kansas School of Medicine, and Baylor College of Medicine facilitated events on Zoom, hosting speakers from all over the country even when they could not meet in person.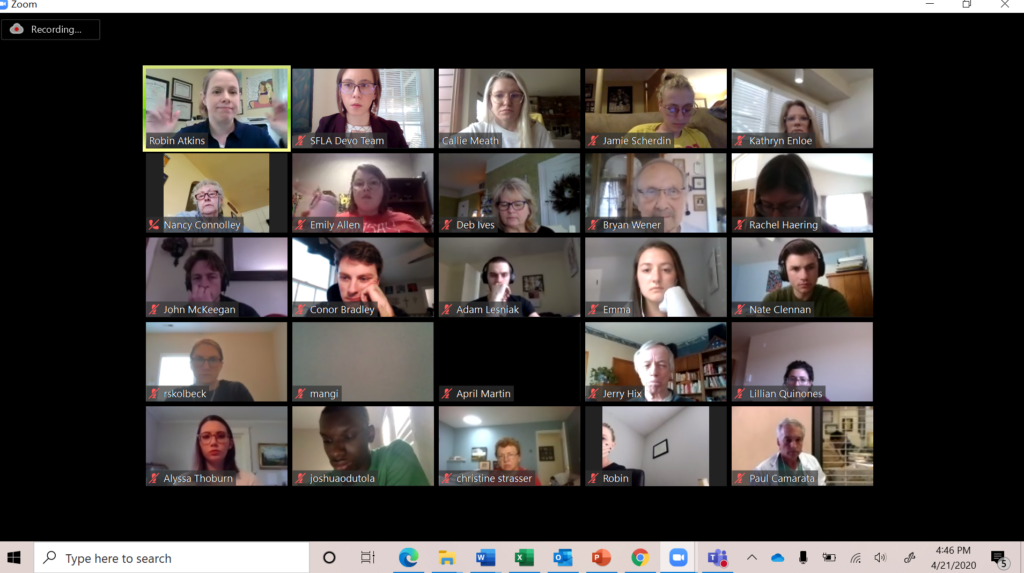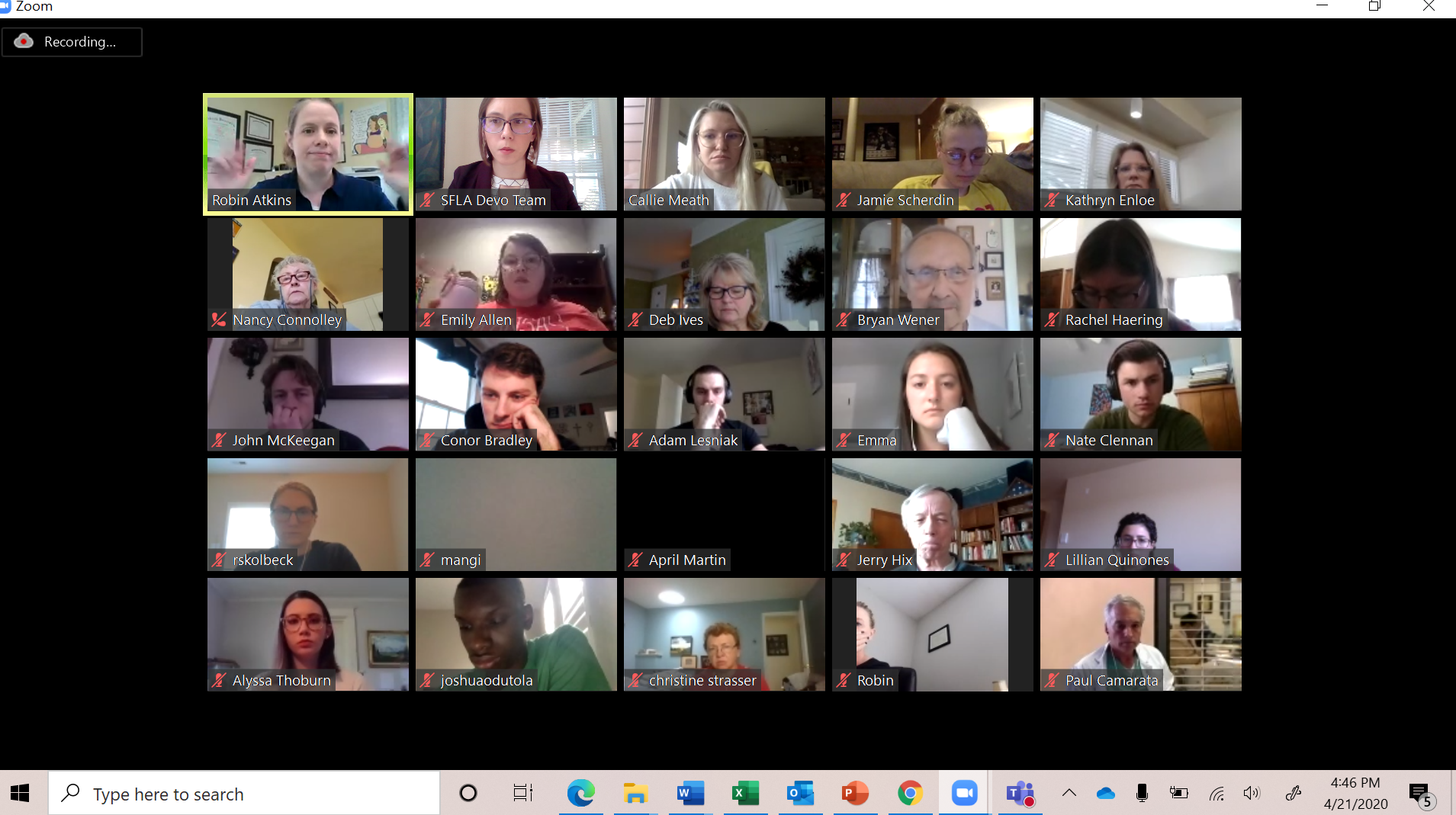 Four virtual presentations allowed speakers like Samuel Green (legal counsel at Alliance Defending Freedom), Emily Labonte (nurse practitioner and co-author of "The Christian and Abortion: A Nonnegotiable Stance"), Walter Weber (Senior Counsel for the American Center for Law and Justice), and Robin Atkins (Chair of Mental Health at the American Association for Pro-life OBGYNs) to engage with over 150 students and community members. These speakers covered medical topics like Why Medical Students Cannot Be Silent About Abortion, and The Psychological Effects of Abortion as well as law topics like June Medical Services v. Russo, and The Future of Roe v. Wade.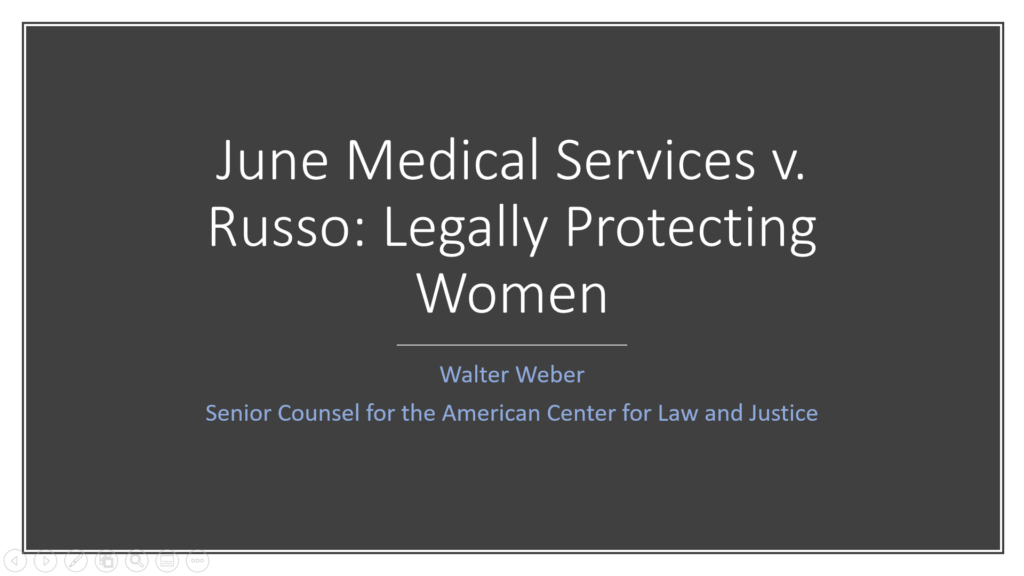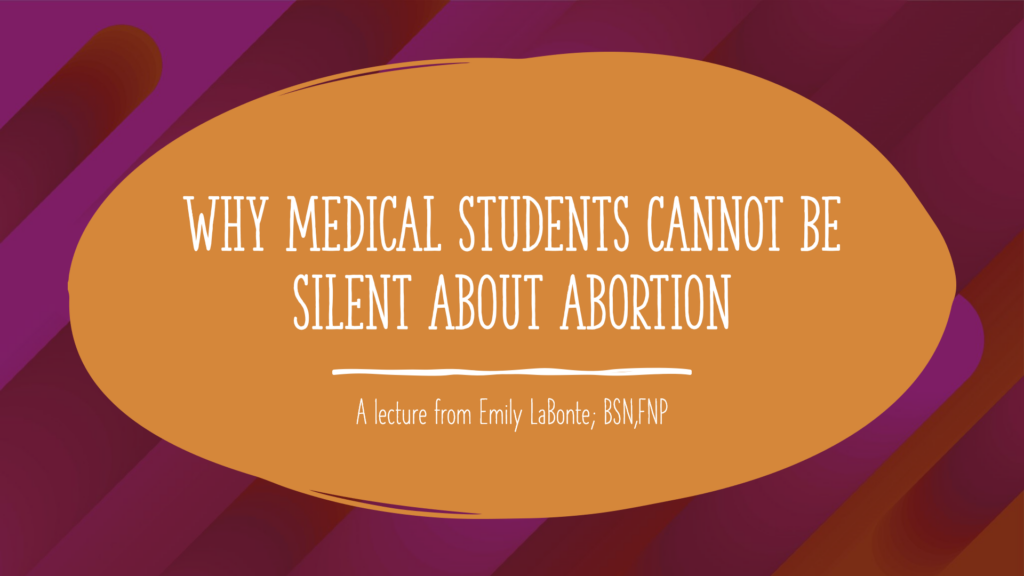 Are you a medical or law student? Do you want to host an expert pro-life speaker in your field? Contact [email protected] to plan your on-campus or virtual presentation for the 2020-2021 school year!