From the SFLA Blog
Looking for a Pro-Life Job?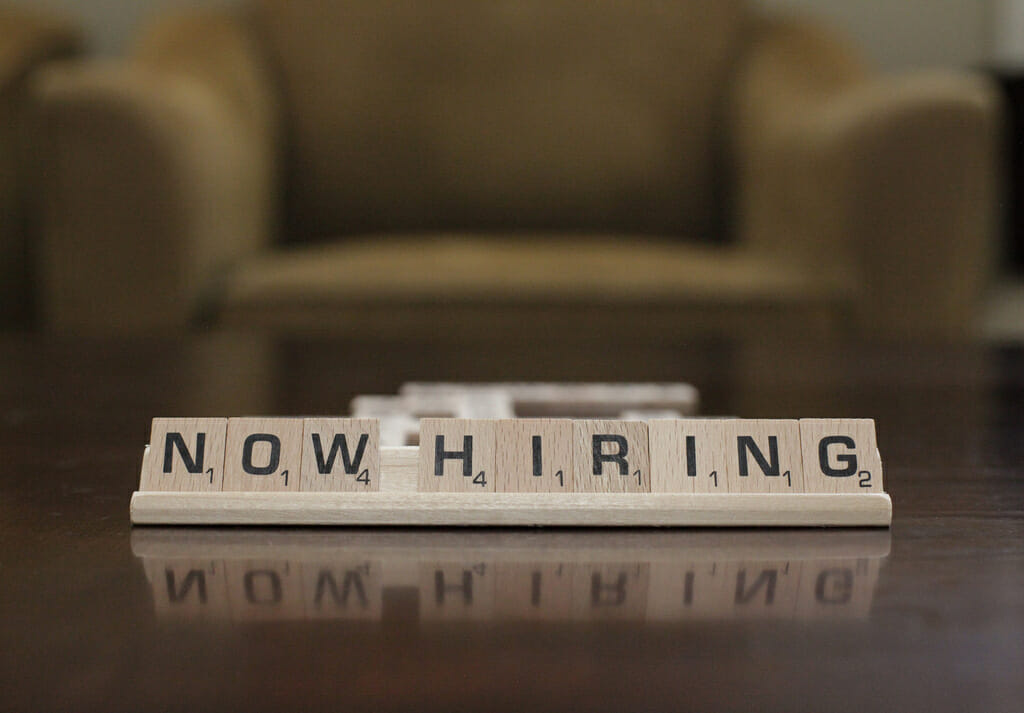 Brenna Lewis - 06 May 2020
If you've recently graduated or looking for a pro-life career change, you've come to the right place. National pro-life organizations (including our sister organization, Students for Life Action) are almost always hiring for a variety of different positions.
Everyone has a unique set of strengths and skills – put yours to work for the pro-life movement!