From the SFLA Blog
GREAT! Pro-Life Senators and Representatives Tell The Supreme Court To Allow States To Defund Planned Parenthood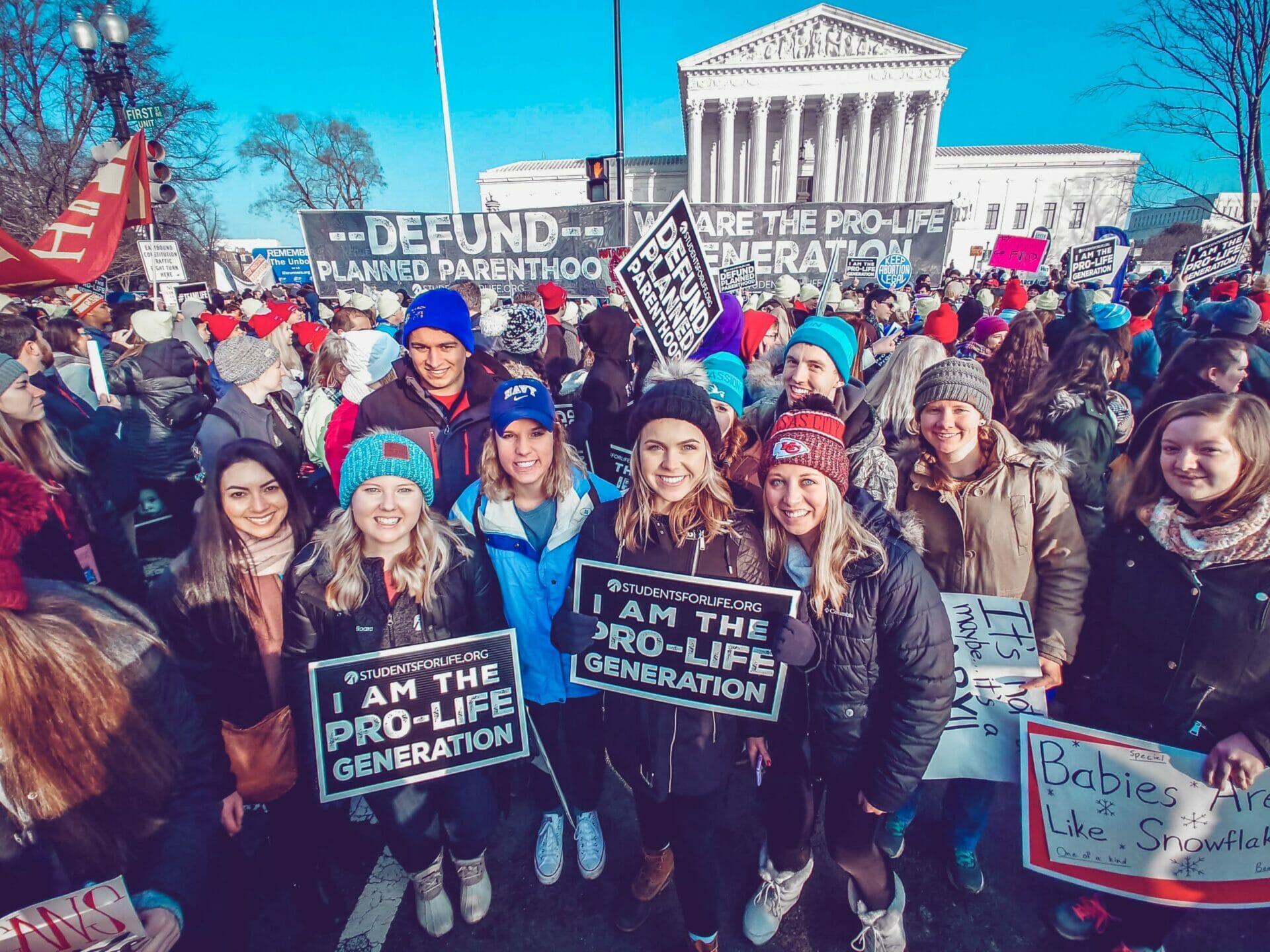 Brenna Lewis - 30 Apr 2020
137 pro-life members of Congress have joined an amicus brief to the Supreme Court, urging them to allow states to defund Planned Parenthood of Medicaid dollars. The case is Baker v. Edwards, formerly Baker v. Planned Parenthood and stems from an executive order by South Carolina Governor Henry McMaster to defund abortion facilities of receiving state Medicaid dollars.
The American Center for Law and Justice writes of the case, "this case arose after the South Carolina's governor, Henry McMaster, issued an executive order directing the South Carolina Department of Health & Human Services (DHHS) to deem abortion clinics unqualified to receive Medicaid funding. Planned Parenthood and an individual plaintiff immediately sued in federal court, challenging the State's decision. The district court enjoined the executive order and the Fourth Circuit Court of Appeals affirmed. South Carolina sought review in the Supreme Court."
The Trump administration signed a law early into his tenure that allows states to defund Planned Parenthood of state Medicaid dollars.
Christianity Today reported in 2017, "Trump's action overturned a rule issued by the Department of Health and Human Services (HHS) in December, only five weeks before President Obama left office. Many pro-life advocates perceived the HHS regulation, which effectively barred states from prohibiting Title X funds for abortion clinics, as a parting gift from Obama to the abortion industry.
The HHS rule appeared particularly beneficial to the Planned Parenthood Federation of America. In recent years, at least 12 states have cut money for Planned Parenthood, some in the wake of various scandals uncovered regarding the country's No. 1 abortion provider. Courts blocked those actions in some cases, thereby enabling the organization to continue to receive government funds."
READ NEXT: 2, 556 Post-Abortive Women Tell The Supreme Court To Allow Pro-Life Law To Stand