From the SFLA Blog
GOOD NEWS: Twenty-Three International Planned Parenthood Abortion Facilities Are Shutting Down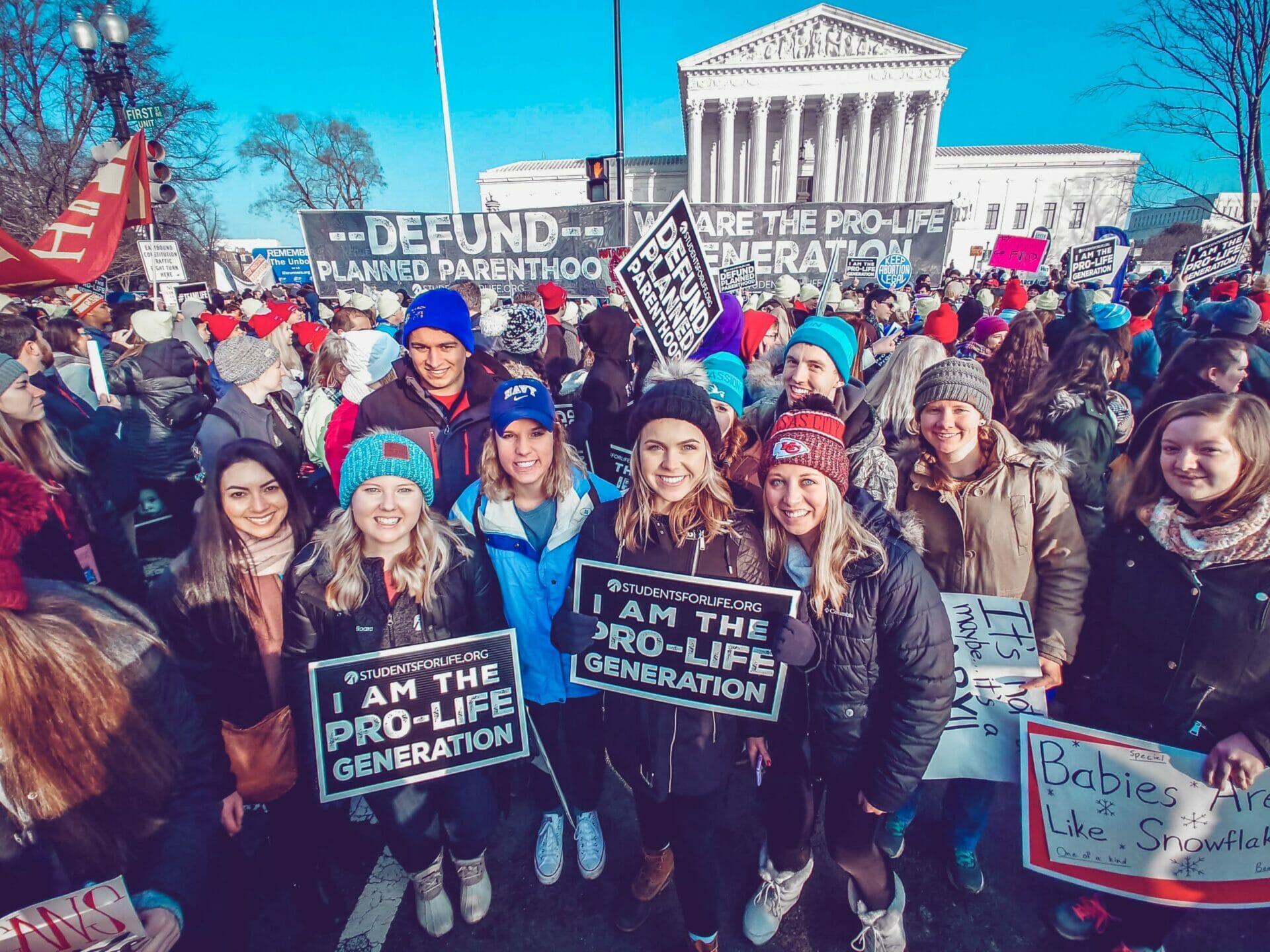 Brenna Lewis - 21 Apr 2020
A recent announcement from the International Planned Parenthood Federation found that 23 of their member abortion facilities were going to have to shut down, at least temporarily due to the coronavirus crisis.
Live Action reports, "In 2018, IPPF committed nearly 1.4 million abortions around the world with just over half being done by way of a chemical abortion (the abortion pill). The organization also lists 122,820 treatments for incomplete abortions, which could account for any chemical abortions that failed and had to be followed up with surgical abortions."
International Planned Parenthood, and other international abortion organizations, have been hit hard in their attempt to commit as many abortions as possible because of President Trump's leadership in defunding international abortion vendors of taxpayer-dollars.
As President, he reinstituted and expanded the Mexico City Policy, which forbids U.S. taxpayer dollars from flowing to organizations that commit abortions. He also recently decided to defund the World Health Organization, which has become a propaganda arm of both the abortion industry and the Chinese Communist Party.
Kristan Hawkins, president of Students for Life of America, recently wrote about the relationship between the abortion industry and coronavirus. Many Planned Parenthood facilities, as well as independent abortion facilities, were refusing to close and donate their medical supplies to fight the coronavirus.
Writing in the Washington Examiner, she said, "One organization not answering the call is Planned Parenthood, which seems to insist that keeping its personal protective equipment to end lives without interruption is more important than contributing to those trying to save lives at the risk of their own.
Meera Shah, chief medical officer for Planned Parenthood in the New York City suburbs of Long Island, Westchester, and Rockland, said the clinics wouldn't close, saying, 'Pregnancy-related care, especially abortion care, is essential and life-affirming.'"
Putting aside for a moment that it's not life-affirming for at least one of the people who enter Planned Parenthood's locations, abortion as pregnancy 'care' isn't what New Yorkers really need right now."
You can read the full op-ed here.
READ NEXT: Students for Life Trained Over 200 Students In Just One Week