From the SFLA Blog
Pro-Life Student Attends Pro-Life and Pro-Choice Trainings at the SAME Time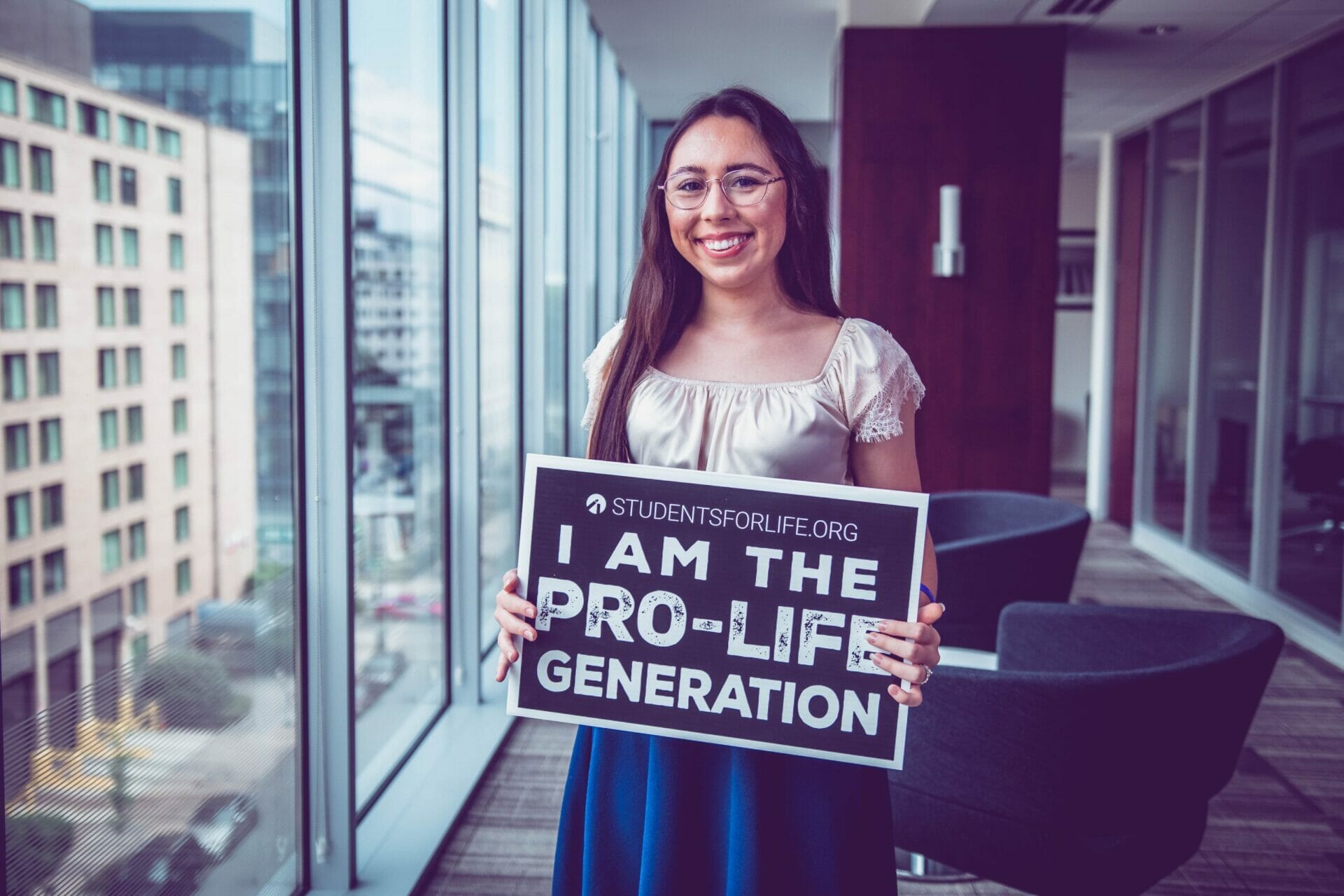 Brenna Lewis - 20 Apr 2020
My name is Melanie and I am a 2018-2019 SFLA Fellow alumni, current Co-State Squad Captain for Texas through SFLAction, and the Outreach Officer for Students For Life at University of Texas at San Antonio. I am always willing and ready to rapidly respond to pro-abortion activities whenever I can and whenever it is necessary. You may remember this insane thing that happened to me and my Students for Life group…
Rapidly Responding matters because if the pro-choice movement is already doing it, so should we as the Pro-Life Generation. One way I have been doing this is by subscribing to be on the email lists of prominent pro-choice groups such as Texas Rising, Planned Parenthood Action, and URGE. I received an email from Texas Rising with an invitation to join their first virtual training about Reproductive Justice and Voting Rights. Their training happened to be during the exact time of my SFLA Regional Coordinator's Rapid Response Zoom training.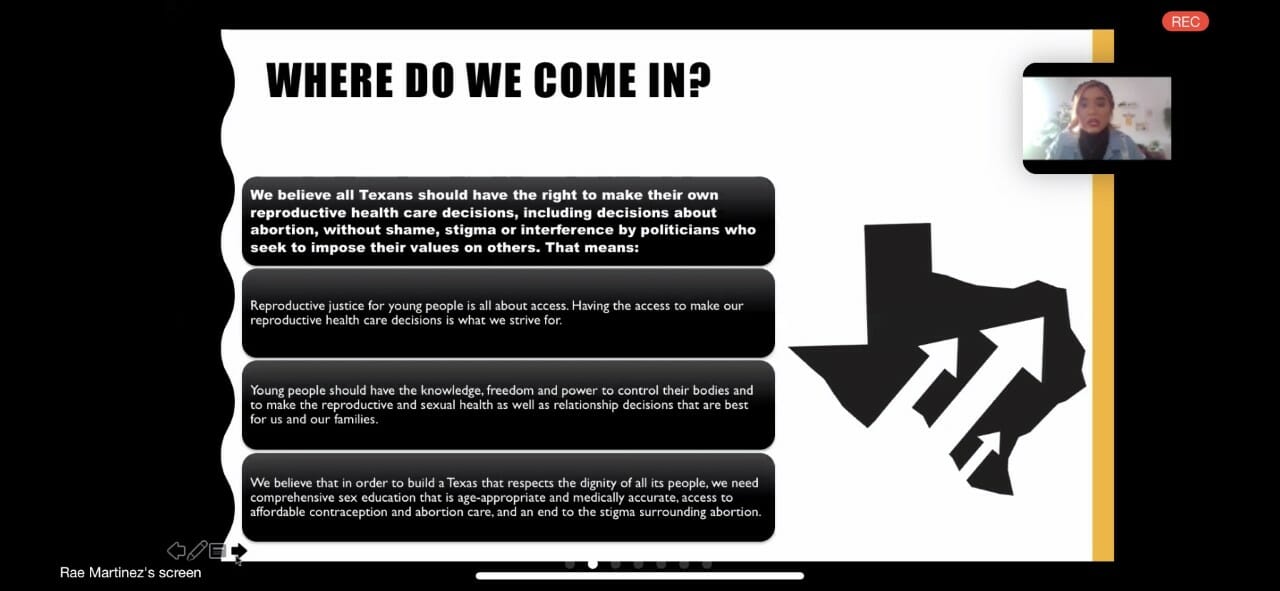 I was able to participate in the pro-abortion training and then jump over to the pro-life training, which, ironically, was about rapidly responding to abortion events. The abortion meeting began by first explaining what "reproductive justice" is. They taught that reproductive justice is more than just abortion and birth control. It also encompasses apparently dozens of other things such as environmental justice, gender identity, immigration justice, etc. They noted, "Reproductive Rights are distinguished by centering around the legality of abortion, sex-ed, and contraception." The presentation centered around the halt on all unnecessary medical procedures that Texas Governor Abbott put into place until April 21st and abortion is classified as nonessential.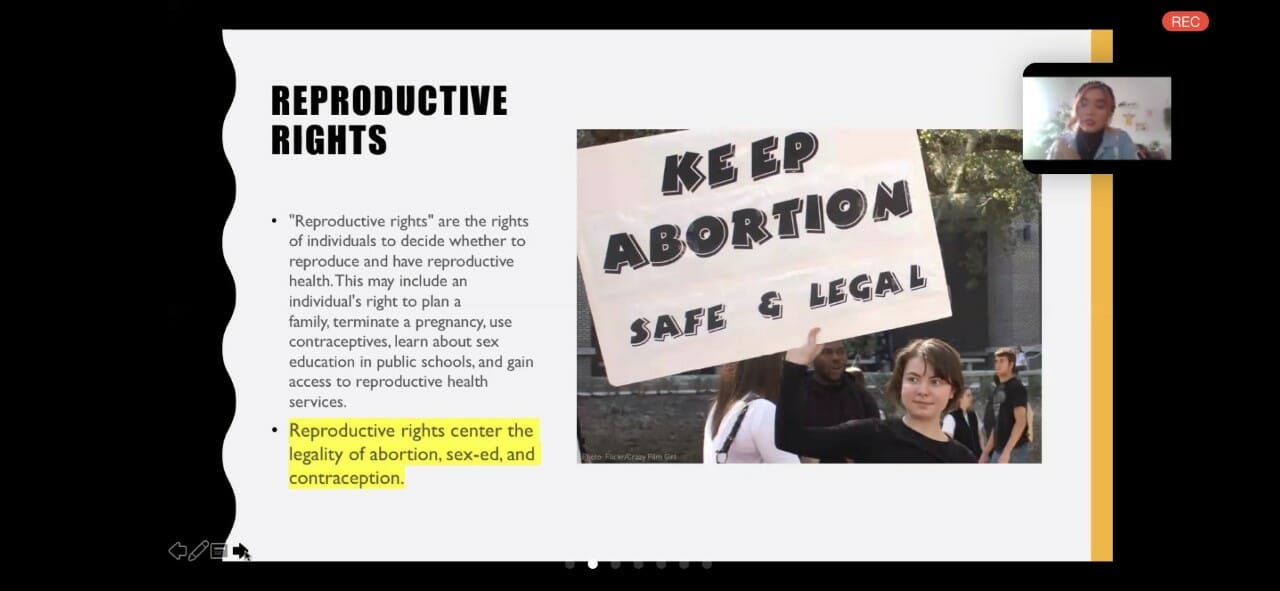 The crux of the issue for why this is bad for women seeking abortion is that they will now have to travel out of state and the cost of travel is difficult. Their bottom line is that abortion is essential healthcare. Their call-to-action was asking everyone to call the governor and ask him to declare abortion as essential. They gave no time for questions. I would have wanted ask what they would suggest telling an abortion-seeking woman during this time.
They did not mention the reason the governor put the halt in place—to reallocate Personal Protection Equipment to healthcare workers who are working to END THE CORONAVIRUS. Seems like abortion is only 3% of what they do until there is a crisis… then it is all that they do! Yesterday, the SFLAction squad did our own pro-life phone banking to calling the governor and thanking him for prioritizing ending COVID-19 over allowing for nonessential surgeries to use PPE.