From the SFLA Blog
Pro-Life Generation: Do Not Exploit Aborted Babies For Coronavirus Research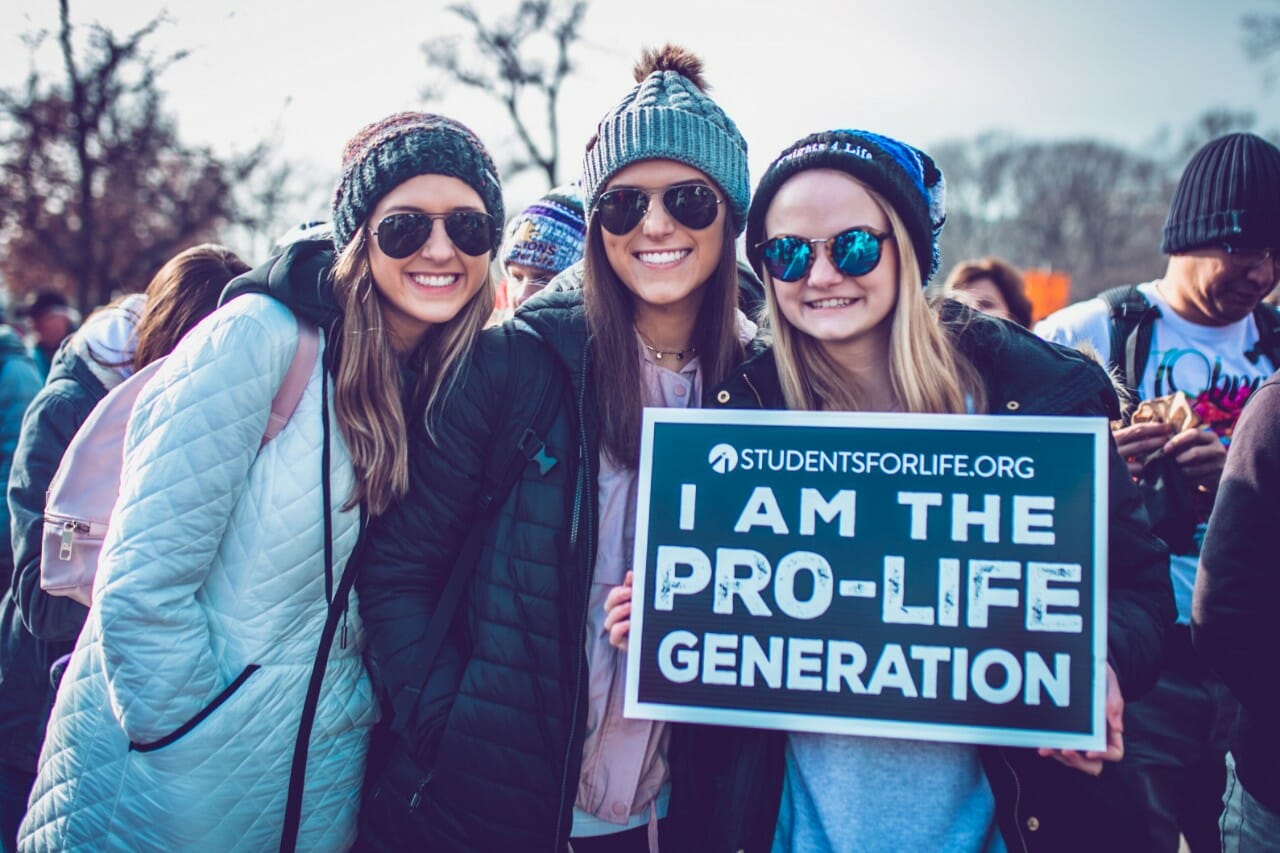 Brenna Lewis - 17 Apr 2020
"Life-saving efforts must be built on an ethical foundation," said SFLA's Kristan Hawkins.
WASHINGTON D.C. (04-17-2020) – Students for Life of America President Kristan Hawkins joined a coalition letter today asking U.S. Food and Drug Administration Commissioner, Dr. Stephen Hahn, to direct the agency to use ethically developed cell lines in the pursuit of a COVID-19 vaccine. "The abortion industry's attempts to increase their profits by advocating for the use of the bodies of aborted infants must be stopped, and our government needs to control how research is advanced. We all want a treatment for the coronavirus, and we need to work toward a humanely developed vaccine," said Hawkins. "Just this week, we learned about huge payments made for aborted baby body parts by researchers. Not only is that immoral, it is not medically necessary as there are ethically available cell for use."
"To be clear, we strongly support efforts to develop an effective, safe, and widely available vaccine as quickly as possible. However, we also strongly urge our federal government to ensure that fundamental moral principles are followed in the development of such vaccines, most importantly, the principle that human life is sacred and should never be exploited. … It is critically important that Americans have access to a vaccine that is produced ethically: no American should be forced to choose between being vaccinated against this potentially deadly virus and violating his or her conscience. Fortunately, there is no need to use ethically problematic cell lines to produce a COVID vaccine, or any vaccine, as other cell lines or processes that do not involve cells from abortions are available and are regularly being used to produce other vaccines."
Hawkins has written about how the abortion industry has tried to capitalize on the current coronavirus crisis, noting their attempts to get more money from taxpayers and reduced regulation of their enterprise. Read more here. She has also noted that while all across America, companies and people have been working to save lives, Planned Parenthood has refused to contribute the Personal Protection Equipment to live-saving efforts. Read more here.
For media interviews, e-mail Kristi at [email protected]
-30-
Students for Life of America is the nation's largest, pro-life, youth organization. Headquartered in Fredericksburg, VA, SFLA serves more than 1200 groups on college, universities and high school campuses in all 50 states.