From the SFLA Blog
Virginia Governor Ralph Northam Spent His Good Friday Signing Pro-Abortion Legislation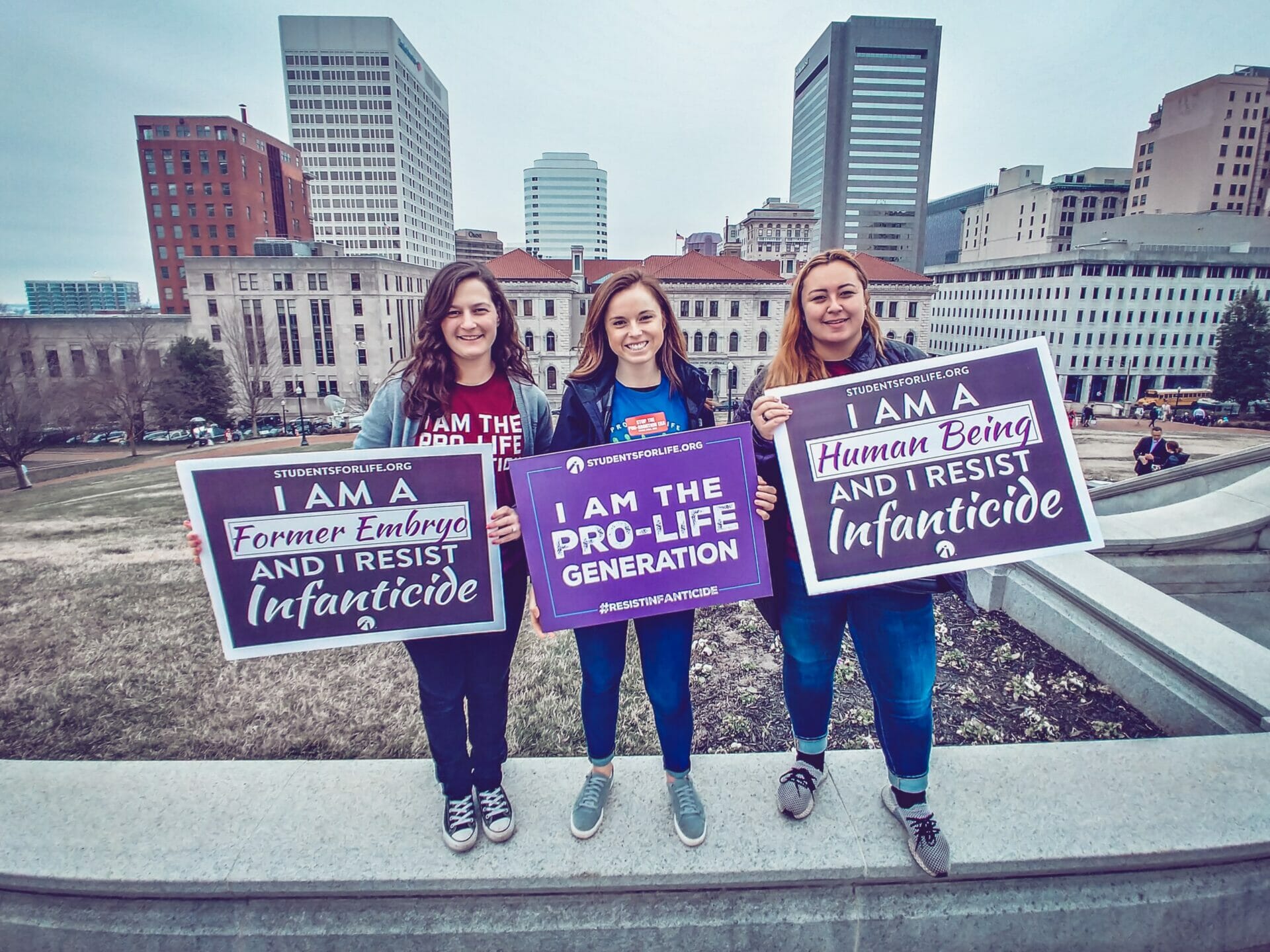 Brenna Lewis - 14 Apr 2020
Virginia Governor Ralph Northam's public relations campaign continues to be the worst in the game, as he decided that Good Friday was a good day to sign into law SB 733, legislation that makes it easier for non-doctors to commit abortions. The legislation also loosens other common-sense regulations on abortion.
WSLS.com reports, "the bill eliminates all of the procedures and processes, including the performance of an ultrasound, required to effect a pregnant woman's informed written consent to the performance of an abortion."
In response to Northam's action, the Catholic bishops in Virginia released a statement condemning Northam.
"We are deeply saddened and disappointed by his signature of this legislation. That he would take this action on Good Friday, one of the most solemn days for Christians, is a particular affront to all who profess the Gospel of life.
The legislation signed by the Governor repeals health and safety protections at abortion facilities, allows non-physicians to perform first-trimester abortions, and removes essential informed consent requirements, including the opportunity to view an ultrasound. Over the past eight years, abortions have decreased by 42% in Virginia. Tragically but undoubtedly, these changes to our state law will reverse that life-saving progress and increase the number of abortions."
Pro-lifers criticized Northam on Twitter for his actions, as well.
Students for Life Action was active in opposing the legislation, talking to legislators about it during several lobby days as well as encouraging its network to send e-mails and make phone calls in opposition.
Before the Governor signed the legislation, Students for Life of America president Kristan Hawkins pointed out the problems with the legislation. Pro-infanticide Delegate Kathy Tran pushed through Senate Bill 733–but killed legislation that would allow nurse practitioners the ability to help approve families for adoption and foster care.
"Pro-lifers are often accused of not really caring about human beings after they're born. Consider that after Alabama's Human Life Protection Act passed, abortion advocates once again started using arguments about poverty, foster care, and adoption to argue against the legislation. But a developing story out of the commonwealth of Virginia shows where the problems lie—with radical, pro-infanticide delegates," Hawkins wrote.
"The same delegates helped push through legislation that allows nurse practitioners to commit abortions. In other words, a handful of pro-infanticide delegates believe nurse practitioners should be able to kill babies, but trained state employees shouldn't be allowed to help kids find foster or adoptive parents faster."
You can read the full op-ed here.