From the SFLA Blog
Planned Parenthood Closes 12 Facilities In New York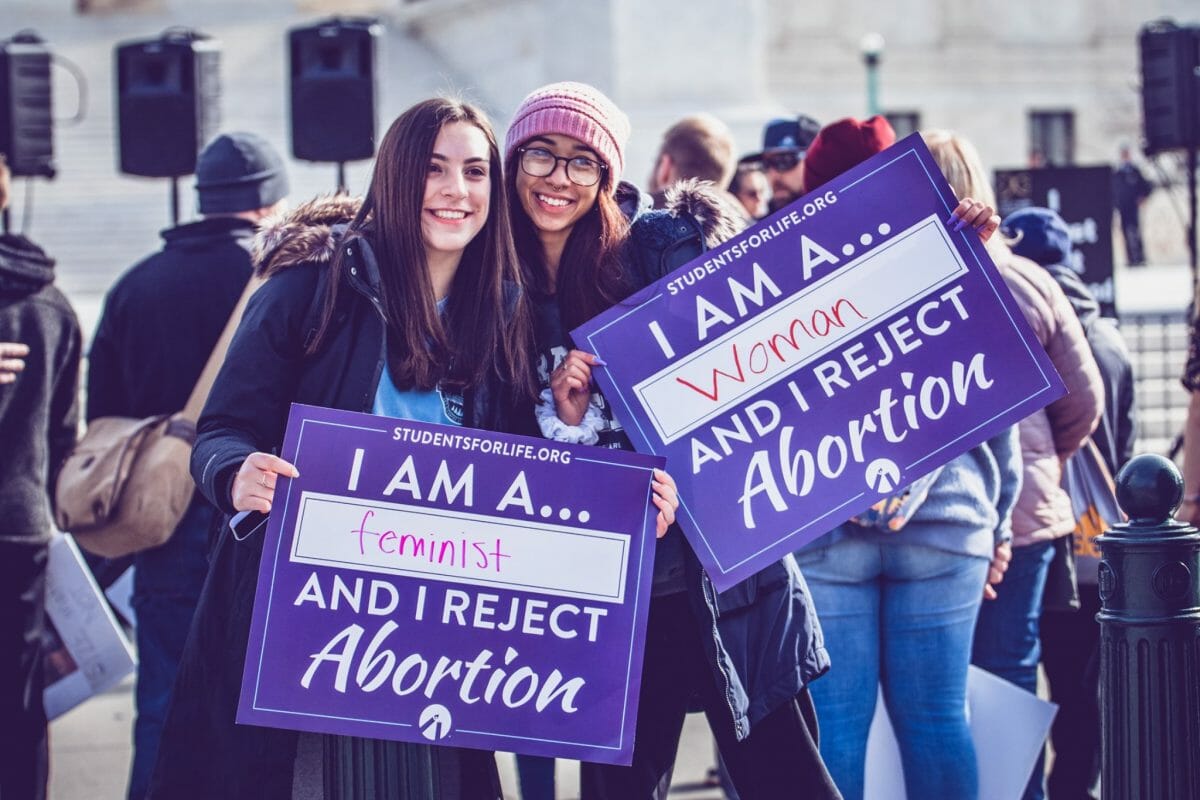 Brenna Lewis - 09 Apr 2020
Planned Parenthood of New York recently announced that 12 of its "health centers" will at least temporarily close due to a budget crunch brought on by the coronavirus. It's unclear how many of those health centers commit abortions, but an article notes that access to abortion will decrease due to the closures, so presumably some, if not all, of those facilities commit abortions.
Times-Union reports, "Planned Parenthood of Greater New York has begun laying off and furloughing employees and will temporarily close a dozen of its health centers, citing a strain on resources posed by the coronavirus pandemic….The temporary closure of health centers will leave some communities, such as Rome and Oneida in Central New York, with no nearby options for sexually transmitted infection (STI) testing or abortion services, according to staff at those centers."
Kate Maloney, the New York/New Jersey Regional Coordinator for Students for Life commented on the closures, saying, "Planned Parenthood is not a health care organization. There are other low-cost or free health care resources available in New York that deserve extra state and federal funding, and the women of New York deserve better than Planned Parenthood."
According to Planned Parenthood's latest annual report, their health care services continue to decrease while their numbers of abortions committed increase.
When Planned Parenthood released its latest report, Kristan Hawkins stated, "Severing the link between taxpayers and the abortion conglomerate that is Planned Parenthood has never been more important, because you get more of what you pay for and less of what you tax. Even as the abortion rate is reported to be falling, Planned Parenthood's share of the abortion business is up, and of course given their political connections, so is their misappropriation of funds from taxpayers. Planned Parenthood should not be able to operate their deadly business on the taxpayers' dime."
Liana, our Pennsylvania Regional Coordinator, breaks down a few more reasons why we do not need Planned Parenthood for health care.
For example, did you know that Planned Parenthood only treats 16% of the STDs they diagnose? That's according to their own annual report. Furthermore, they perform less than 1% of all pap tests conducted across the country.
You can read more about Planned Parenthood's annual report in this new report from the Heritage Foundation.