From the SFLA Blog
The Abortion Lobby is MAD About States Protecting Their Citizens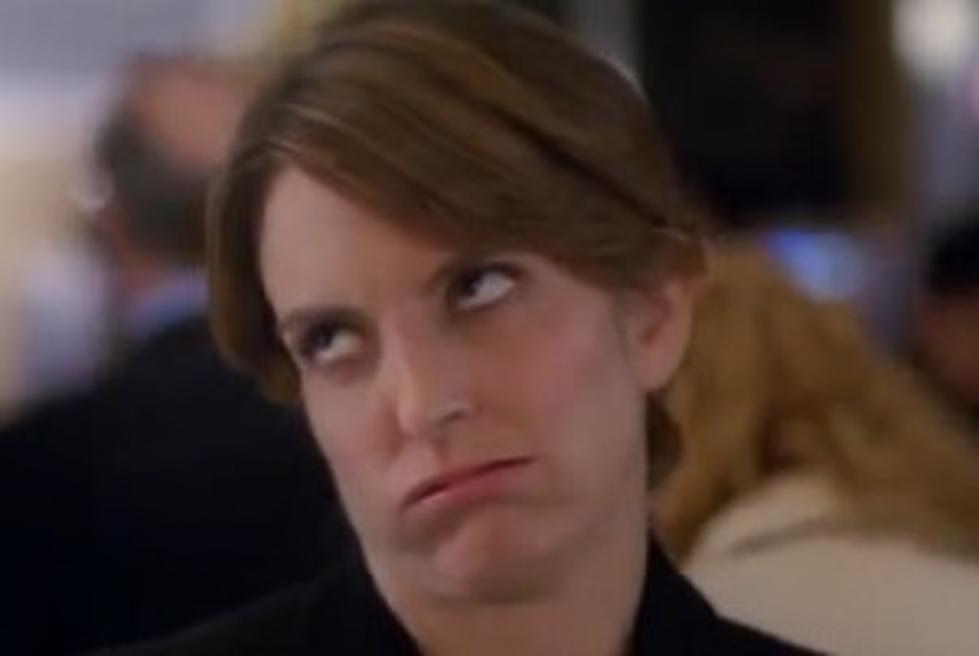 Caroline Wharton - 01 Apr 2020
As COVID-19 continues to grow and become more worrisome in the United States, a majority of citizens are being told to stay at home unless absolutely necessary. Thankfully, ten states have taken the initiative to further protect their citizens by labeling abortion as a non-essential service. As anyone can expect, the abortion lobby wasn't too fond of such orders and have launched legal challenges, which has forced two states to rescind the order, and one, Texas, was ruled that that life-saving care must come before abortion and allowed for the order to take effect. You can read more about that here.
After the order (particularly the one in Texas), members of the abortion lobby quickly responded in order to provide a poor defense of abortion that is riddled with hypocrisy and irony, while demonstrating a clear fact: the abortion lobby cares more about committing abortions that the safety of women. This is not really news considering the substandard condition of abortion facilities, the opposition to common sense protections that would require an abortion facility to meet healthcare facility standards, or the fact that their bottom line is directly correlated to the amount of women they exploit, etc. However, this new opposition to state measures demonstrates an even greater indifference to protecting women.
After the announcement from the state of Texas, many abortion advocates quickly jumped to defend abortion. Dr. Daniel Grossman, a professor at the University of California, San Francisco says that complications requiring a hospital visit were "rare" and that if a state actually wants to protect women, they should allow access to abortion medication through the mail. The problem, especially for Grossman who is listed on his bio as being an "expert" in unsafe abortions, is he has done a study regarding unsafe abortions that found that chemical abortion was nearly 6 times more likely to cause a complication. In the same study, he reports that within 6 weeks of an abortion ~40% of emergency room visits were abortion-related. The study also only analyzed Medicaid-funded abortions in the State of California which limited its study pool considerably meaning that the risks could be even greater.
In response to state abortion facility closure orders, the executive director of the Texas chapter of NARAL retorted, "[But] I'm surprised that they would take advantage of a public health crisis in order to advance their agenda." The irony is painfully obvious especially after Democratic lawmakers attempted to remove Hyde amendment restrictions in Coronavirus funding. Paired with a University of Texas at Austin professor's quote that, "These are unprecedented circumstances and we would hope that elected officials would focus on legitimate public health concerns."
We actually wonder the same with Planned Parenthood, considering their announcement that they would cut many services due to the pandemic but continue to commit abortions. Not that they did much else in the first place. This situation has further affirmed one of the most fundamental facts regarding abortion: the abortion industry cares only about abortion and will stop at nothing to protect their ability to profit from it.