From the SFLA Blog
Georgia Tech Student Government Denies Student Fees To Pro-Life Event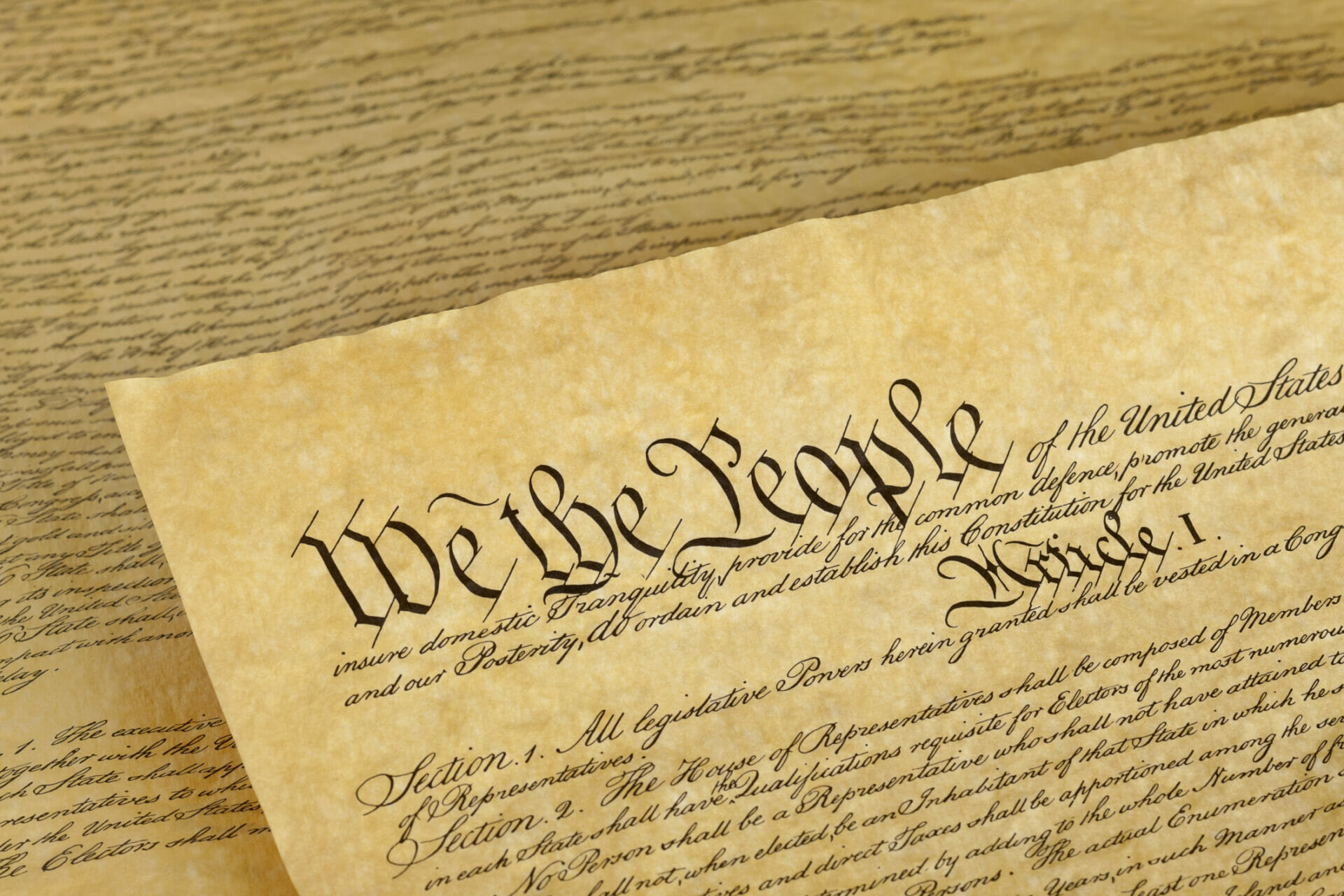 Brenna Lewis - 31 Mar 2020
In September 2019, Students for Life at Georgia Tech sought student fee funding for an event with pro-life activist Alveda King, the niece of MLK. King is a well-known pro-life activist and often connects the pro-life movement to the Civil Rights Movement.
Despite filling out all the right forms and being a group in good standing, the student government at Georgia Tech denied funding to the group, claiming that Alveda King's comments on LGBT issues warranted a denial of student fee funding.
Brooke Larkin, the Southeastern Regional Coordinator for Students for Life of America stated, "Unfortunately, the student government at Georgia Tech believes they can abuse the First Amendment and ignore the First Amendment rights of tuition-paying students. We hope that this situation can be resolved."
The group has worked through different appeals and has tried to convince the student government to reverse course.
This issue echoes a similar problem that Students for Life at California-San Marcos recently settled.
As we wrote last month, "Students for Life of America announced a successful settlement of a free-speech lawsuit against California San-Marcos over their unfair allocation of student fees, in which despite large payments to other groups a Students for Life event could not get funding. The lawsuit started in 2017, and in 2019, a judge ruled in favor of Students for Life.  The university had allocated $300,000 to an LGBT center on campus, but refused a request for $500 for the Students for Life group to bring University of North Carolina-Wilmington professor Mike Adams in for an event."