From the SFLA Blog
Planned Parenthood: Give Us Medical Supplies To Commit Abortions During The Coronavirus Crisis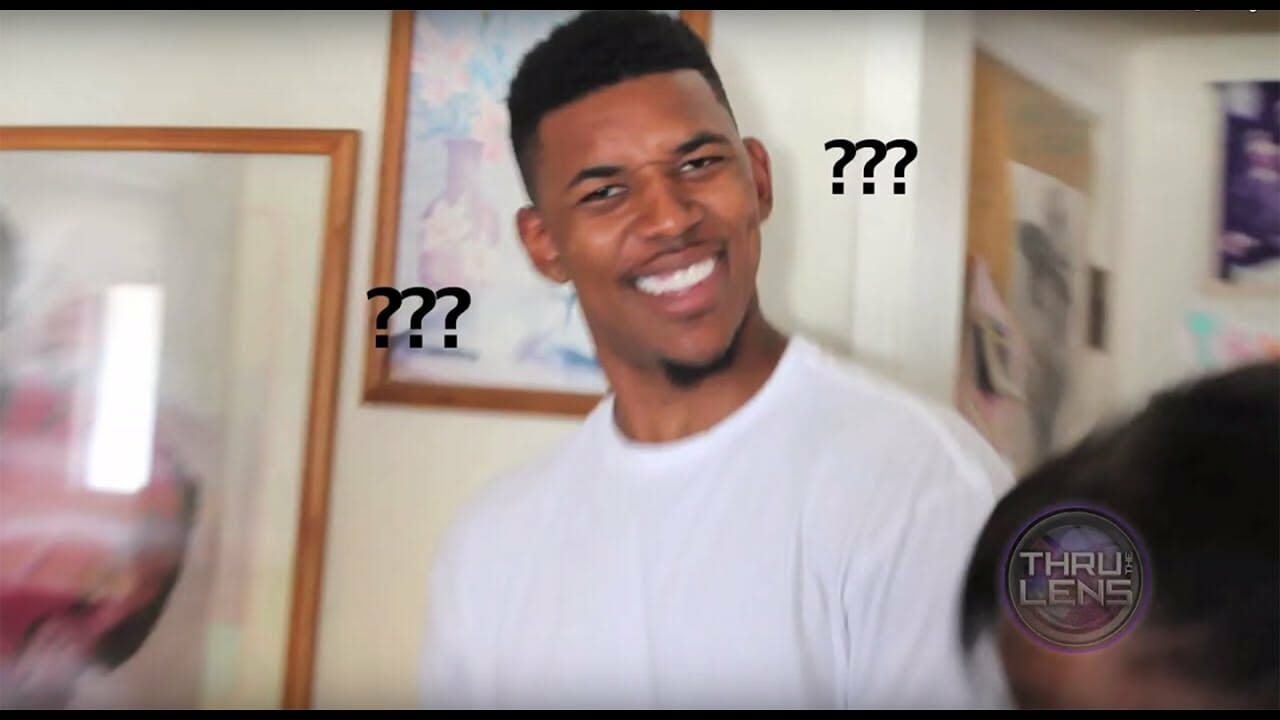 Brenna Lewis - 27 Mar 2020
Planned Parenthood is doing what they do best; putting their goal to commit as many abortions as possible over any legitimate medical goal, such as controlling and defeating the coronavirus.
Planned Parenthood Keystone, which at one point said we should have a Disney movie about a princess who had an abortion,  is now moving on to their next embarrassing endeavor: urging people to give them important personal protective equipment (PPE) so they can continue to commit abortions.
On March 24th, they wrote on Facebook:
Donations Needed
In uncertain times like this, Planned Parenthood is as committed to patients as always. We will provide as many people as possible with the critical sexual health care they need to stay safe and healthy. In order to help us do this, please consider donating hand sanitizer, home sewn masks, shoe covers, and surgical hats to protect our medical staff as they continue to provide care in our communities.
https://www.facebook.com/PPKeystone/photos/a.152093417664/10156930440922665/?type=3&theater
As always, Planned Parenthood Keystone can definitely read a room and is making a reasonable request. Maybe the millions of dollars they spent lobbying against legislation to inspect abortion facilities and prosecute rogue abortionists could better be spent on a public relations adviser or a ten-year-old with common sense that could tell them why their request is stupid.
But I'll break it down for them, (for free!), since it hasn't gotten through to them yet.
The coronavirus is infecting people and leading to some deaths. Even those who do not die will likely face medical problems down the road. Asking for surgical masks or gloves to commit abortions while people in Pennsylvania are suffering from the coronavirus is both stupid and cruel.
Abortion is not an essential health care service. In fact, it's not even a health care service. You cannot lump health care, which is focused on prolonging life, with abortion, which literally has the complete opposite goal into the same category.
 The pro-choice community in Pennsylvania, which includes Governor Tom Wolf, has one of the worst public images of any activist group or cause right now. They seriously are terrible at public relations; their pro-choice state representatives harass teenage girls praying the Rosary, their Governor makes a video boasting about vetoing an anti-eugenics law, and now Planned Parenthood in the state says that, while thousands are getting infected of coronavirus and millions are losing their jobs due to economic shutdown, they are the victims!
Pennsylvania residents are urged to contact Governor Tom Wolf using our Digital Action Center,  to tell him to order abortion facilities to give their medical supplies to local hospitals and clinics. If you're not in Pennsylvania, you can use this link at our Digital Action Center to contact your governor to urge him or her to shut down your state's abortion facilities during the coronavirus.