From the SFLA Blog
Christian Leadership Fellowship Trains Students For Being Pro-Life Leaders At Christian Universities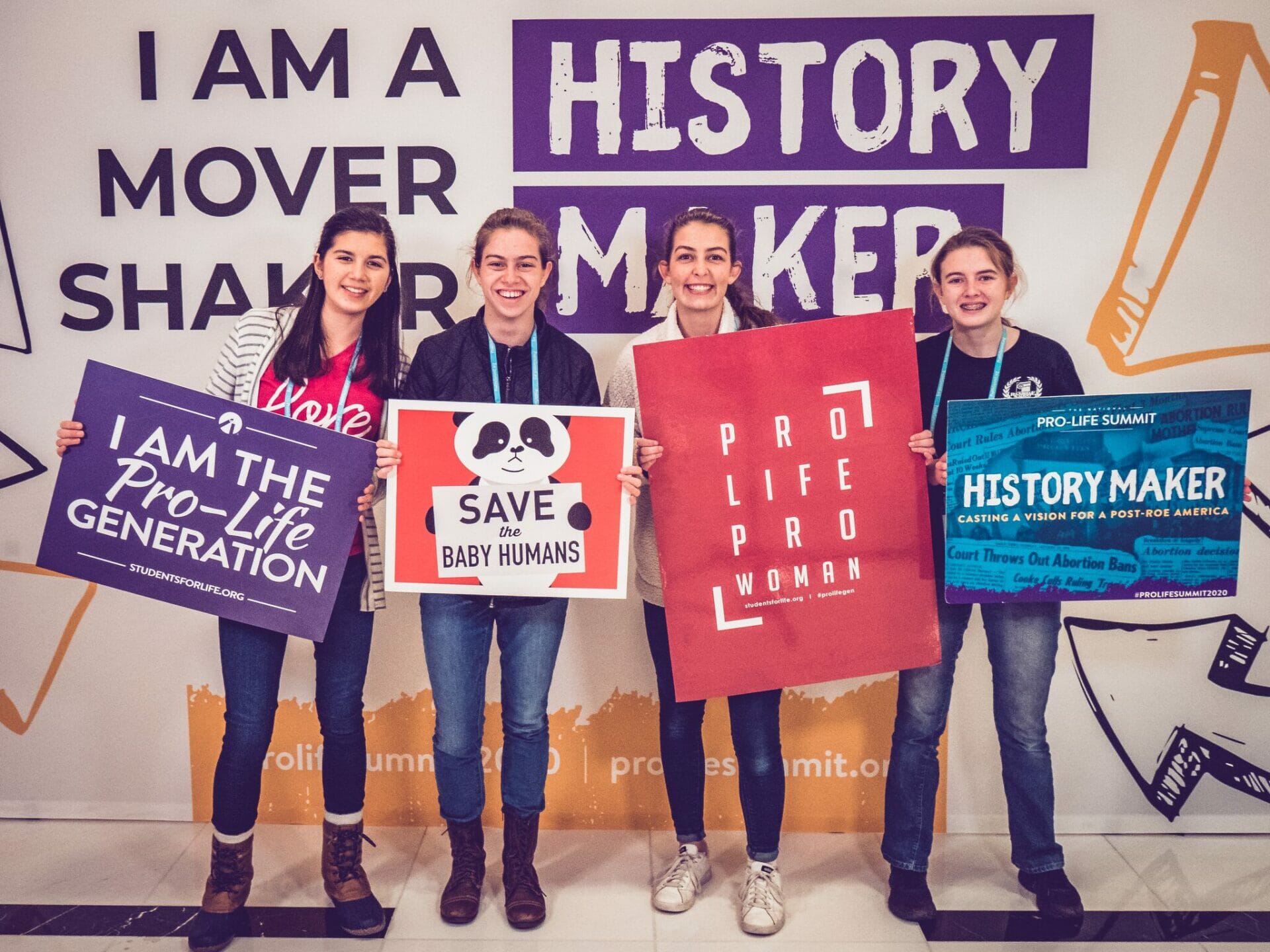 Maddie Schulte - 27 Mar 2020
Leading a pro-life group at a Christian college comes with its own unique challenges. From un-receptive administrators to pro-choice campus cultures, leaders of pro-life groups at religious schools are regularly obstructed in their pro-life work. We've seen this trend across the country and understand that Christian campuses are not always as welcoming as they should be.
Most schools would rather ignore the controversy than prepare their students to confront it. They would rather pretend that everyone on their campus is pro-life and that students are not getting pregnant. However, we know that students at Christian schools are not only getting pregnant, but are having abortions, partly because their schools do not support them in choosing life for their children.
That's why I wanted to share two great stories with you from our Christian Leadership Fellows–I hope to have more stories soon as our Fellows adapt to the circumstances!
Kristina Beer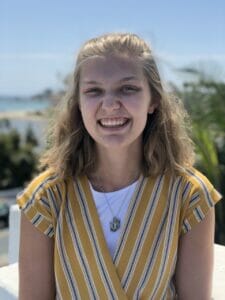 Kristina Beer is a Students for Life leader at Franciscan University-Steubenville. She shares this story from the National Pro-Life March:
Franciscan University of Steubenville, Ohio has been passionately Catholic and pro-life from the start, so it is not surprising that classes are canceled on the day of the National Pro-Life March. This year, Freshman Kristina Beer coordinated the beloved pilgrimage. With eight coach buses and various individual drivers, Franciscan University brought over 500 students to the National Pro-Life March in January 2020. The trip lacked sufficient sleep but contained a surplus of prayer. They left campus at midnight and arrived at the National Basilica of the Immaculate Conception in the early morning to attend Mass. Even with a packed church, this sea of college students with green FUS scarves made a strong presence when they took a group picture on the front steps with University President Fr. Dave Pivonka. 
The most heart-warming moment took place when one of the University Friars later suggested that the group lead a Divine Mercy Chaplet aloud while marching. Once they got enough students' attention, a beautiful female voice rang out, singing the prayer, not simply speaking it. Such an act of bold, genuine praise captured the attention of many surrounding groups, which only empowered the prayer. More and more students joined in until all else seemed to fade away except for the touching song drifting through the crowd. Such immense peace and hope-filled that moment, but there was also a wave of sorrow and mourning for the unborn. 
The meaningful chant reminded all that as exciting as the National Pro-Life March rally is, it is still a tragedy that Americans still have to keep returning. Lives keep being lost; prayer is the best response. Through it all, the country must constantly trust in the Lord, knowing that He brings good out of everything. Even in the darkest times, He is the light. That is why the Divine Mercy Chaplet was so profound; there is beauty in uniting personal sufferings to those of Christ. By connecting with Him, each person better learns how to love. When it comes down to it, love is what society needs most desperately. Franciscan students strive to bring that love.
Erin Quinn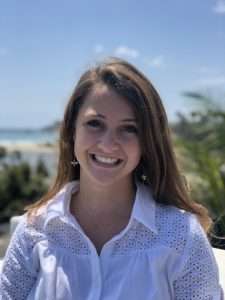 Erin is a Students for Life leader at the University of Dallas. At the end of February, she helped host 15 students for a leadership conference. She also helped fly almost 50 students from Dallas to D.C. for the National Pro-Life March.
Erin will continue to work to build up her group and effect change at her Catholic university, even as the coronavirus changes the ability the ways students can be active on campus.
We hope to have more great stories for you soon!