From the SFLA Blog
Before Coronavirus, Campuses Were Plagued With Series Of Vandalisms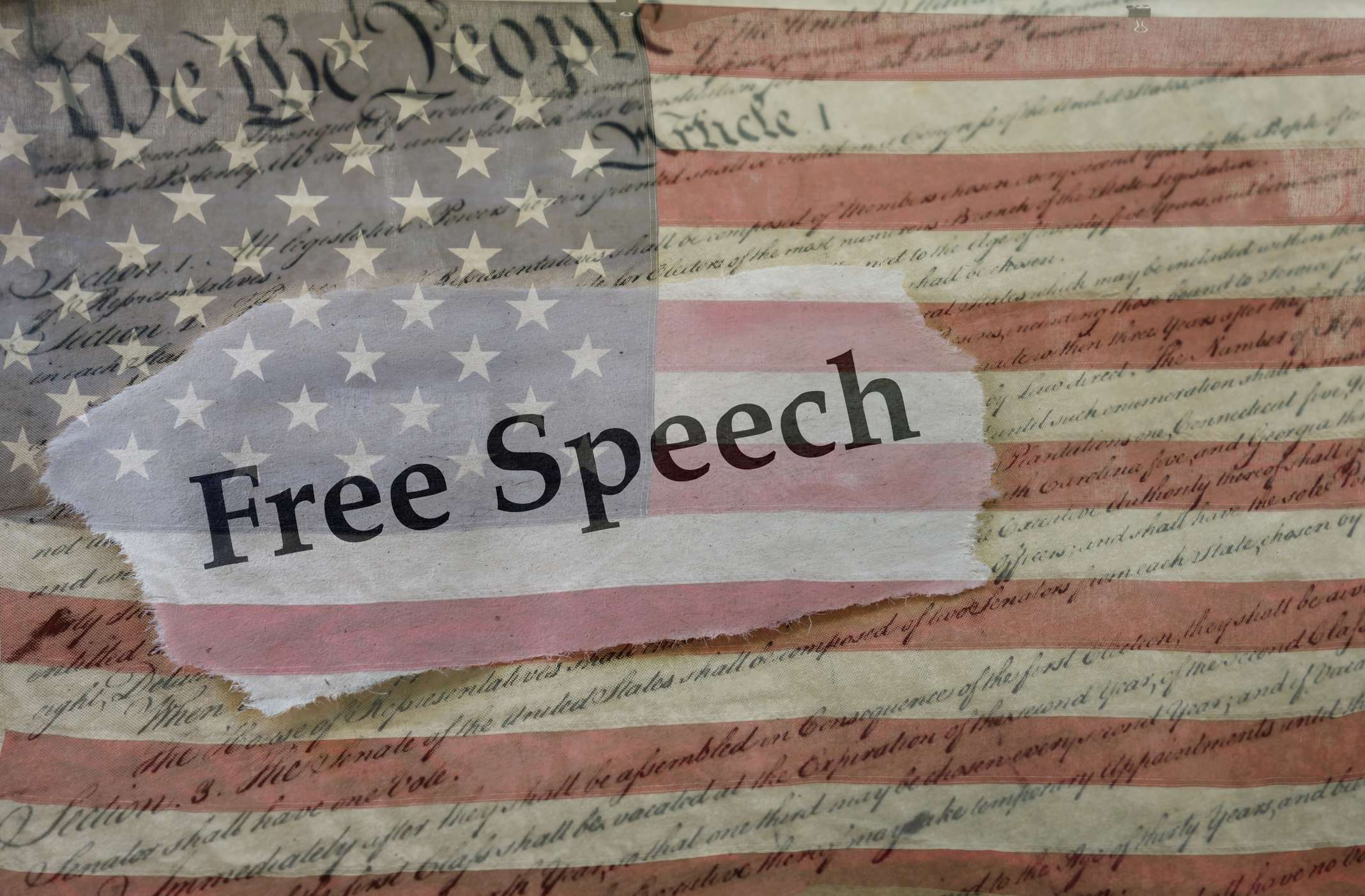 Brenna Lewis - 27 Mar 2020
In the midst of the coronavirus crisis, including the shut down of hundreds of schools across the campus, one story may have been lost; the vandalism and violence against pro-life groups on high school and college campuses across the country.
Colorado State University-Fort Collins
The students were hosting the "Heart to Heart" Spring 2020 campus tour display which seeks to educate students about when fetal heartbeats begin and engage them in discussion about protect babies from abortion. 
In the afternoon on Friday, February 28th, students were set up at the Lory Student Plaza on campus. Around 2:45 PM, a student alerted the group that he had seen a girl throw away the sign inside the nearby student center. A student worker near the trash can said he remembered seeing a girl put the sign in the trash, but couldn't provide any other details. The incident has been reported to the university campus police. 
As of March 11, the campus police were still investigating the incident.
Maggie Sayers, president of Colorado State Students for Life stated, "We expect the university to uphold its promise to be a place open to learning and dialogue and fully investigate and condemn the vandalism and theft." 
Wichita State University
On March 5th, 2020, Shockers for Life at Wichita State faced their own vandalism after their chalkings were destroyed on campus.  They had chalked pro-life messages on campus, only to see them vandalized soon after.
The university also falsely claimed that the students did not have permission to chalk on campus, and the student newspaper wrote that the sidewalk chalkings 'raised free-speech questions.'
Miami University-Oxford
Ahead of an event with Serrin Foster, president of Feminists for Life, the Students for Life group on campus had multiple posters torn down and had to file three separate police reports.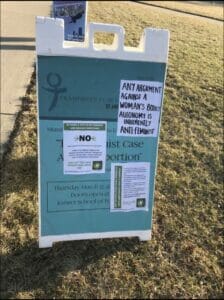 You can see more vandalism incidents here.