From the SFLA Blog
Homeschooling? Here are 3 Pro-Life Lesson Plans!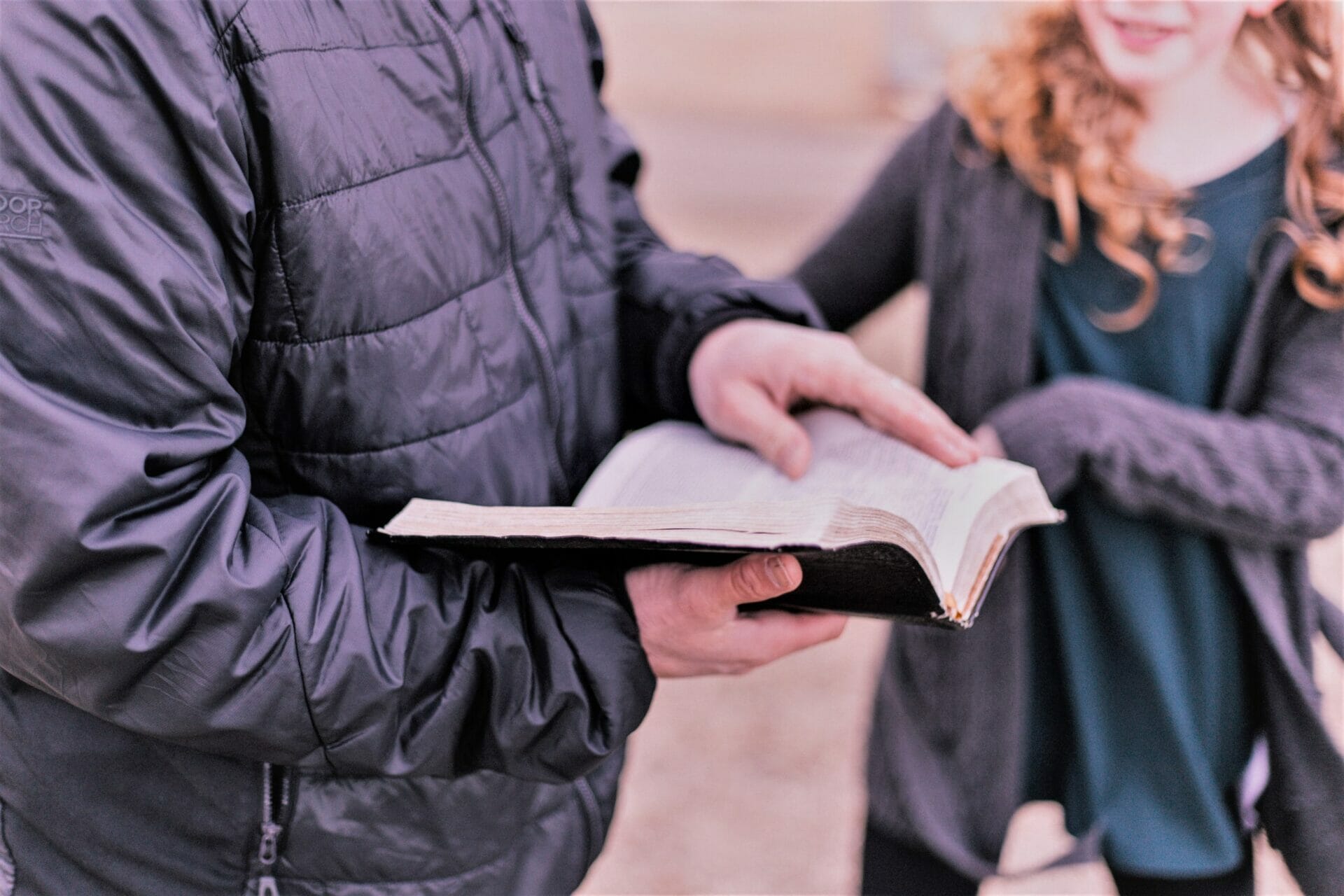 Brenna Lewis - 25 Mar 2020
With the onset of the COVID-19 crisis, many parents (and grandparents) are dealing with the transition of children from school to home. For many, this includes online classes provided by the school. But consider this: the quarantine may serve as an education opportunity in disguise.
For parents dipping their toes into the homeschooling world for the first time, you're probably discovering a few things. Firstly, that it's challenging (but in a good way). Secondly, you're probably finding that it's refreshing to know exactly what your children are learning and have some more control over teaching what you think is important for them to learn.
If you want to include some pro-life formation in their "quarantine curriculum," we have three great suggestions!
Students for Life's 'Protecting Value' Curriculum
Students for Life serves pro-life students from middle school through grad school. In order to keep pro-lifers engaged and active, we're sharing our own Middle School Curriculum with you.
You can check out the material in various forms below. You may find that it's useful for children of varying ages; the content is very PG, but you know your child(ren) best. It was designed for children in 5th-8th grade. Note: the curriculum below may take a moment to load! 
Middle School Protecting Value Curriculum
Middle School Protecting Value Curriculum

'Principles & Choices' Curriculum by Healing the Culture
Healing the Culture is offering their high school pro-life course free of charge during the coronavirus quarantine. 'Principles and Choices' is a fantastic program that explores pro-life philosophy, logic, ethics, justice, and more. This course was designed for young people in 9th-12th grade.
Access 'Principles & Choices' HERE.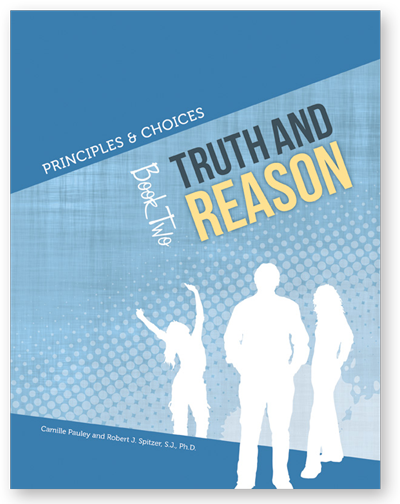 'Teaching Human Dignity' Program from the University of Notre Dame
The Teaching Human Dignity series is a one of a kind collection of units, learning sequences, lesson plans, and resources that empowers teachers to incorporate life and human dignity issues into existing curriculum. Designed by Notre Dame faculty members, these resources take seriously the complexity of life and dignity issues in the modern world, and develop a consistent, unified approach that upholds the inviolable worth of every human being. All resources are available free of charge. (Description borrowed from the program's webpage).
Access the 'Teaching Human Dignity' Program HERE.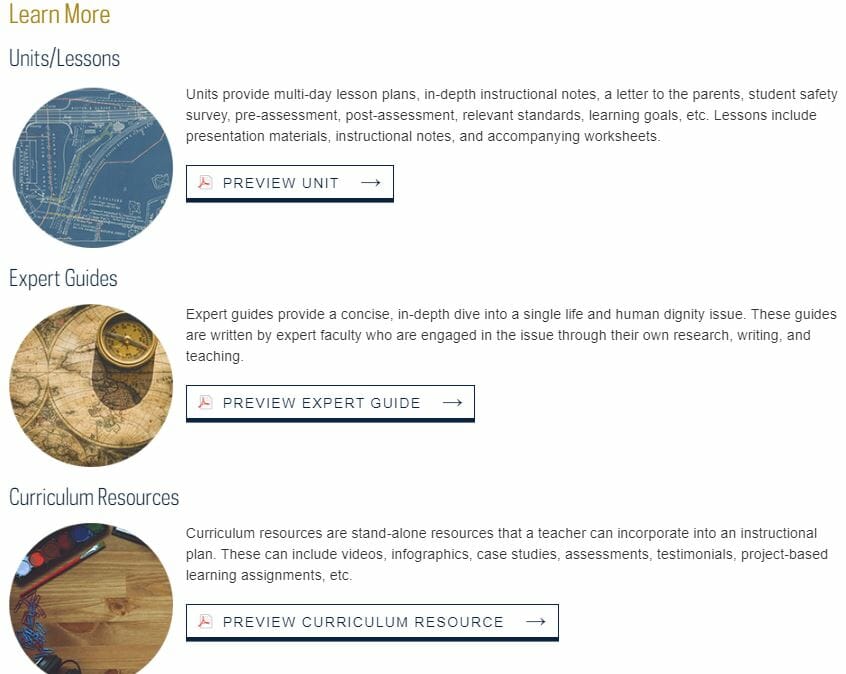 We'd Like to Hear From You!
Do you have any resources to add? Tips to share with other parents in your situation? Let us know! Email [email protected].