From the SFLA Blog
Ohio Attorney General Orders Abortion Facilities To Stop Committing Abortions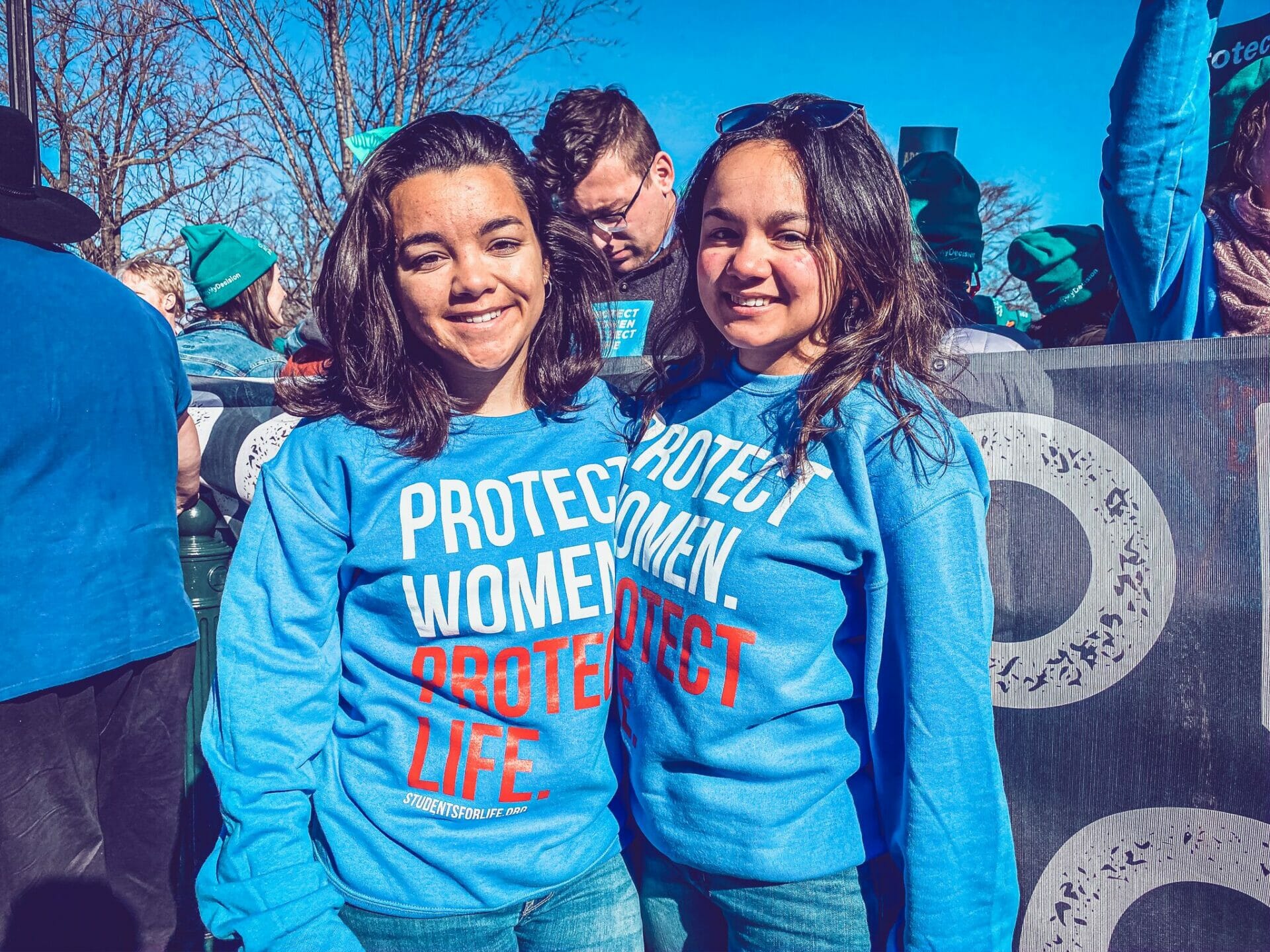 Brenna Lewis - 23 Mar 2020
The Attorney General of Ohio, Dave Yost, has sent letters to two abortion facilities in the state telling them they must stop committing abortions. Yost's letter notes that protective medical gear must be preserved for more important uses during the coronavirus crisis.
CBS News reports, "All of Ohio's abortion clinics have been ordered to stop providing the procedure as the state clamps down on medical services to preserve protective gear amid the growing coronavirus outbreak….On Friday, Ohio Attorney General Dave Yost sent letters to two facilities that provide abortion — Women's Med Center in Dayton and Planned Parenthood of Southwest Ohio's Cincinnati Surgery Center — ordering them to stop providing any services, like abortion, that require the use of personal protective equipment."
However, a legal battle will likely ensue, as CBS News reported yesterday, "But at least five of the state's six surgical providers say abortion is essential and time-sensitive. Because of that, they say there won't be any interruption of services."
In a statement on Twitter, Kristan Hawkins wrote, "Abortion facilities should not be open while other legitimate businesses are being forced to shut down. Only real medical clinics should be open and receiving taxpayer funding since they actually provide healthcare."
Abortion facilities do not provide real healthcare, and as we have said many times before, taxpayer-dollars would better be spent by federally-qualified health centers, which provide more healthcare services than abortion vendors such as Planned Parenthood.
When Planned Parenthood's latest annual report came out, we noted, "The Trump Administration needs to uphold their promise to pro-life Americans and re-direct all current taxpayer funding of Planned Parenthood, to community health care centers that practice only non-violent healthcare. While we are grateful the Trump administration cut off the abortion Goliath's illegal access to Title X funding, $600 million is left to go. The nation's number one abortion vendor broke all previous records in taking money from taxpayers this year. Our Healthcare dollars should be invested with those who extend life and end suffering, not kill for a living."
In a recent video, Sarah Zarr, a Regional Coordinator for Students for Life of America, noted that some cities in Texas are even declaring themselves "sanctuaries for the preborn."
WATCH: