From the SFLA Blog
Pro-Life Democrat: 'No Higher Calling Than To Stand For The Most Vulnerable'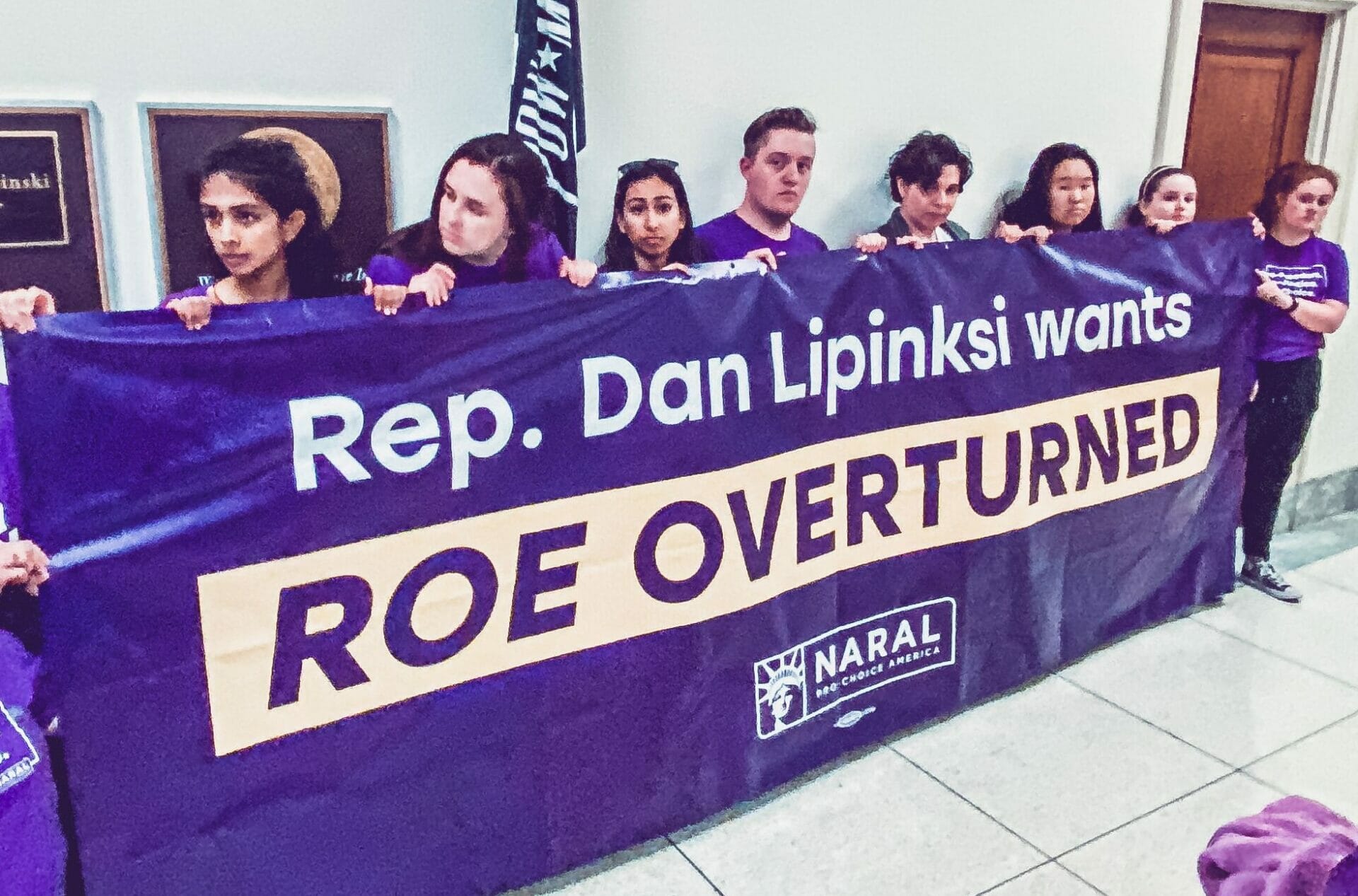 Brenna Lewis - 20 Mar 2020
Pro-life Democratic Congressman Dan Lipinski (D-IL) recently lost his primary election to a pro-infanticide challenger, Marie Newman. Newman was backed by numerous abortion industry groups, such as NARAL. This was a rematch of 2018, when Lipinski defeated Newman.
In a press conference after the primary, Lipinski refused to shy away from his pro-life beliefs. Instead, he proudly proclaimed that he was a pro-life Catholic and that the Democratic Party should be pro-life.
"There was one issue that loomed especially large in this campaign: the fact that I am pro-life. I was pilloried in millions of dollars of TV ads and mailers. I was shunned by many of my colleagues and other Democratic Party members and operators because of my pro-life stance. The pressure in the Democratic Party on the life issue has never been as great as it is now.
Over the years, I've watched many other politicians succumb to pressure and change their position on this issue. I have always said that I would never give up being pro-life and standing up for babies in the womb. Judy [Lipinski's wife] and I, and tens of millions of Catholics, hold and live this belief. But it is not just based on religious belief. It is based on science, which shows us that life begins at conception.
Knowing this, I could never give up protecting the most vulnerable human beings in the world simply to win an election. My faith teaches, and the Democratic Party preaches, that we should serve everyone, especially the most vulnerable. To stand in solidarity with the vulnerable is to become vulnerable. There is no higher calling for anyone."
Lipinski was one of the last remaining pro-life Democrats in Congress, despite the fact that there are estimated to be at least 21 million pro-life Democrats in the country.
Fox News reported, "Planned Parenthood Votes, a political project of the nation's largest abortion provider, recently announced its most ambitious electoral effort to date with $45 million in spending nationwide. That included funding for a $1.4 million initiative — comprising direct mail and digital and television ad buys — it and other pro-choice groups led, creating what pro-life leaders are describing as an onslaught of negative ads against Lipinski."
But as noted by Fox News, surveys of voters in the district by Students for Life Action found, "about 70 percent of Lipinski's residents overwhelmingly opposing taxpayer funding for abortion and favoring restrictions on the procedure after five months."
Fox News also reports of how the Party failed to back Lipinski, writing, "In a statement provided to Fox News, DCCC Chair Cheri Bustos, D-Ill., praised Lipinski's service. But it's been pointed out that she backed out of a Lipinski fundraiser amid pressure over his pro-life record. House Speaker Nancy Pelosi, D-Calif., traveled to Texas to campaign for Rep. Henry Cuellar, an anti-abortion Democrat, but didn't do the same for Lipinski.
Day said after Lipinski's election that Democrats like herself might just stay home in the presidential election. While she maintains hope for state-level candidates opposing abortion, she warns that emboldened pro-life Democrats may send a national message by sitting out the 2020 presidential election."