From the SFLA Blog
Maryland Pro-Choicers Withdraw Radical Legislation After Pressure From Pro-Lifers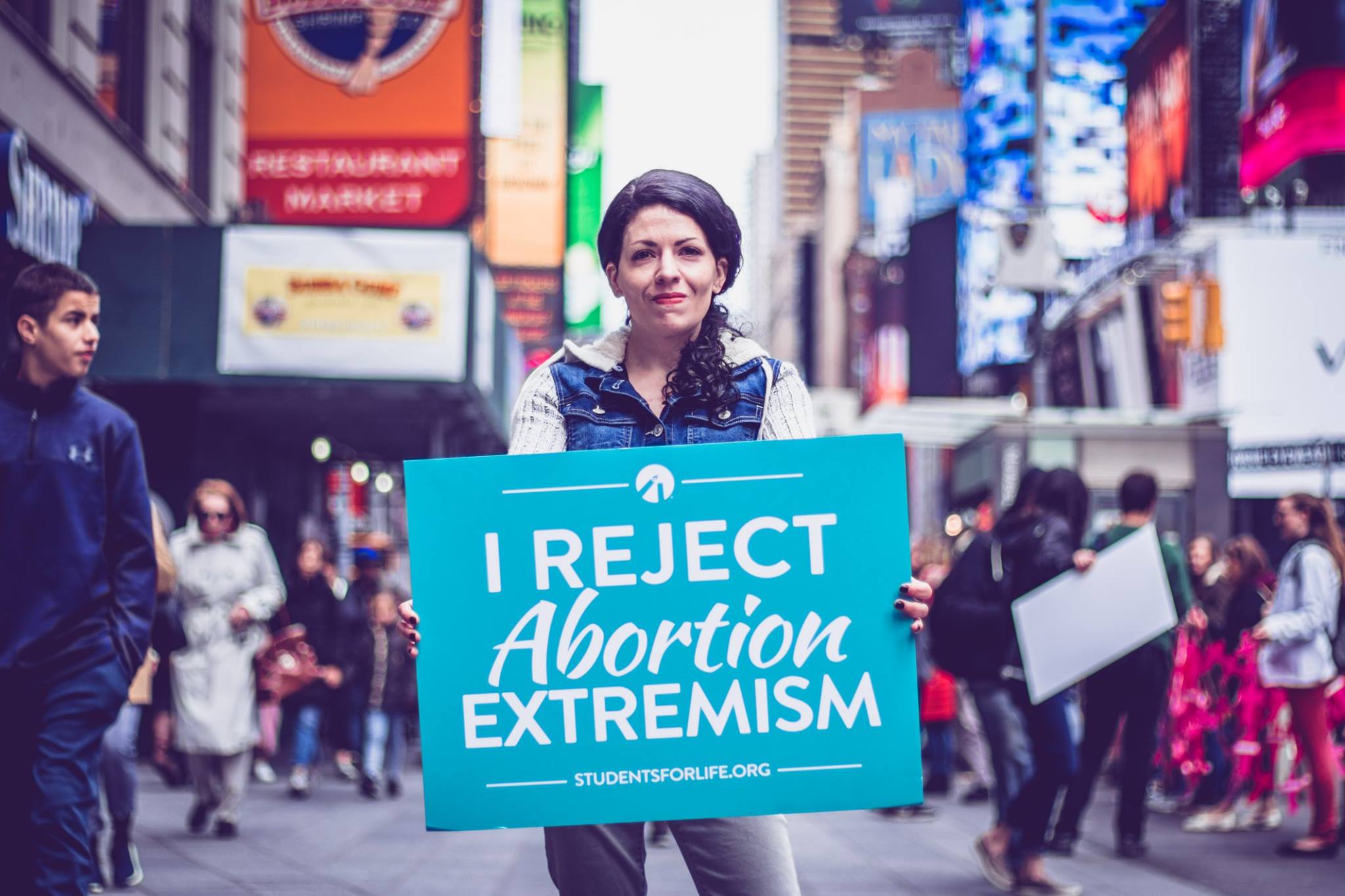 Michele Hendrickson - 12 Mar 2020
For months, pro-lifers in Maryland have been anticipating a long-threatened "Abortion Amendment" that would enshrine abortion in the constitution.  The bill was filed last year under the title "Bodily Autonomy", then quickly withdrawn and sent back to the drawing board.   
Early in the 2019-2020 legislative session, Maryland House Speaker Adriene Jones announced, "It is going to go forward this upcoming session. We're going to be talking with our members. The bill was put in. We know what the bill looked like when (the late Speaker Michael Busch) had put it forward, and we may do some tweaking, but we're going to be putting that bill forward," Jones explained. 
Did you catch that? "… we may be doing some tweaking,"   
Well, it turns out they may have tried another strategy entirely. 
Senator Lee, who was named part of NARAL Pro-Choice Maryland's "Advocate Team of the Year", indeed filed a constitutional amendment for the 2020 session called "Declaration of Rights: Right to Privacy" which suspiciously, maybe intentionally, had no mention of abortion or "reproductive rights" as they call it.  Even more curious, typical proponents such as NARAL, Planned Parenthood, and ACLU were no where to be found supporting this effort.   
One might dismiss a bill like this entirely; however, the possible connection was not lost on us: Federal and state courts have held that a constitutional right to "privacy" includes the "right to have an abortion".  A privacy amendment in our state constitution could give the abortion lobby power to invalidate all existing health and safety standards and regulations regarding abortion. 
This is not simply a hypothetical; we've seen in other states.  Florida, for example, has a similar "Declaration of Rights" amendment that had historically been used to block pro-life laws such as parental consent.  Florida's pro-life groups are now hopeful that current attempts at passing pro-life laws will initiate a challenge and kick-out abortion from being covered under that privacy.   
When Students for Life Action learned of this potential disguised strategy, we wanted to make sure our bases were covered.  Calls were made and written testimony submitted.  Our concerns were clear:  
Our citizens deserve transparency.  Privacy has been abused in the past and this amendment must be clarified to ensure that abortion is not on the list of what would be secured in our constitution under the veil of "privacy". 
And then the unthinkable happened – they withdrew the bill entirely!  The pro-life community flooded the phone lines and showed up in great numbers for the hearing.  The pressure was on, and the committee caved.  I believe that move exposes the intentions we were suspicious of all along.  If they had nothing to hide with this bill, then why withdraw?  Just amend or explain, right?  It was amazing to be there with 50 pro-lifers as the news was announced!
Laura Bogley of Maryland Right to Life added, "Today's victory is a testament to the unceasing dedication of the pro-life community in Maryland. While the bill's sponsor, a celebrated champion of NARAL, would not concede that her privacy bill was intended to create a constitutional right to abortion-on- demand, our team of attorneys and experts were prepared to prevent that eventuality,"
Most importantly: it's not over yet. 
With Roe v Wade counting its last days, every state is preparing for the end to legal abortion on a national level.  An amendment in a state's constitution either protecting LIFE or enshrining the ability to take life is likely coming your way.