From the SFLA Blog
Cal-Berkeley Students For Life Talks To Over 100 Students In One Day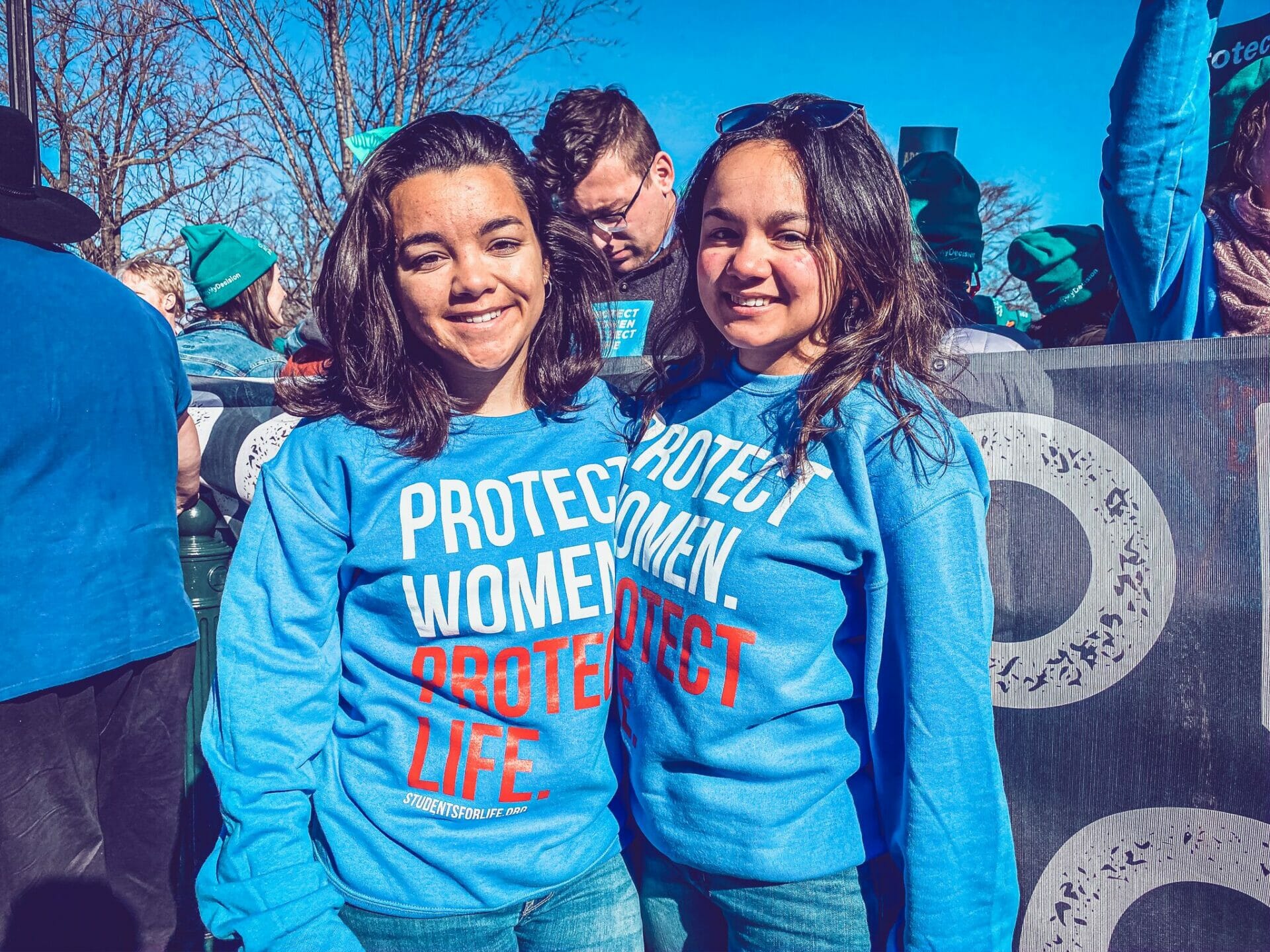 Brenna Lewis - 11 Mar 2020
Cal-Berkeley Students for Life is not letting a campus shutdown slow them down from changing hearts and minds and saving lives.
Yesterday, they hosted the Heart-to-Heart Tour on campus; the goal of this Students for Life display is to educate students about fetal heartbeats and how preborn babies can develop heartbeats as early as 3 weeks gestation.
According to Pacific Southwest Regional Coordinator Brooke Karmie, the students were able to talk to over 100 students on campus with many students signing up to get more involved with Students for Life.
Karmie said, "Students for Life on campus is an active group that boldly speaks up for the rights of the preborn in a state that can be hostile to pro-life views. Our tabling event shows the benefit of publicly sharing beliefs and changing hearts and minds on campus."
The group has been active in bringing speakers to campus, including bringing Students for Life of America president Kristan Hawkins to campus twice in the past two years.
During the Spring display tour last year, students threw the display into a river.
Want to Schedule an SFLA Display at Your School?
Email your Regional Coordinator at [yourstate]@studentsforlife.org to schedule one of our displays at your campus! Displays come in different varieties and topics, from Fetal Pain and Human Rights to Planned Parenthood's dirty secrets and Roe v. Wade's real effect on America.
ALSO: if you're a pro-life student, already out there having conversations about abortion on your campus and in your community, join our T.A.L.K. Campaign! Log your conversations for a chance to win cash prizes, national pro-life speakers for your group, and more!
Michele Hendrickson, the Eastern Regional Director for Students for Life has previously said of the tour, "We should never forget that the abortion industry targets young women, especially around college campuses. I am always reminded of this when I am on campus with any display, because inevitably you meet someone who has gone through with an abortion.  What is unique about the Heart to Heart tour is that it specifically highlights first trimester abortion, emotionally humanizing babies as young as 21 days after conception."