From the SFLA Blog
All Boys School Screens "Unplanned" to Audience of Over 100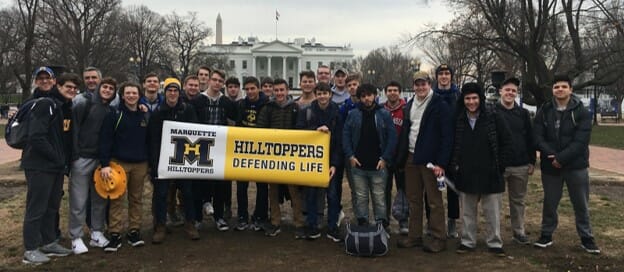 Mary Briganti - 03 Mar 2020
Unplanned is reaching students all over the country and empowering students to take action in the Pro-Life Movement. Hundreds of Students for Life groups have hosted the film this school year on their campuses and thousands of students have been impacted by the powerful truth of Abby Johnson's story.  — Including 100+ students in Wisconsin at one showing!  
On January 16th, 2020, Marquette University High School screened Unplanned to an audience of over 100. Attendees included students from their school along with students from Divine Savior Holy Angels, the all-girls school in town, and some community members. Students were BLOWN AWAY by the film. They could see their peers becoming more pro-life throughout the event and discussion.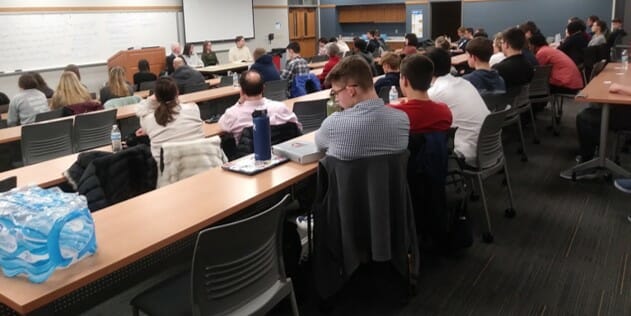 "Through the expressions and general atmosphere in the room, you can feel how strong of an impact the movie was having."  
-Sultan, Marquette University High School  
"It showed the gruesome reality of how abortion really is and, in a way, it pushes you to act to end this injustice."  
-Eric, Marquette University High School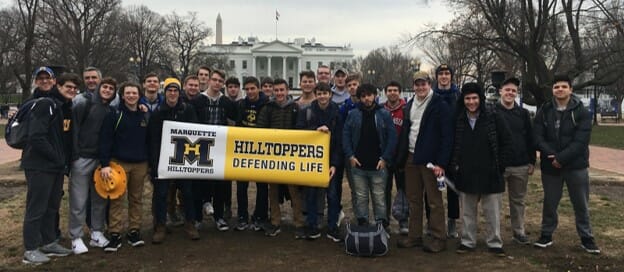 The group invited four guests to lead a panel discussion after the film that included an OB/GYN, a priest, the communications director from Pro-Life Wisconsin, and the development coordinator from Women's Care Center, the local pregnancy help center. The event gave MUHS Hilltoppers Defending Life momentum for the National Pro-Life March and their annual Mass for Life. Marquette brought 24 people to the National Pro-Life March in January and hope to bring even more in the future! 
Students Nationwide are Showing Unplanned
Colleges like Iowa State University showed the film to 90 students and community members, and the University of Cincinnati had 60 attendees, had similar success despite all their flyers being torn down prior to the event. This only proves that this generation wants to know the truth about abortion!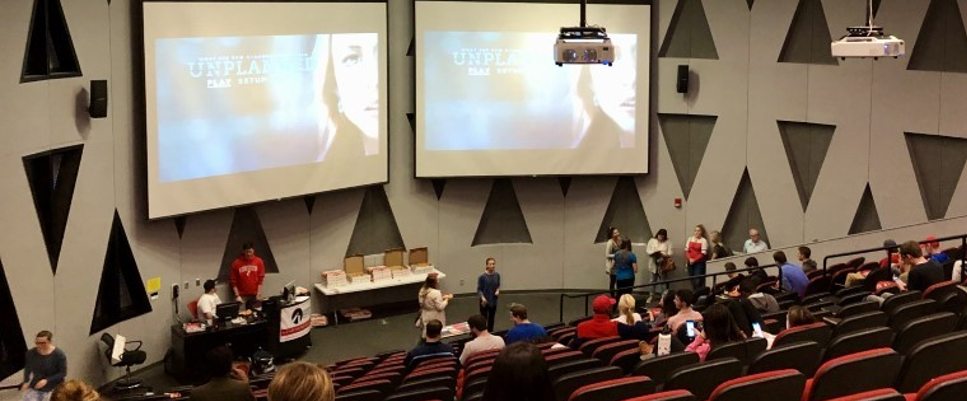 Update (March 31, 2020): Applications to host Unplanned are closed for the spring 2020 semester.