From the SFLA Blog
Florida Students Tell Planned Parenthood: 'We Don't Want You In Our State'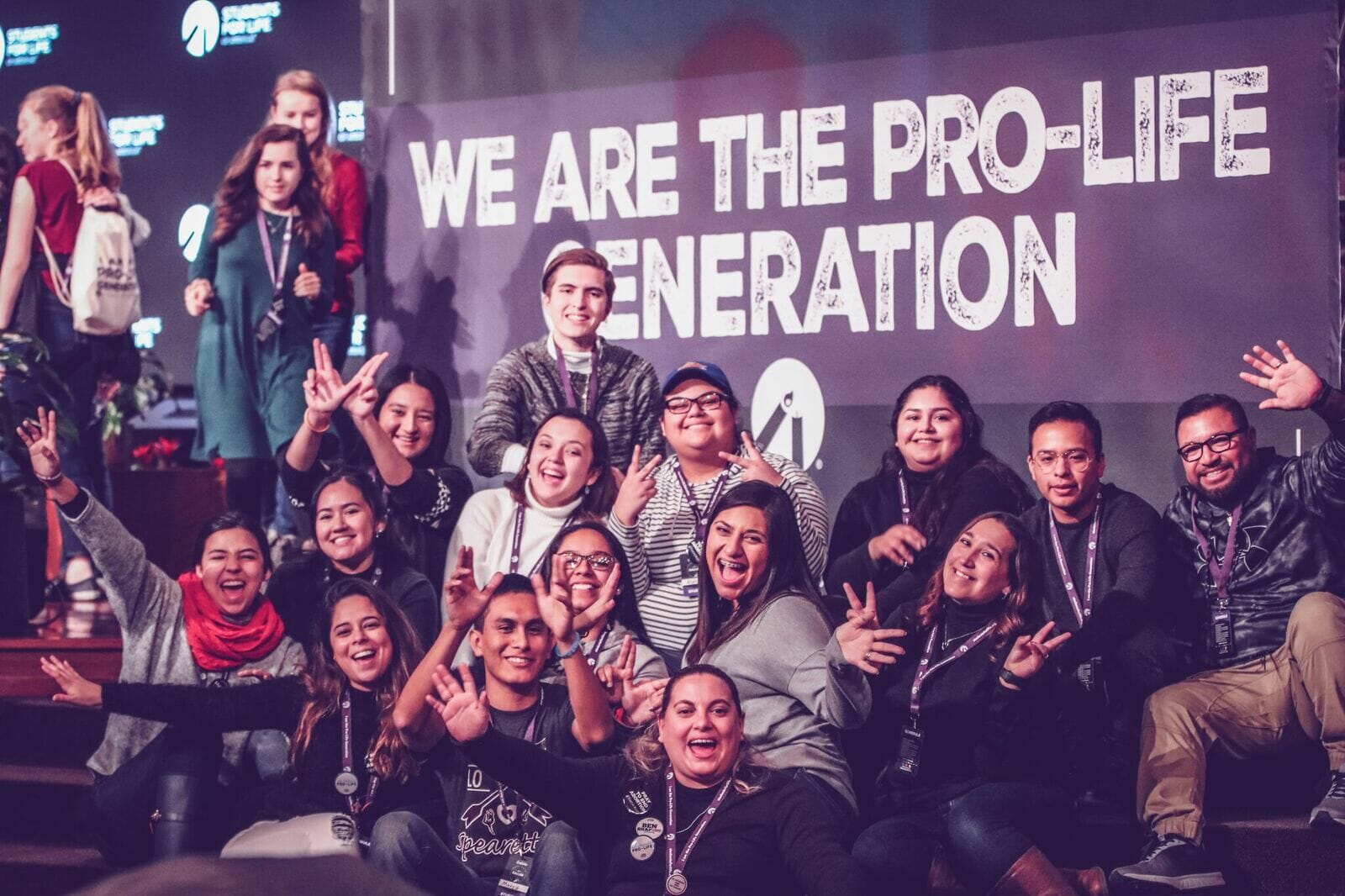 Brenna Lewis - 25 Feb 2020
The pro-life movement is motivated by the desire to protect all human life from the moment of conception. We know that all human beings have inherent dignity and are worthy of protection. So when Florida students heard that Planned Parenthood wanted to open a new abortion facility in Port St. Lucie, Florida, they started organizing with other pro-life groups to make their voices heard.
The students continued their efforts by speaking last night at a city council meeting about how Planned Parenthood has lax standards and how they harm women.
The energy and motivation has been on the side of the pro-life movement according to Ryan Neuhaus, the Florida Regional Coordinator for Students for Life of America.
Neuhaus said, "In the last 3 months only 1 person has testified in support of the Planned Parenthood opening. No official representatives have appeared and many citizens have opposed the operation of the PP in their city." He added that the mayor of Port St. Lucie has said the issue is not in his hands but is with the state.
Katie Lodjic, the National Field Director for Students for Life Action stated, "The pro-life generation has seen the harm done by abortion facilities and has seen how Planned Parenthood and the abortion industry operate. Movies like Gosnell and Unplanned, as well as the testimony of former abortion facility staff and directors has pulled back the curtain on their operations. Florida students and the Florida pro-life community has done an amazing job exposing and pressuring Planned Parenthood for trying to set up shop in their community. Women deserve better than abortion."
https://www.instagram.com/p/B8-QIixFNz8/
A rally is planned for March 9th to continue to put pressure on the city council.
A protest was also organized in November 2019, with over 200 pro-lifers turning out to protest. WPTV.com reported, "Nearly 200 pro-life advocates in Port St. Lucie packed a Port St. Lucie commission meeting Monday night.They wanted to tell city commissioners to stop Planned Parenthood from coming to the city at a new location on Hillmoor Road."
You can read more about Planned Parenthood and their lack of true healthcare options here.