From the SFLA Blog
One Of The Top Pro-Life Legal Groups Is Offering A Law School Prep Academy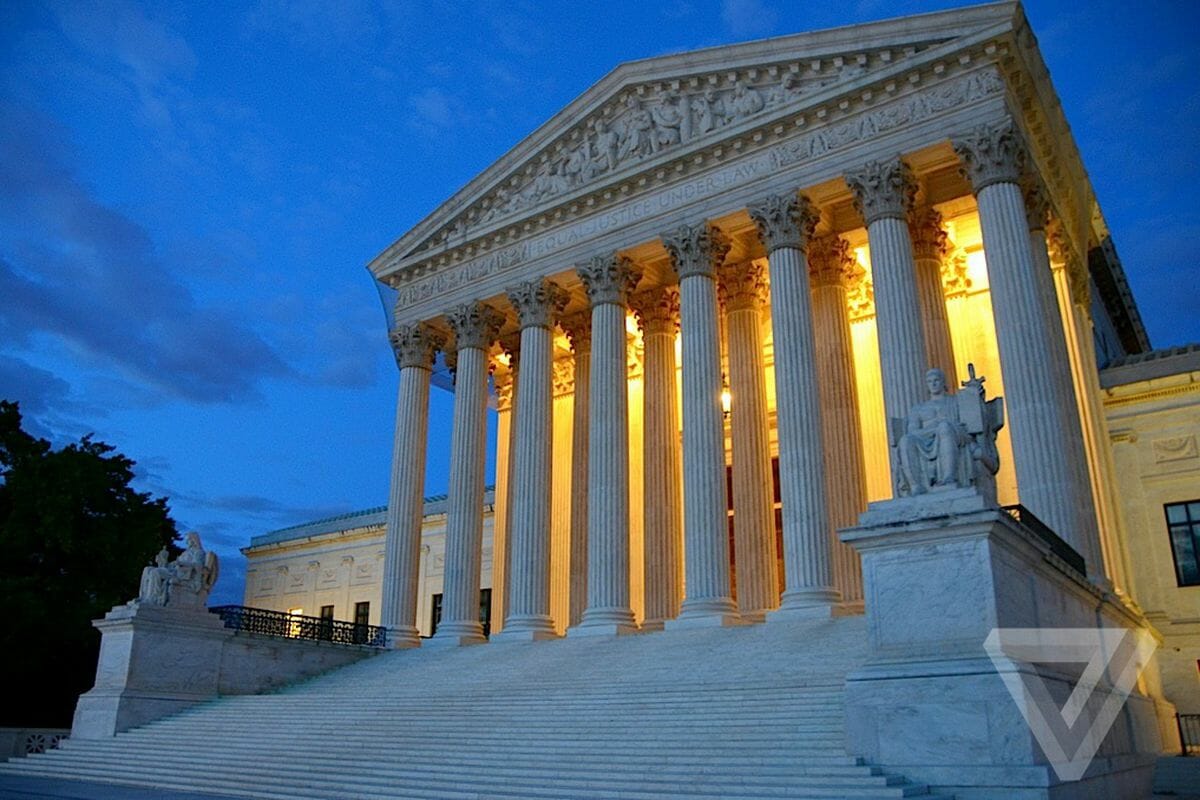 Brenna Lewis - 18 Feb 2020
Alliance Defending Freedom, one of the top pro-life legal groups in the country, is offering a "Law School Prep Academy" for future law students. Alliance Defending Freedom has long been a partner of Students for Life, often representing Students for Life groups in free-speech disputes with universities, as well as regularly sponsoring Students for Life event. ADF was also a partner sponsor of the National Pro-Life Summit.
According to ADF, "The ADF Law School Prep Academy is a 2.5-day training designed to engage and equip the next generation of leaders in the legal profession. The program is specifically designed for those preparing to start law school and provides a unique combination of worldview foundations, substantive instruction, and strategies for professional development. The training connects you with outstanding like-minded Christian students from around the United States and provides an unrivaled opportunity to engage with high-caliber faculty who value and promote both faith and professional excellence.
The ADF Law School Prep Academy provides attendees with a competitive advantage for their law school tenure and sets them on a trajectory for success in the legal profession. Attendees gain insights on how to read and brief a case, legal research, legal writing, exam preparation, and career strategy, along with an introduction to the Blackstone Legal Fellowship. Attendees leave with the competence and confidence needed to excel in law school—all while reinforcing the importance of integrating your core beliefs with your study of law."
You can find more information on how to apply here.