From the SFLA Blog
OB/GYN: 'I Have Fixed The Damage Done By Abortionists, They Need Higher Standards'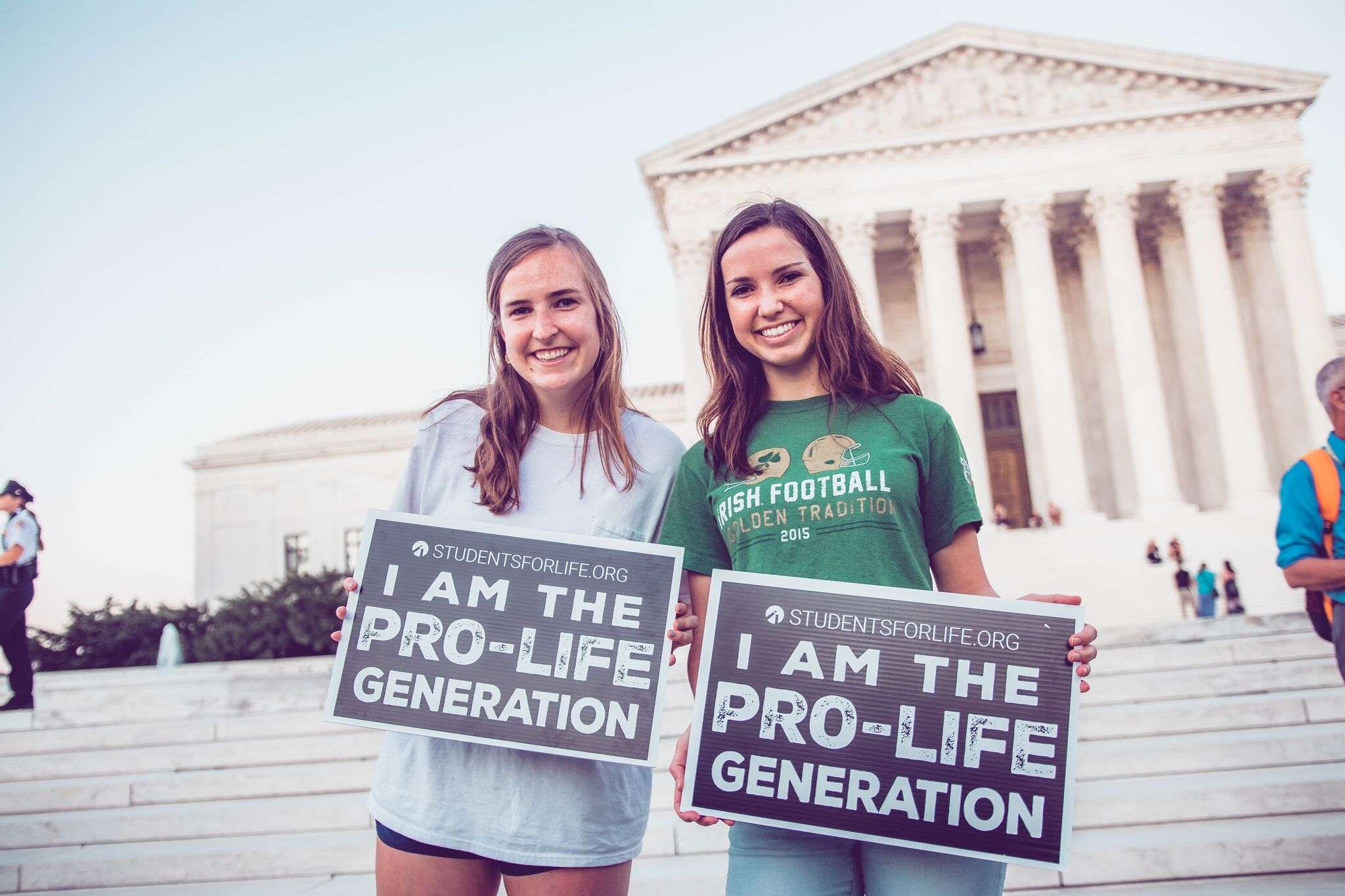 Brenna Lewis - 17 Feb 2020
In just a few weeks, the Supreme Court will hear a challenge brought by the abortion industry against a bi-partisan Louisiana law which requires abortionists to meet the same health and safety standards as medical facilities. The abortion industry argues that it places an undue burden on their ability to commit abortions, while the state of Louisiana argues that they are just holding abortion facilities to the same standard as medical facilities.
Recently, a Louisiana newspaper published an interesting letter to the editor from a Louisiana OB/GYN, responding to a letter by a community organizer for Planned Parenthood as well as another letter from a gender studies professor. He said that he has often helped provide medical care after an abortion, helping heal women who have been harmed by abortion.
He writes, "Having practiced obstetrics and gynecology in New Orleans for the last 40 years, I have an insight into the elective abortion industry that they lack.Over the course of my career, it has been my experience that abortion industry providers are not universally the altruistic individuals Carruth would have us believe. Early abortions are relatively easy to perform and are lucrative. I personally have been involved with repairing the complications of doctors performing abortions who subsequently, post-procedure, were not available to their patients to properly handle their own patients' complications. And that is unacceptable, improper and unprofessional. It should not be tolerated." (Emphasis mine).
These statements are powerful, coming from an OB/GYN who has directly seen the physical consequences of abortions. As the Supreme Court hears the case, the voices of doctors who have seen what happens when basic health and safety standards are not followed should be heard.
It echoes the sentiments of thousands of post-abortive women who filed an amicus brief supporting the Louisiana law.
The amicus states in part, "Amici Women have experienced first-hand, some multiple times, the callous reality of the abortion industry. They and the vast majority of women who go to high volume abortion facilities are treated as a business asset or customer, not as a patient. Therefore, the word "patient" will not be used in this Brief because there is no real doctor/patient relationship in most abortion facilities, only the technical or legal fiction of a doctor/patient relationship. It is standard practice for a woman to not even see her doctor until she has paid her money and is prepped for the abortion."
Students for Life and other pro-life groups will be at the Supreme Court during the March 4 hearing. Follow us on social media to get regular updates and to learn more.