From the SFLA Blog
Is Physician Assisted Suicide a Compassionate Choice?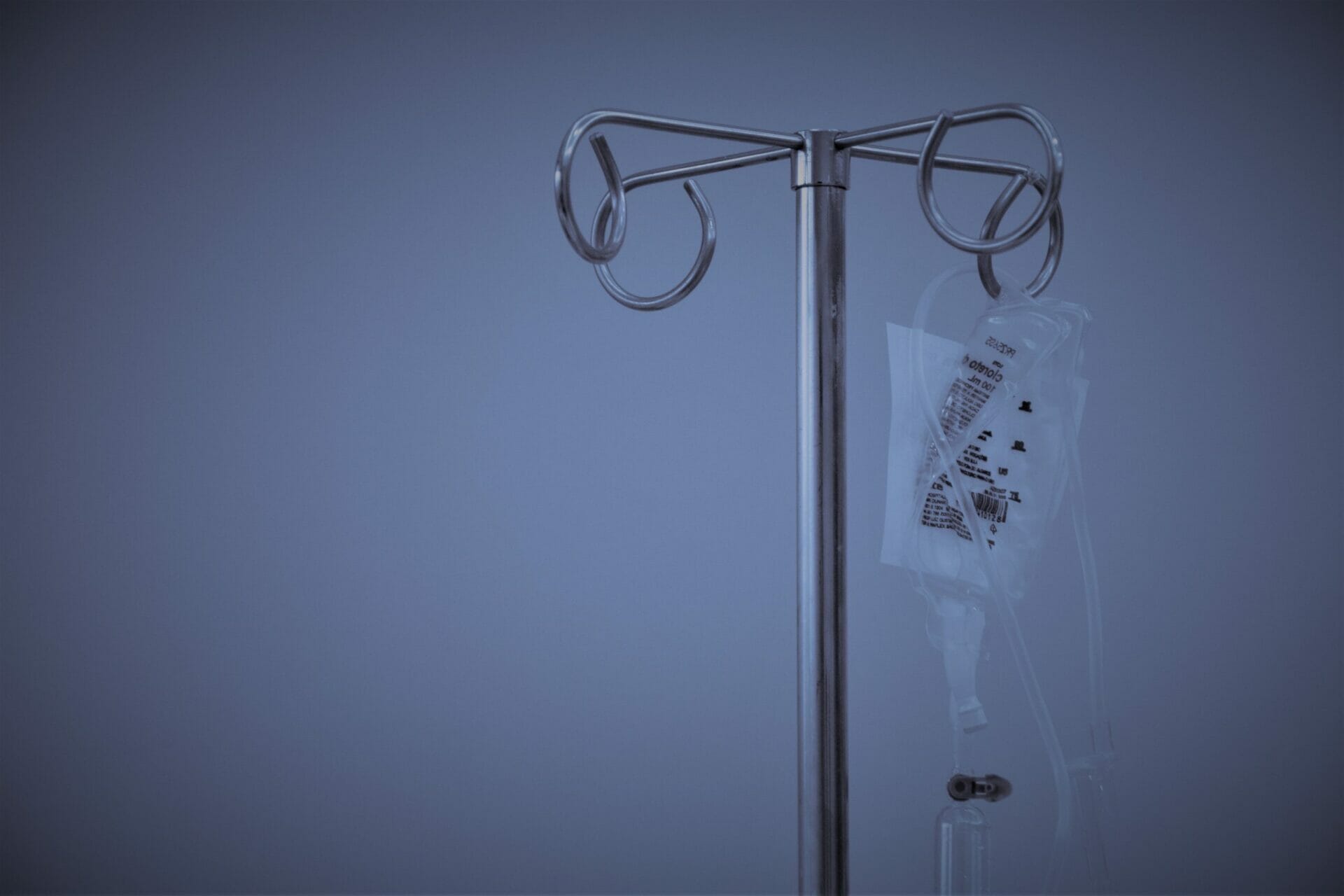 Mary Briganti - 17 Feb 2020
When someone hears the word, "pro-life," abortion is usually the first life issue to come to mind. And while making abortion illegal and unthinkable is a goal of the pro-life movement and the focus of Students for Life of America, there are many life issues that are threatening the lives of vulnerable humans. These issues include embryonic stem cell research, human cloning, euthanasia, and physician-assisted suicide (P.A.S). We are already seeing many states introduce P.A.S legislation modeled after Oregon, and that's why it's becoming essential to start the conversation. In 1994 and again in 1997 (after tough legal battles), Oregon voters approved an act to legalize P.A.S under the euphemism, "Death with Dignity."  
Since the implementation of the Oregon law in 1998, almost 1,500 people have used the law to ingest copious amounts of barbiturates and kill themselves. In 2018 alone, over 150 Oregonians committed suicide through P.A.S. During the same year, I saw state legislation introduced in the Oregon State Capitol that sought to expand methods in which people could commit suicide, like ingesting poison through a feeding tube, injecting poison through an IV, or by inhaling lethal gas.
In addition, state lawmakers voted to implement same-day suicide by shortening the waiting period for those who would possibly not survive the required 15-day waiting period. Currently, 8 states and Washington DC have legalized suicide and each legislative session we are seeing more and more states introduce similar bills. We must educate students and community members about this dangerous practice. We must talk about it as it continues to spread.  
To address this pro-life issue, Chemeketa Students for Life in Salem, Oregon is hosting a debate, The Life & Death Debate, between two doctors who could share both views on the controversial topic and allow attendees to come to their own conclusion about the deadly practice. RSVP here!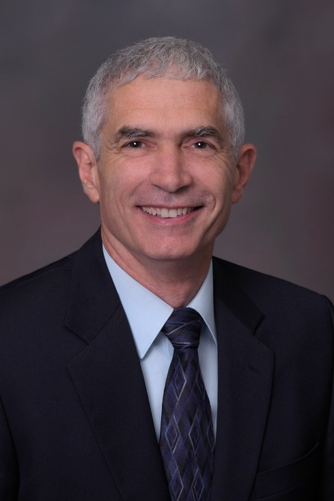 Dr. Toffler is Professor Emeritus of Family Medicine at Oregon Health & Science University. He is co-founder and National Director of Physicians for Compassionate Care Education Foundation (PCCEF), a non-profit organization that promotes compassionate care for severely ill patients without sanctioning or assisting their suicide. 
Dr. Reagan is a retired family physician. Since retiring in 2011, he has volunteered for Compassion and Choices of Oregon as one of their national medical directors, in which he advocated for laws similar to Oregon's, helped with implementation in states where the practice has been more recently authorized and assisted to improve access in Oregon. During his career, he wrote 25 prescriptions for physician-assisted suicide and attended 3 of his patient's deaths.  
Chemeketa Students for Life was founded in October 2018 and in a little more than a year they have around 50 members. They hold weekly meetings where group members learn about current pro-life topics, practice apologetic skills, and bring in guest speakers. The Life & Death Debate will be the first campus-wide event for the group, and they are eager to see how the students and administration respond. This event is organized by Marcos Sanchez, group president and current Wilberforce Fellow with Students for Life of America. 
Join Chemeketa Students for Life on February 26th at 6 pm at Chemeketa Community College, in the auditorium (Building 6) for this event. 
All are welcome to attend. If you have any questions please contact [email protected].