From the SFLA Blog
"Reproductive Justice Chaplain" Is Upset That Pro-Lifers Buried Victims Of Ulrich Klopfer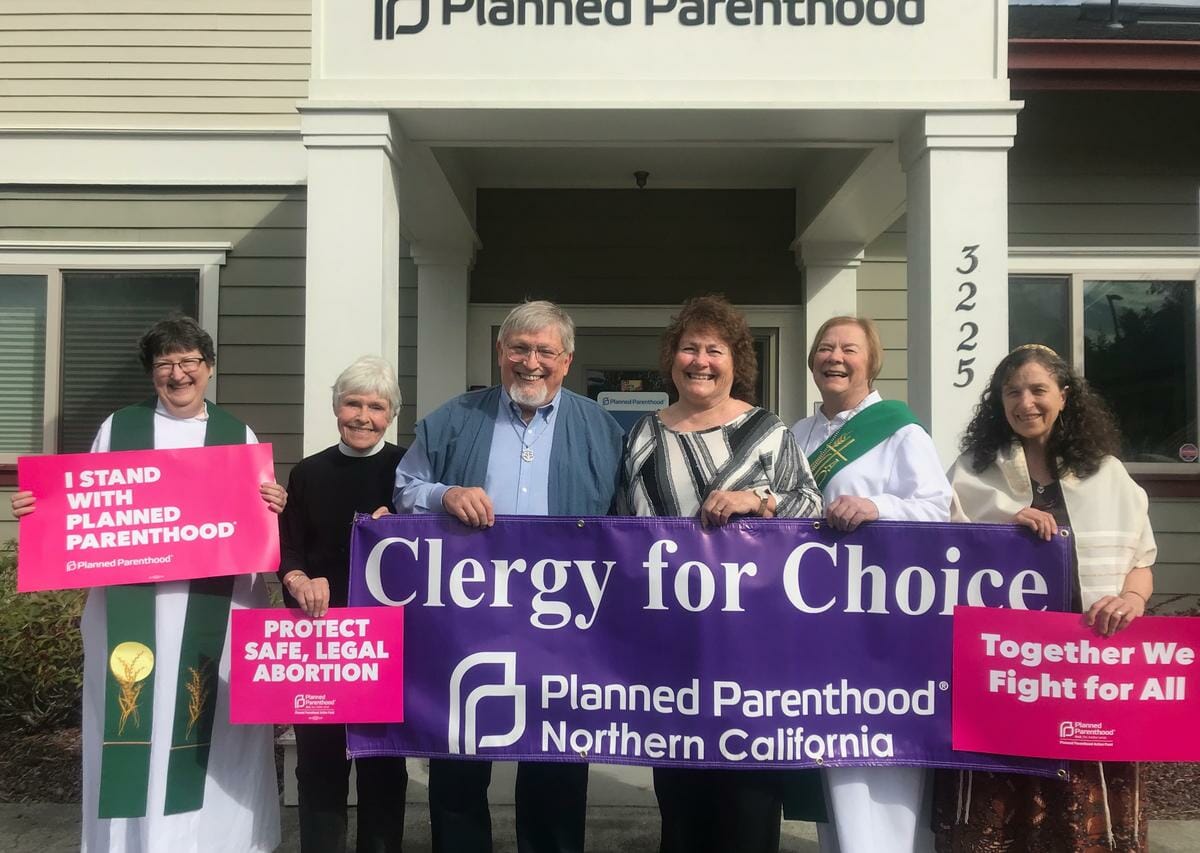 Brenna Lewis - 13 Feb 2020
A so-called "reproductive justice chaplain" took to Twitter yesterday to criticize pro-lifers and Indiana Attorney General Curtis Hill for holding a burial for the more than 2,000 aborted babies who were found stored in the Will County, Illinois home of abortionist Ulrich Klopfer.
Marie Siroky,  says she is a reproductive justice chaplain for the United Church of Christ. A church she worked at says, "She is a board member of the Indiana Religious Coalition for Reproductive Justice."
On Twitter, Siroky posted a thread criticizing the burial, which she attended (to protest the dignity of human beings??).
It is unclear who was being shamed by the burial. The burial provided for a dignified way to honor the lives lost to abortion, as well as the women who were lied to by Ulrich Klopfer. Since the discovery of the aborted babies, women have been contacting authorities to determine if any of the babies were from abortions they had, showing that even the women who went through the abortions felt betrayed by Klopfer.
At the heart of Siroky's concern is likely a fear; burials show that we care about someone. It shows that we are taking time out of our day to memorialize and honor someone–who will immediately be able to thank us for what we did. A memorial to aborted babies shows that those babies were human, that they had dignity, that they had humanity. For pro-choicers, they fear the recognition of the dignity and humanity of each preborn baby, because they know that they will lose support if every pro-choicer has to confront this reality.
READ MORE: Baptist Pastors Say Their Faith Tells Them To Support Abortion