From the SFLA Blog
Pro-Abortion Legislator Criticizes Orthodox Rabbi Colleague For Not Supporting Abortion Through All 9 Months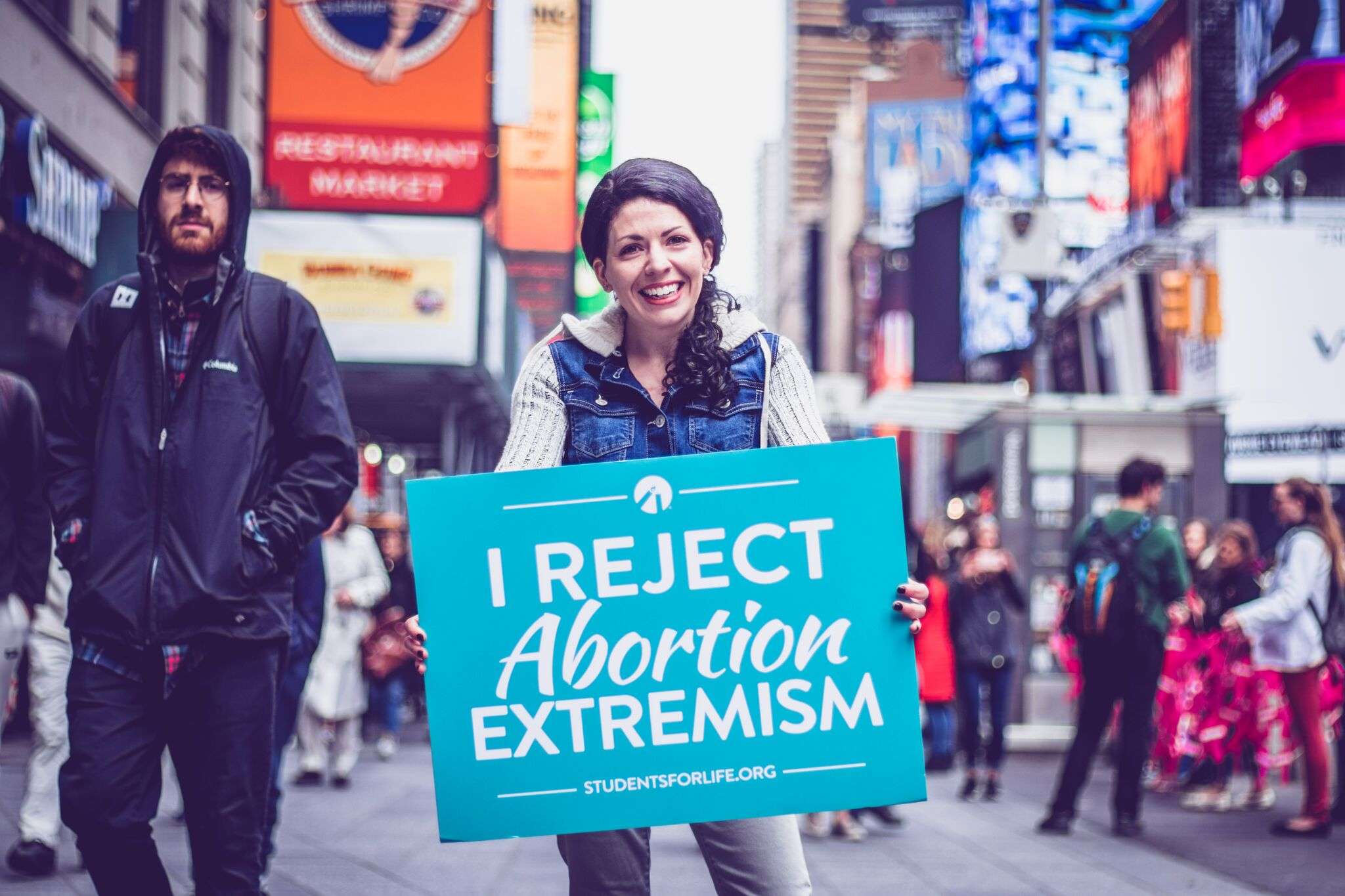 Brenna Lewis - 13 Feb 2020
Conservative radio host Dan Proft used to say that 'Illinois isn't broken, it's fixed.' Kelly Cassidy, an Illinois state representative from Chicago, is reinforcing Proft's idea.
Cassidy, the sponsor of Illinois' Reproductive Health Act, which legalizes abortion through all 9 months of pregnancy, has started criticizing Yehiel Kalish, the state representative of a nearby district, for voting 'present' on her legislation. Cassidy says that Kalish, who is an ordained Orthodox rabbi, promised to always vote pro-choice as a condition to being appointed to the seat after representative Lou Lang left the job to become a lobbyist (this is Illinois, after all).
A news conference with the theme, "Kalish Lied To Us" was recently held by Cassidy and a group of other staunch supporters of moment-before-birth abortions.  Cassidy is upset at Kalish for changing his mind on supporting the bill, because she said she understood it to be that every person had to be pro-choice in order to be considered for appointment to the seat. (Requiring someone to vote one way as a condition of being appointed seems close to something that rhymes with 'schmid bro schmo', if you ask me by the way).
Patch.com reports, "Cassidy said she had been told that support for the RHA was a fundamental question for everyone who sought the appointment to Lang's former seat. After meeting Kalish, she said she believed he would be a partner in the process. He committed to supporting her bill, she said, and, for a time, advocated on its behalf."
But as Patch.com reports, "Kalish has said his Orthodox Jewish values were not aligned with some components of the bill and he had to make a decision based on his conscience."
And there is the problem! Kalish is trying to explain "values" and "conscience" to modern-day Chicago politicians who couldn't identify those two words if you blew up the dictionary definition and put it up on posters all around the state.
For what it's worth, Cassidy would probably be really upset with other well-known Chicago Democrats who held pro-life views (Kalish isn't even pro-life, he just one time found one abortion bill problematic, but not problematic enough to vote no). For example, the first Mayor Daley, was a practicing Catholic and was actually pro-life. Before being swayed by money and politics, long-time Illinois Speaker of the House, Michael Madigan, was also pro-life.
Voting present on abortion legislation was a favorite move by then-state senator Barack Obama who voted present on ending infanticide in Illinois.