From the SFLA Blog
How to Change Policies at YOUR School to Help Pregnant Students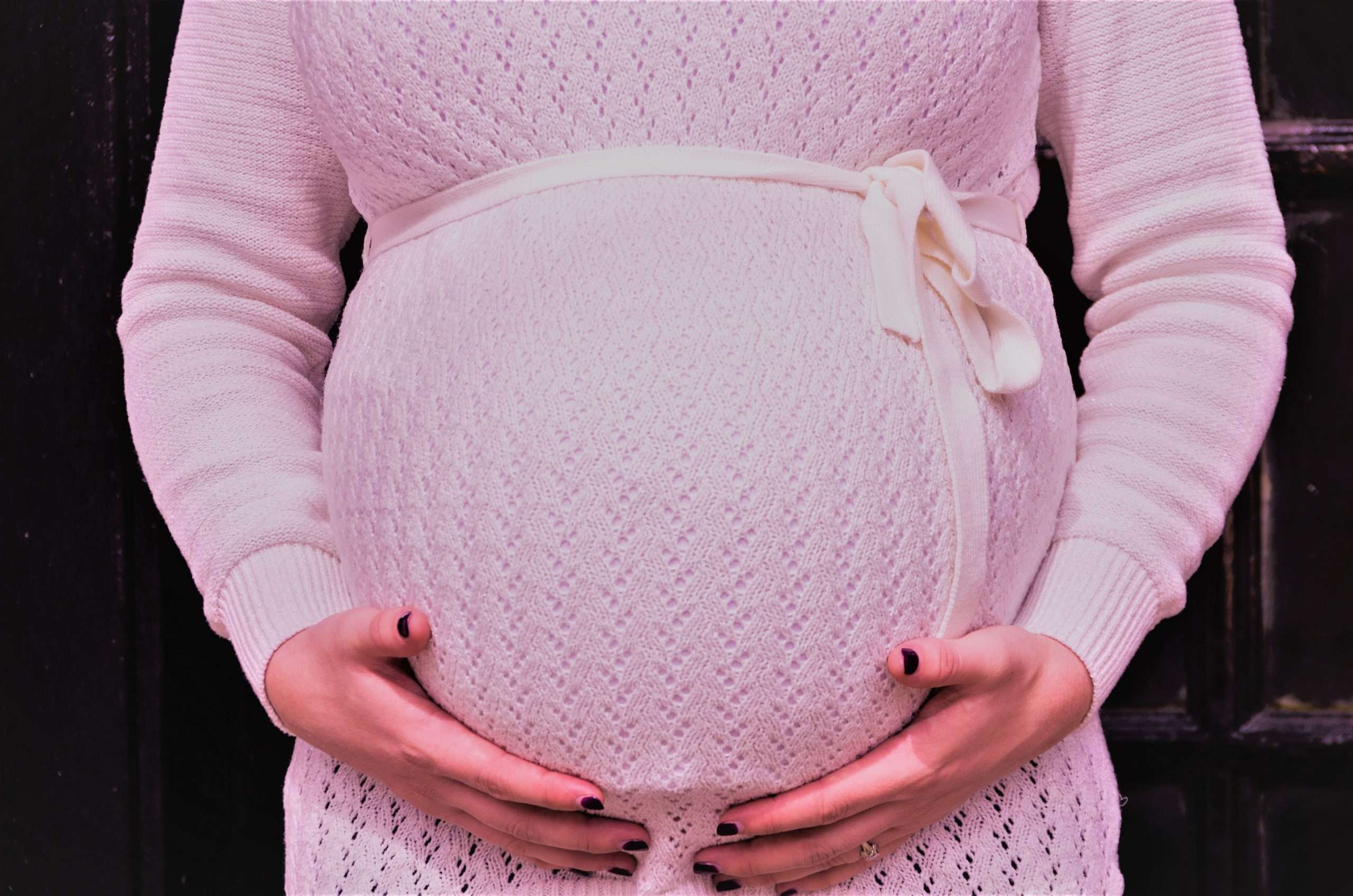 Camille Cisneros - 13 Feb 2020
Pregnancy discrimination should not be happening on campuses… yet it does at an alarming rate. Just recently, Students for Life has received numerous emails and phone calls from students who believe their school is discriminating against them due to their pregnancies. This is against the law and we want to do everything we can to help, but all too often, there is no written documentation of what occurred and we are stuck trying to prove discrimination occurred rather than fixing the situation at hand.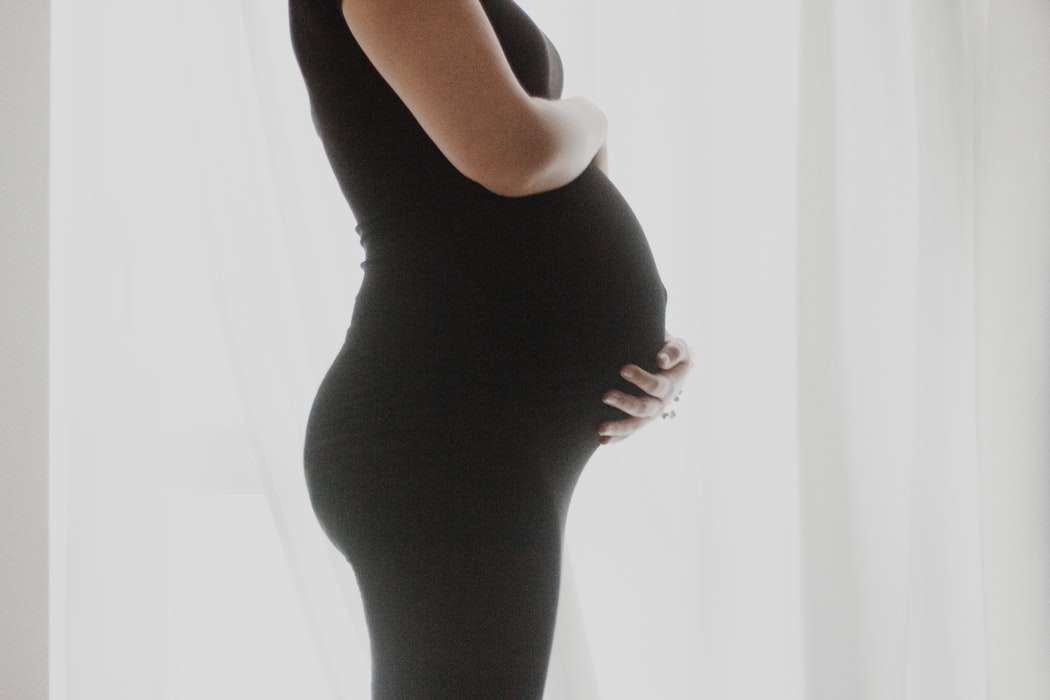 Students for Life groups can help their pregnant and parenting peers by changing policies on campus that establish ground rules for pregnancy assistance, parenting help, and clear processes that need to happen to fight any discrimination that occurs. It's our job to change the culture and we can do that by changing policies on campus that fully create an environment that helps and protects pregnant and parenting students.  
The Step-by-Step Guide to Policy Change
Evaluate the resources that are available on campus and advertise them! Let your school know you appreciate what they are currently doing to make sure students are supported. 

Consider w

riting an op-ed to your school newspaper listing the resources that are available, and/or c

reating a brochure to distribute throughout the campus with all of the supportive resources.

Contact 

Camille Cisneros

, Pregnant on Campus Director, 

for help

 throughout the process

!


 

Find the most important 

missing

 resources. Does your school have 

maternity parking

 available? Can 

pregnant students live in the dorms

? Is there 

a place for parenting students to live

? Are there

diaper changing stations in restrooms

 throughout campus? These are the most essential policies that should be in place on your campus.

Once you've found out which policies or resources are missing, create a petition to let your administrators and student government understand that these aren't just resources that are needed on campus – these are resources that are

wanted

 on campus.

 
How to collect signatures: 
Table, table, table!

 

Clipboard outside of your student union building, library, or campus child-care center (target areas you think parenting students would frequent).

 

Use social media to your advantage and create an online petition form (Google Forms is great

)

!

 
After you've gotten all the signatures you need (number depends on how large your school is), create a proposal to your administration. 
Things you'll need to have in place and remember: 
This is your sales pitch! Be prepared! You want to go into the meeting with your administration ready to answer any questions they'll have. 

 

Come up with solutions to challenges you expect administrators to present. For example, create a budget/pricing estimation to implement diaper decks or maternity parking signs. Have statistics of pregnant students on campuses (1 in 5 students are parents)! 

 

Do you go to a private Christian school who doesn't want to advertise pregnancy resources? Remind your administrators that there are married students with children on campus who would be more than happy to have the extra support! 

 
The mission of the Pregnant on Campus Initiative is to create a campus environment for pregnant and parenting students where they feel supported and where they can be completely successful. Creating and changing policies on campus will help do just that!