From the SFLA Blog
Chemeketa Students for Life Invites Doctors to Debate Issues of Life and Death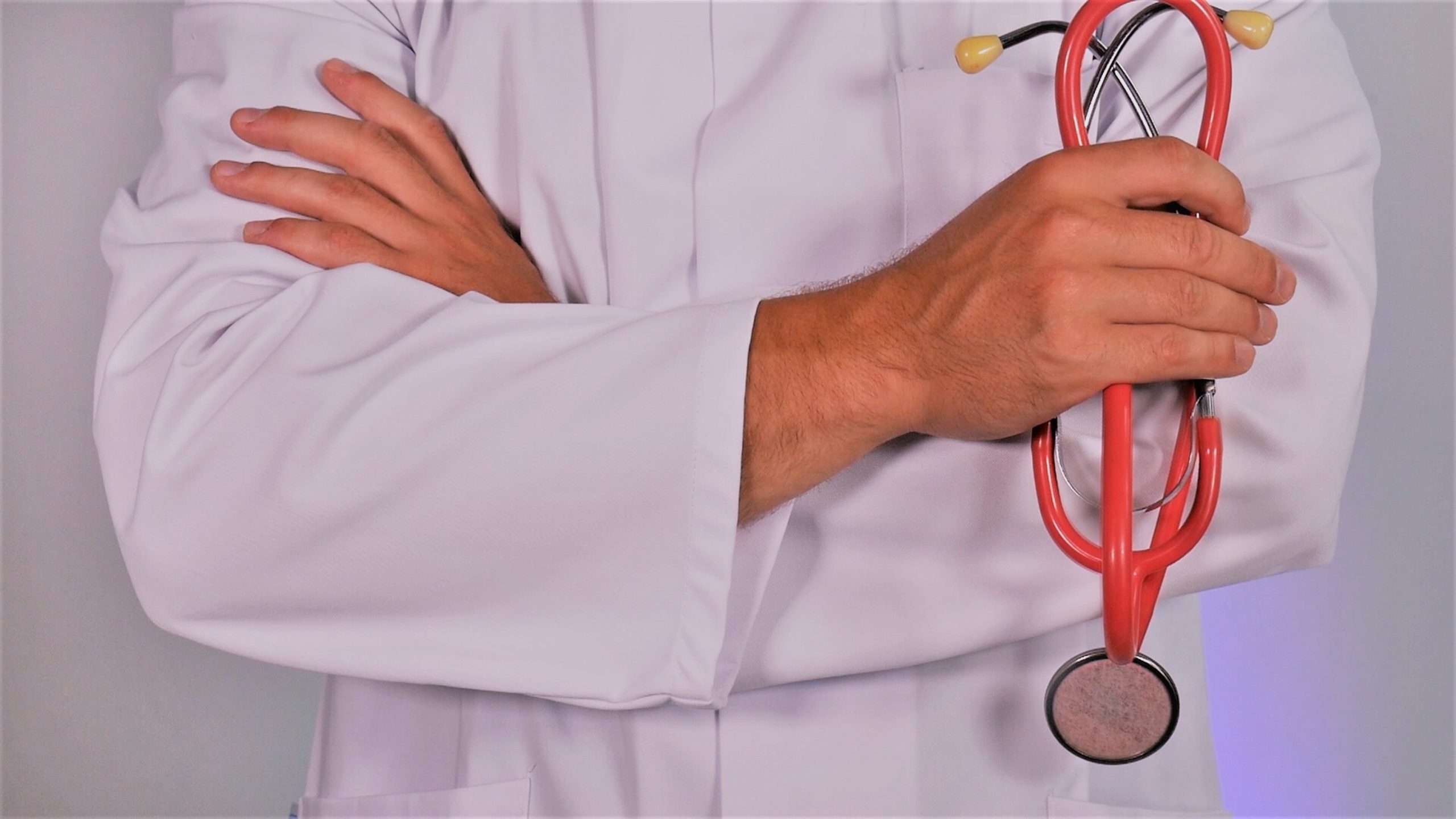 Brenna Lewis - 13 Feb 2020
Media Advisory
For more information, contact: Marcos Sanchez, [email protected]
CHEMEKETA STUDENTS FOR LIFE HOSTS DEBATE ON PHYSICAN-ASSISTED SUICIDE; CHEMEKETA STUDENTS FOR LIFE INVITES DOCTORS TO DEBATE ISSUES OF LIFE AND DEATH
SALEM, OREGON (02-19-2020) – Chemeketa Students for Life will host "The Life & Death Debate," on Wednesday, February 26th at 6:00 PM, to educate students and community members about Physician-Assisted Suicide (P.A.S) and to provide an opportunity to hear from both sides of this controversial topic. Physicians Dr. William Toffler and Dr. Peter Reagan will debate whether Physician-Assisted Suicide is a compassionate choice. Having physicians, who possess valuable and unique insights about each viewpoint, makes this debate that much more impactful as it opens the discussion for whether the medical admonition to "do no harm" includes ending the life of a patient.
What: The Life & Death Debate
Who: Dr. William Toffler, Professor Emeritus of Family Medicine at Oregon Health & Science University, Co-founder and National Director of Physicians for Compassionate Care Education Foundation (PCCEF), a non-profit organization that promotes compassionate care for severely ill patients without sanctioning or assisting their suicide, and Dr. Peter Reagan, retired family physician, volunteered for Compassion and Choices of Oregon as one of their national medical directors, advocating for laws similar to Oregon's as well as helping with implementation in states where the practice has been more recently authorized, and helping to improve access in Oregon, wrote 25 prescriptions for physician-assisted suicide and attended 3 of his patient's deaths
When: February 26, 2020 at 6:00PM
Where: Chemeketa Community College, Building 6 Auditorium (4000 Lancaster Dr. NE, Salem, OR 97305)
##
Chemeketa Students for Life is the pro-life club at Chemeketa Community College whose purpose on campus is to create a culture of life by educating our peers about pro-life issues and promoting the basic right to life for all.