From the SFLA Blog
Big Win: Catholic University Helps Pregnant Students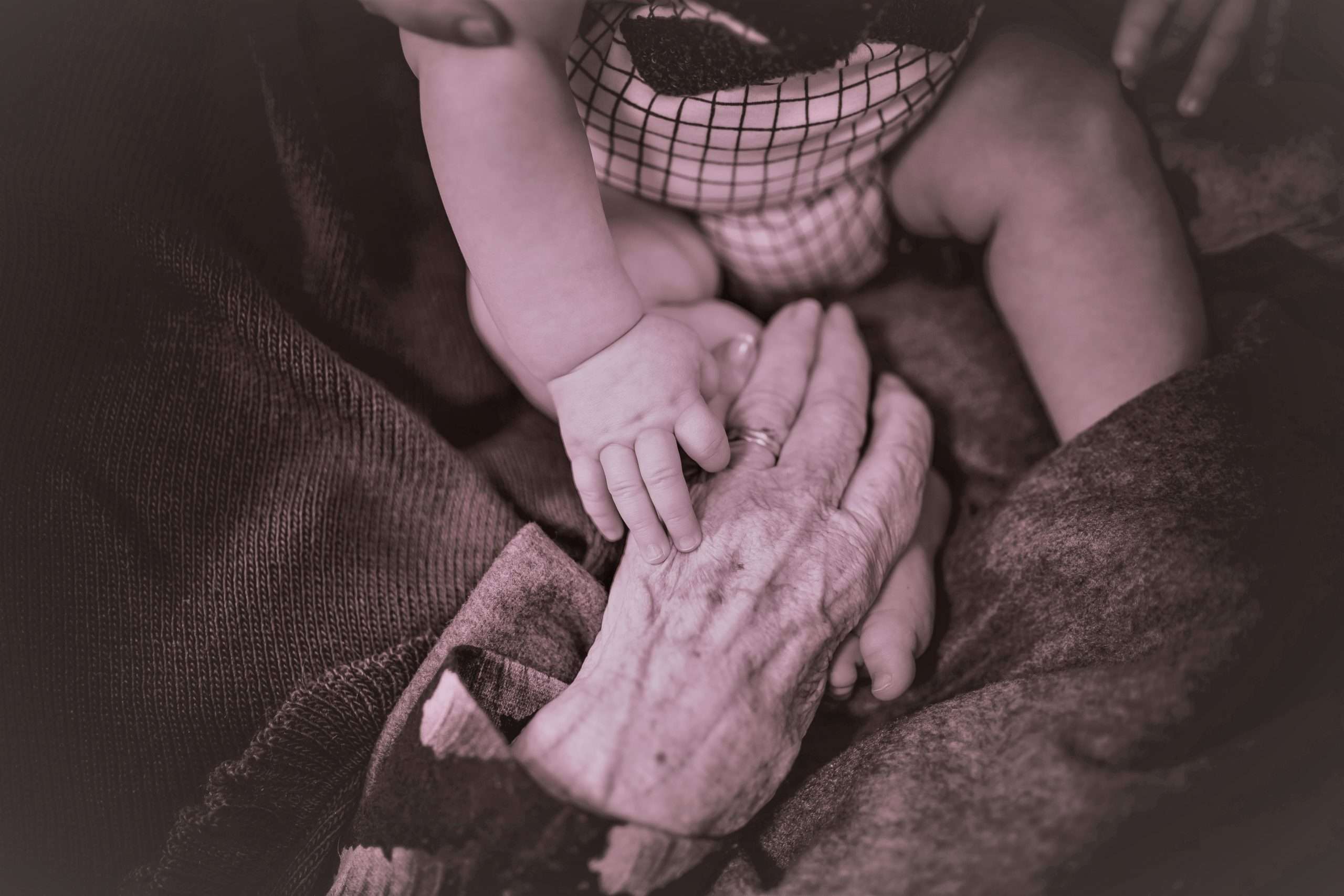 Caroline Wharton - 11 Feb 2020
Mount Mary University in Milwaukee, Wisconsin has devised a new plan in order to help single mothers on campus. It will create a new living community for retired religious sisters, Milwaukee senior citizens, and single mothers attending Mount Mary University. The new building will also include a child day care for up to 100 children!
Currently, no such day care exists on campus. Part of the purpose for the establishment of one by the university is to assist the student population, especially student parents who make up 10 to 20% of the student body. The school hopes that this will not only lead to more single mothers being able to finish their degrees, but also increasing enrollment from the Milwaukee area. The project is slated to start construction on the home in July of this year and for it to open in September of 2021.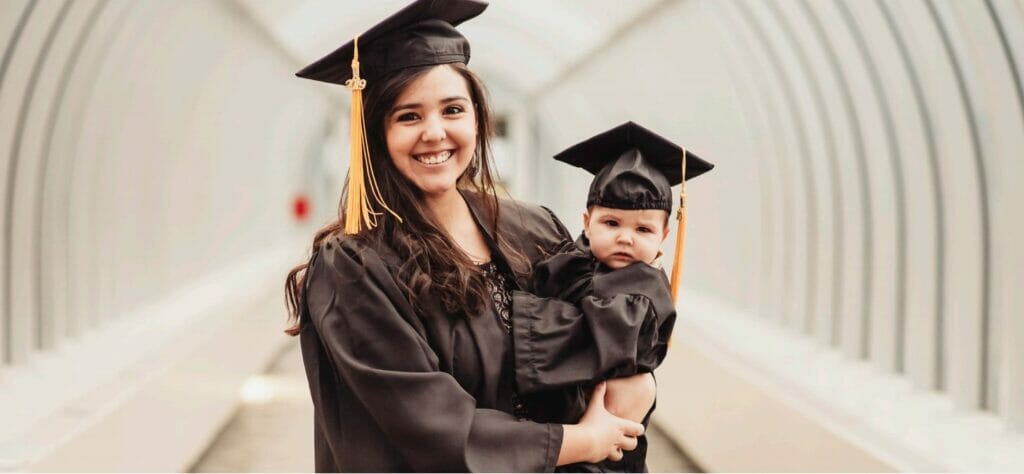 The building will exist to house pregnant students and retirees, but it will also look to create community between the two groups. It will provide spaces where people can dine, converse, and pray together. The purpose is to create not only a place for students to live, but cultivate an environment in which pregnant and parenting students can thrive. It also highlights an important point; in order to properly help the preborn child, you must also care for his/her mother. As the President of the University said, "This seemed like a perfect way to bring the sisters together with a demographic of students in the Milwaukee area that could benefit tremendously from having the support and resources a program like this could offer."
Mount Mary made an important decision here that should help pregnant and parenting students. Because this demographic size is so significant, you'd think it would be common for colleges to be accommodating. But that is not always the case. For more about how different schools treat pregnant & parenting students (and what Students for Life is doing to help), click here.
It is important for colleges to help pregnant and parenting students. It is also an area the Pro-Life Generation is leading in. In fact, Students for Life groups across the country, in addition to educating peers about abortion, commit to be a resource for pregnant and parenting students on their campuses.
To learn more about Students for Life's Pregnant on Campus Initiative, visit the site here. The Pro-Life Gen is also going even farther, lobbying for Paid Family Leave, improved foster care, and providing resources to students on campus. In the end, it helps create a change in our culture, one that supports and strengthens women, and one that leads to a post-Roe society.