From the SFLA Blog
The BEST Students for Life Groups of the Year!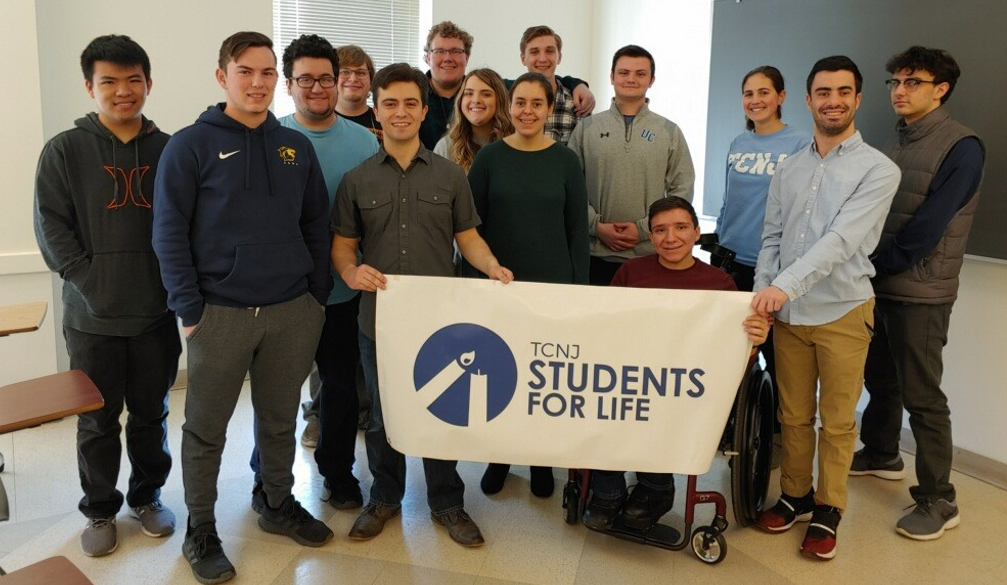 Lori Cascio - 07 Feb 2020
Pro-Life student leaders across the nation have worked tirelessly this year to confront the abortion issue on their campuses and in their communities. With over 1,200 student groups, it was almost impossible to choose winners for the 2019-2020 College, and High School Groups of the Year. We are united in our efforts and in our successes.
At the National Summit, we recognized two outstanding groups whose strength, dependability, and willingness to go above and beyond for their peers. Their efforts to make their campuses more pregnancy friendly, to host events, talk about abortion to their peers, and mobilize when called upon is proof of the determination of our generation to end abortion!
College Group of the Year
Presenting… TCNJ Students for Life!
The College of New Jersey, Ewing, NJ
"When this group restarted in 2018, I had just started in my position as a Regional Coordinator. I wasn't sure what makes an ideal group until I started working with TCNJ."
-Kate Maloney, Northeast Regional Coordinator
TCNJ Students for Life is leading the fight against abortion on their college campus. This group has always stood out because 1) they always want to improve, and 2) they're not afraid of controversy. TCNJ is always checking all the boxes of pro-life engagement, based off of Students for Life's Five Pillars. They're hungry to learn, and they're ready to encounter campus culture on abortion in any form. They are always ready and willing to do any event; when called to mobilize, they drop everything and are ready to show up. They're exceptional members of the Pro-Life Generation!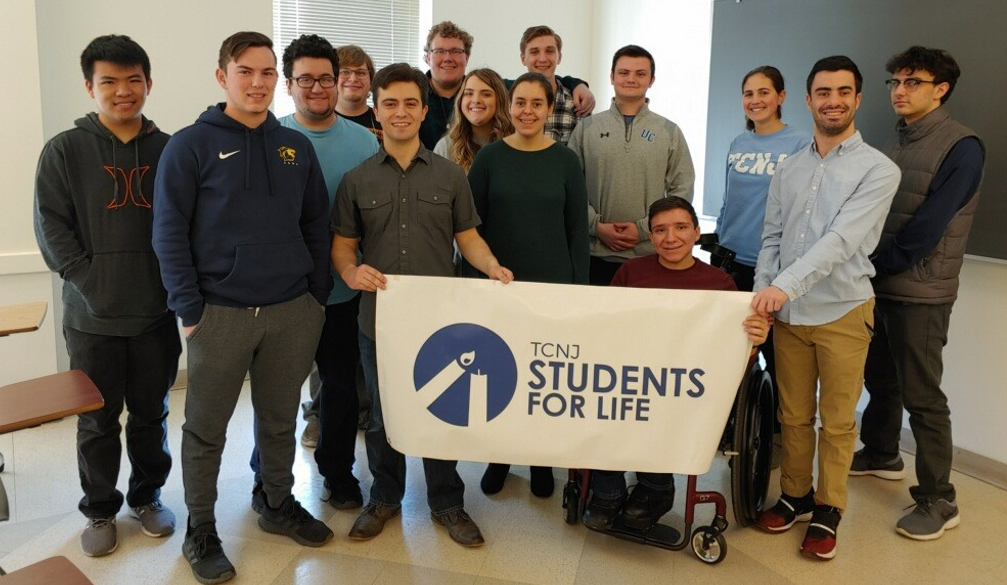 High School Group of the Year
Presenting… Cardinal O'Hara Respect Life!
Cardinal O'Hara High School, Springfield, PA
"It has been amazing to see the growth in leadership and passion of the Cardinal O'Hara students. They grew their group membership by 500% this year!"
-Liana Hollendonner, Mid-Atlantic Regional Coordinator
This Students for Life group at Cardinal O'Hara has grown exponentially since they returned from the 2019 SFLA National Conference. Inspired by the trip, they immediately contacted their Regional Coordinator and said they were determined to grow their group and start doing everything in their power to end abortion. The group went from fewer than 10 active members to over 60 students who actively participate in group activities. More than 100 students from their school attended the National Pro-Life March® this year! They resumed praying outside Planned Parenthood, even after the school stopped sponsoring trips due to "student safety," and started developing a constant pro-life presence in their school.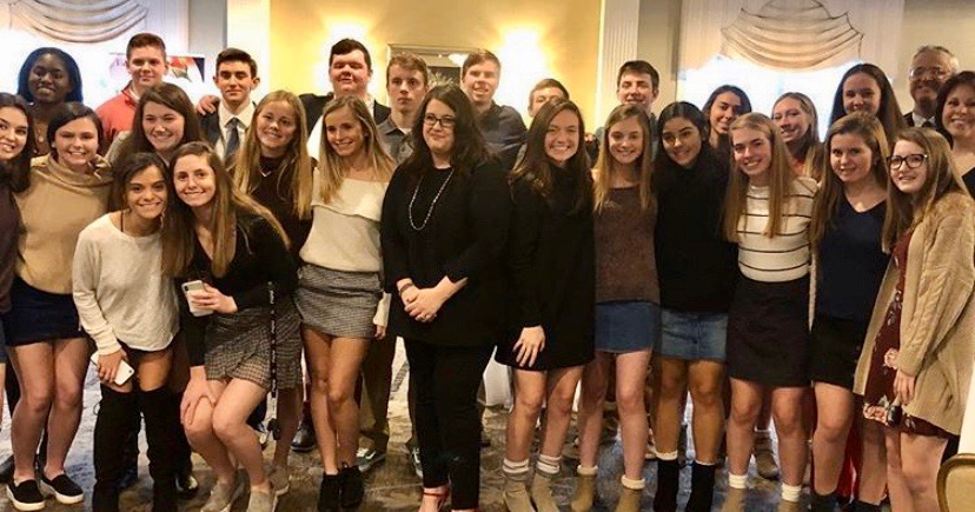 Congratulations to all of these students! We can't wait to see what you do this spring.