From the SFLA Blog
NEW Prizes for Having Pro-Life Conversations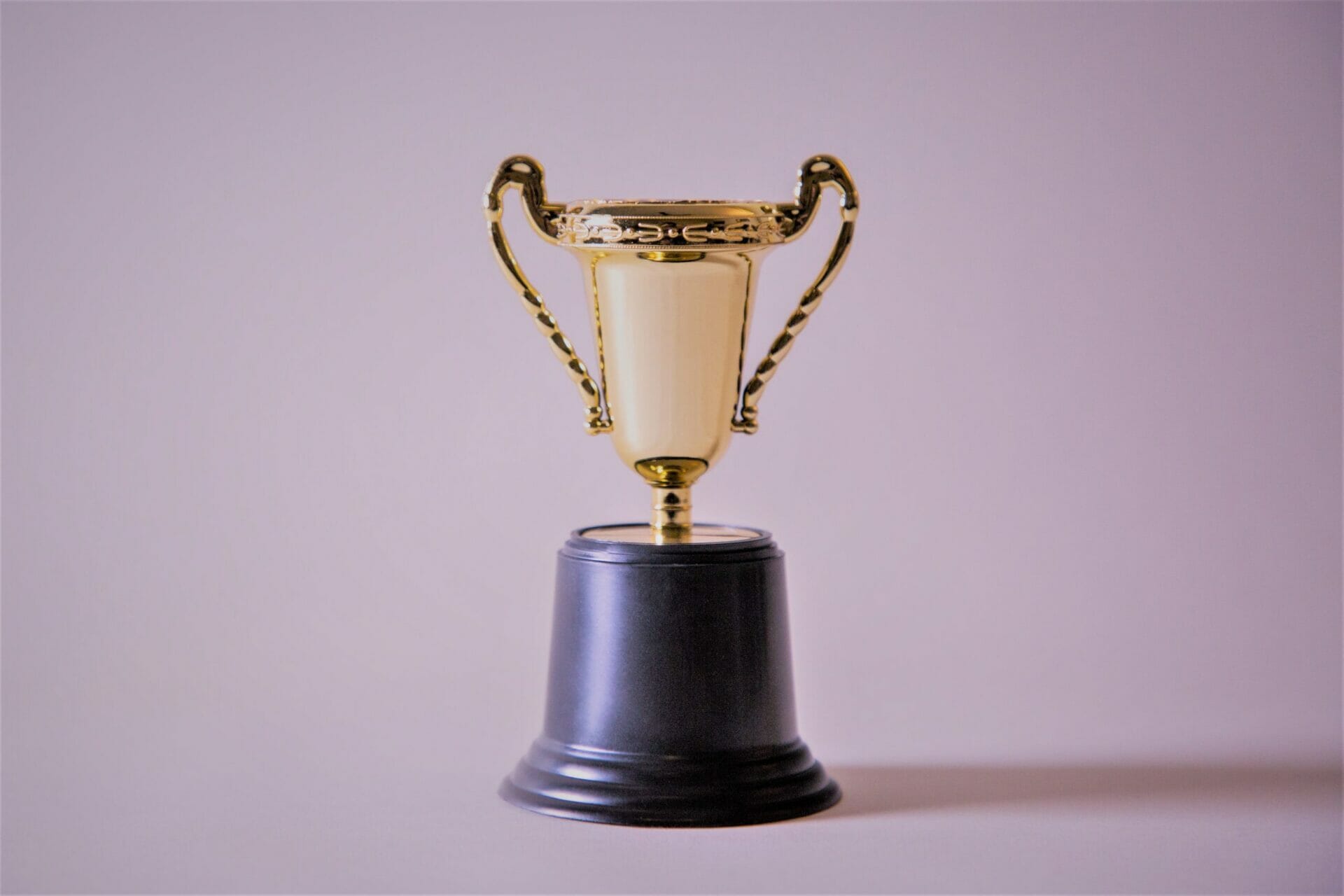 Lori Cascio - 07 Feb 2020
Our numbers are still climbing as the TALK Challenge continues this spring with new prizes. During the 2020 Spring Semester, for every 50 conversations logged, you get a $10 Amazon e-gift card!
In addition to this prize change, we are also starting a regional competition for the top school in each region to earn their choice of one of the following:
A grant to host a pro-life speaker of your choice on campus.
A free trip for THREE of your members to the 2021 National Pro-Life March ® and three tickets to the National Pro-Life Summit the day after.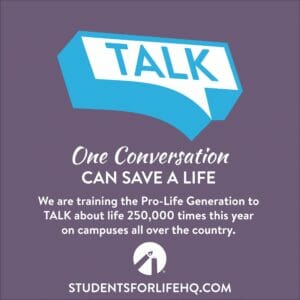 It's not too late to pledge and join!
There are 20 SFLA regions in the U.S. for this challenge. Not sure what region you are in? Find your state below:
Washington: Washington, Alaska, Hawaii
Northern California: N. California & Nevada
Pacific Northwest: Oregon, Idaho, Montana, Utah
Pacific Southwest: S. California & Arizona
Rocky Mountain: Colorado, Wyoming, New Mexico
Northern: North Dakota, Minnesota, Wisconsin
Midwest: South Dakota, Nebraska, Kansas
Upper Midwest: Iowa & Illinois
Texas: Texas & Oklahoma
Missouri and Arkansas
Appalachian: Tennessee & Kentucky
Indiana and Ohio
Michigan
New England: Maine, Vermont, New Hampshire, Massachusetts, Connecticut, Rhode Island
Mid-Atlantic: Pennsylvania & Delaware
Northeast: New York & New Jersey
Capital Area: West Virginia, Virginia, Maryland, D.C.
Southeast: Georgia, South Carolina, North Carolina
Florida
Southern: Mississippi, Alabama, Louisiana
Our goal is to reach 250,000 conversations by the end of the school year. Get started today by logging all your fall semester conversations, then keep track of your group's total in the competition throughout the semester on Students for Life HQ.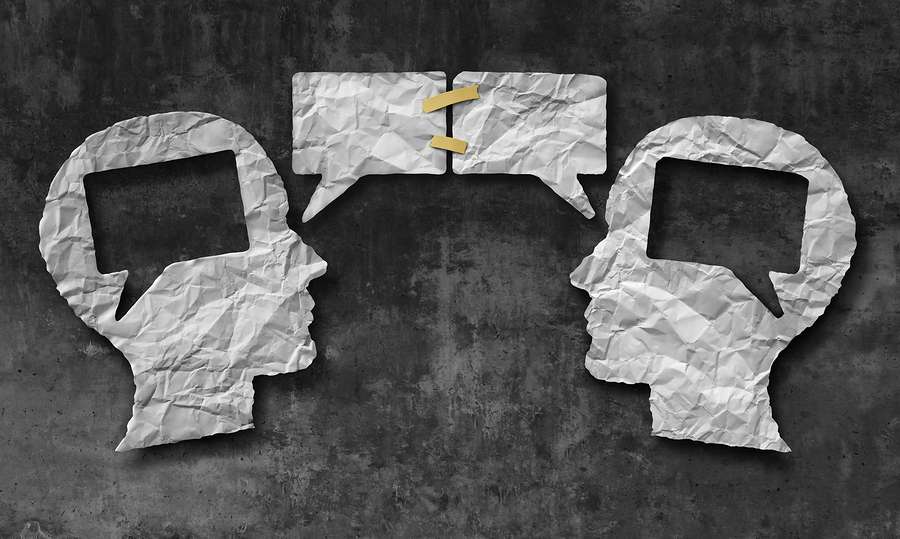 Take this opportunity to change hearts and minds while winning prizes for your group!
Prize terms:
You must be a student or Pro-Life Future (PLF) chapter member to participate and earn prizes. The group prizes are only obtainable for SFLA and PLF groups. SFLA will not reimburse lost/deleted emailed Amazon e-gift cards. Students for Life of America reserves the right to approve/deny speakers based on topic covered and cost (partial cost is an option for very high-cost speakers). If a student group decides to take the trip option, all students traveling must be over the age of 18 and be a member in a SFLA group in Spring 2020. All students going on trips must fully participate in the Summit.