From the SFLA Blog
How YOU Can Help Pregnant Students Using Title IX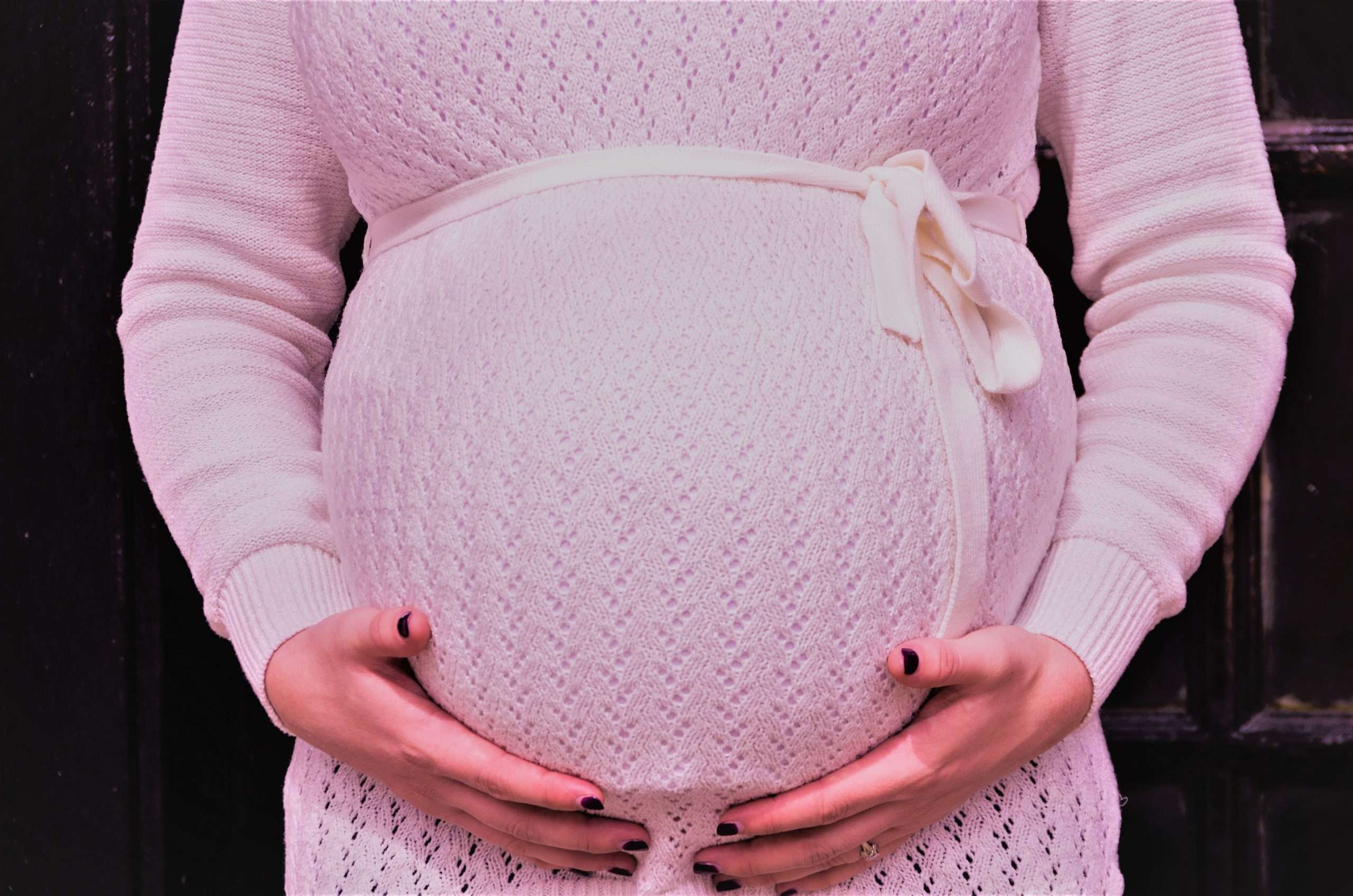 Brenna Lewis - 07 Feb 2020
When you think about Title IX, what is the first thing that comes to your head? Usually it's sexual assault or women's equality in sports, but there's another aspect of Title IX that directly affects students and isn't really talked about. It's pregnancy discrimination.
At Students for Life of America, we have the Pregnant on Campus Initiative which exists so that no woman ever feels like she needs to choose between her child and her education. Our goal is to reduce abortion rates among students by promoting life-affirming resources like childcare, scholarship opportunities, and material support (like diapers or baby clothes). And we also work toward policy changes on campus to create a culture that ensures that the rights of pregnant and parenting are being upheld.
High school and college campuses are targeted by the abortion industry and many campuses have failed to foster a life-affirming environment as well as provide the necessary resources for pregnant and parenting students. Too often, young women feel forced to choose between continuing their education or dropping out to raise their child.
It is up to you, high school and college students across the country, to reach out to these women with compassion and support in order to transform our campuses into life-affirming communities.
The Pregnant on Campus "Bill of Rights"
The Pregnant on Campus Initiative has created a Pregnant on Campus Bill of Rights to help students learn about and prevent pregnancy discrimination.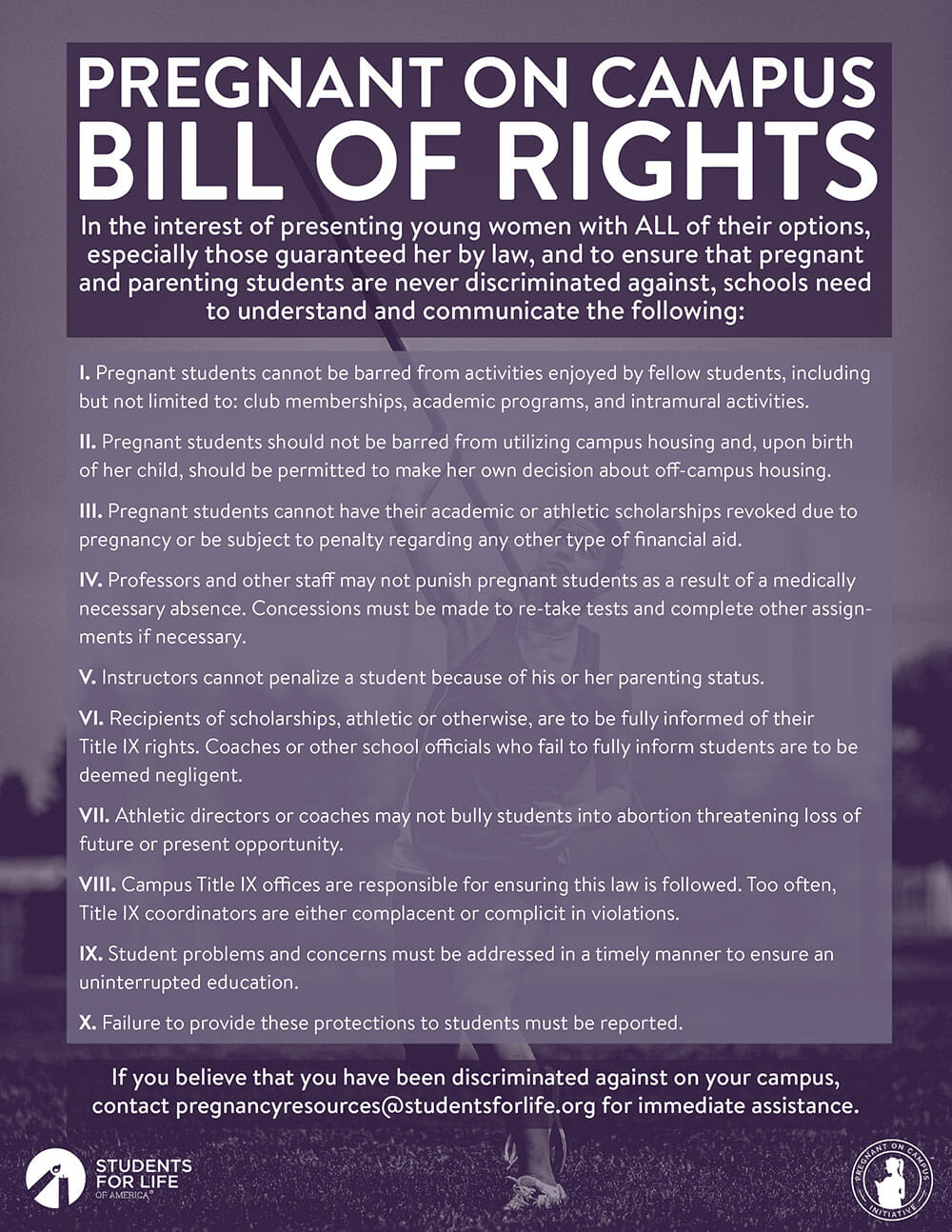 Almost 3.8 million women will have a child each year and 1 in 5 college students are parents! These women should have our support! Title IX was enacted in 1972 to protect women from sex discrimination and has been applied to ensure that any school – high school or college that receives federal funding cannot discriminate against students who are pregnant or parenting.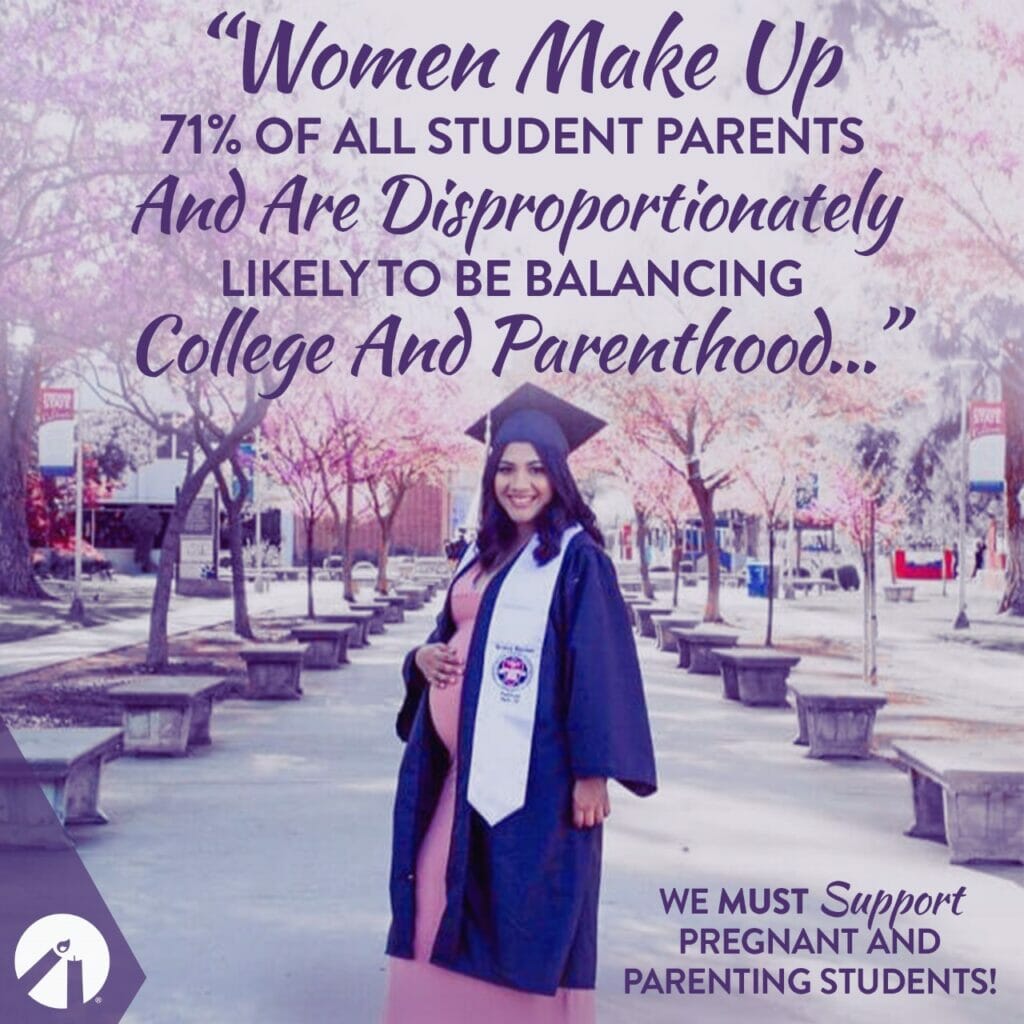 This means that all schools must give pregnant and parenting students the same access to school programs and educational opportunities that are available to other students. It also means that athletic directors, coaches, and academic advisors cannot bully students into abortion by threatening the loss of any opportunities a student may have like a scholarship or financial aid. Pregnant students should not be prevented from using campus housing or from participating in activities like club memberships, academic programs, or intramural activities. If a pregnant student has to miss class due to a medical necessity, she cannot be punished.
Title IX has also been applied strategically to help student athletes in the event of a pregnancy. These students can actually take a "red shirt season," which is a season when the athlete is still on the team and on the roster, but they do not compete for medical reasons. And thanks to Title IX, they must be offered reinstatement to the same position after pregnancy so long as they're in good academic standing.
All of this is listed in our Pregnant on Campus Bill of Rights (above). Go to www.PregnantOnCampus.org/Title-IX to download resources that can help your campus educate students about pregnancy discrimination and create change that will empower student parents one campus at a time.
If you are, were, or know a student whose Title IX rights have been violated, please reach out to us and share your story. We are here to help.