From the SFLA Blog
A Post-Roe America Needs Paid Leave for Families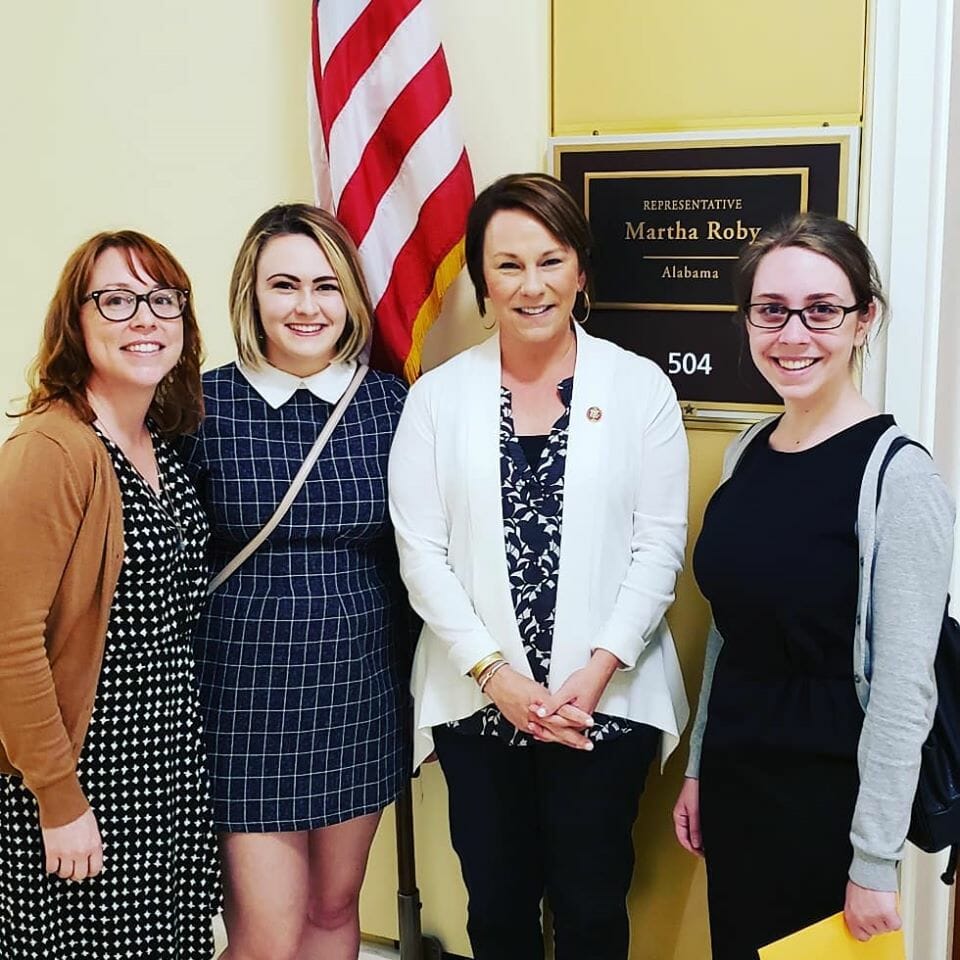 Brenna Lewis - 04 Feb 2020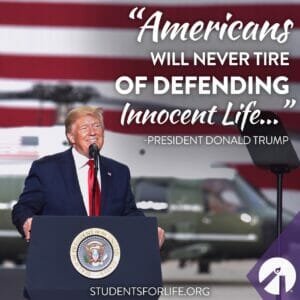 In the wake of the first-ever Presidential appearance at the National Pro-Life March® and multiple solid pro-life actions of the Trump Administration (defunding Planned Parenthood of $60 million, appointing hundreds of pro-life judges, and advocating for life before the U.N., to name a few), pro-life advocates are anticipating more support for life during tonight's State of the Union Address.
Students for Life of America is working towards a post-Roe nation. And to accomplish this, we believe that the pro-life movement must be unified in ensuring there is a comprehensive "safety net" for women (and men) facing unplanned pregnancies. This is where paid family leave comes in.
In May, members of the Pro-Life Generation lobbied on Capitol Hill in favor of fiscally-responsible paid family leave. The legislation currently being considered would allow for Social Security flexible, avoid raising taxes, and would be pro-worker and pro-freedom.
Read more here about WHY we like paid family leave. 
With training from Patriot Voices, Students for Life Action lobbied on Capitol Hill to speak on the importance of paid family leave, and more broadly, why moms and dads need to have the time and money to spend those crucial first months with their kids. Many pro-life and conservative voices are working together to push for a fiscally-responsible paid family leave program, and Students for Life of America worked to reach out to members on Capitol Hill, hitting over 50 offices in just a few hours!
SFLA President Kristan Hawkins discussed paid family leave on Episode 8 of her podcast, Explicitly Pro-Life:
Further Reading…
Family Leave Bill Empowers Parents With Their Own Money
Why Students for Life is Backing Paid Family Leave
Rubio's Pro-Family Conservative Family Leave Policy Promotes Stability