From the SFLA Blog
Mike Pence Supports "Real Alternatives" Pregnancy Centers!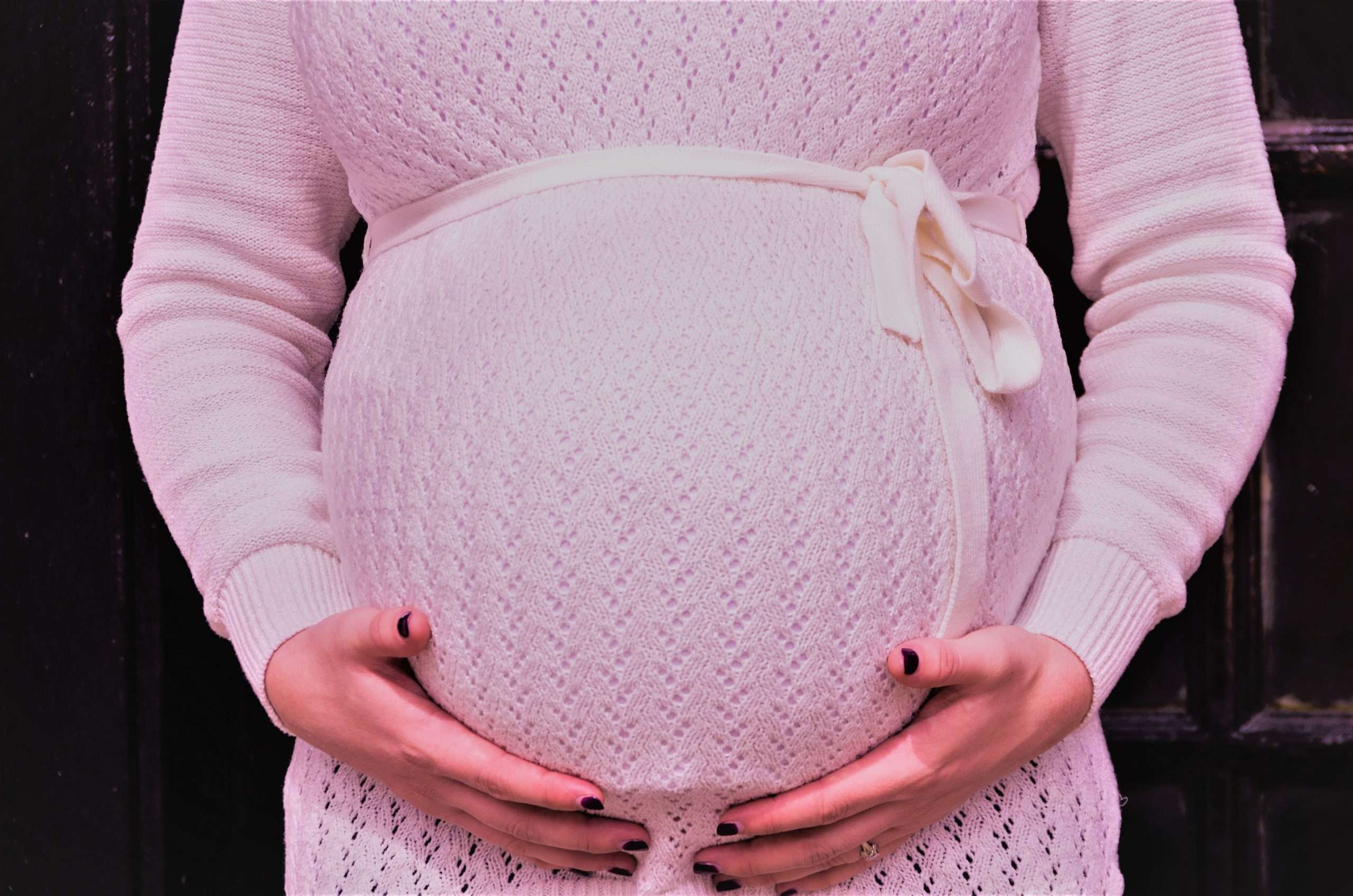 Brenna Lewis - 31 Jan 2020
Guest Post by Real Alternatives
Real Alternatives exists to provide life-affirming pregnancy and parenting support services throughout the nation. These compassionate support services empower women to protect their reproductive health, avoid unplanned pregnancies, choose childbirth rather than abortion, receive adoption education, and improve parenting skills.
The Real Alternatives' Pregnancy and Parenting Support Services Program in Pennsylvania and Indiana is made up of statewide and regional networks of social service agencies, pregnancy support centers, maternity residences, and adoption agencies that offer comprehensive, life-affirming alternatives to abortion to women dealing with unplanned pregnancies.
Nearly 400,000 women in Pennsylvania, Michigan and Indiana have been served since the program began.
What People Say About Real Alternatives…
Mike Pence, then Indiana Governor, in 2014, directed the Indiana State Department of Health to hire Real Alternatives to start and operate a $1,000,000 pilot pregnancy and parenting support services program for the northern half of the state modeled after the successful Pennsylvania Program.
"[Our] business is to fight the poison of hopelessness with

love

." – Former Pennsylvania Governor Robert P. Casey
"Your trophy does not sit on a shelf . . . the trophy for your hard work plays on a swing, moves a tassel during graduation ceremony, and yes, one day experience the joy of motherhood." – Kellyanne Fitzpatrick (Conway) remarks at Real Alternatives' Service Provider Luncheon, April 3, 2000
"And I'm certain that the little things you do every day have a greater impact than you may realize. You have the opportunity to make an incredible difference in the life of everyone you meet. In a word, to be a hero. When learning about the difference that your work makes, I was reminded how one life, one life saved can make an incredible difference." – Deena Burnett, Flight 93 Widow of Todd Burnett at Real Alternatives Eighth Annual Service Providers Conference and Banquet, April 3, 2003
"A program that doesn't just play lip service support for mothers, for families, for children, to the fact that abortion is a tragedy, but it does something about it." – Helen M. Alvaré at Real Alternatives 12th Annual Service Providers Conference and Banquet, March 29, 2007
"Real Alternatives' counselors and volunteers are true agents of hope and change . . . This army of compassion has succeeded against enormous odds . . . and their success is being replicated across the country." – Michelle Malkin speaking at Real Alternatives' Service Providers' Conference, April 11, 2008