From the SFLA Blog
New Mexico Is About To Protect Pregnant And Parenting Employees From Discrimination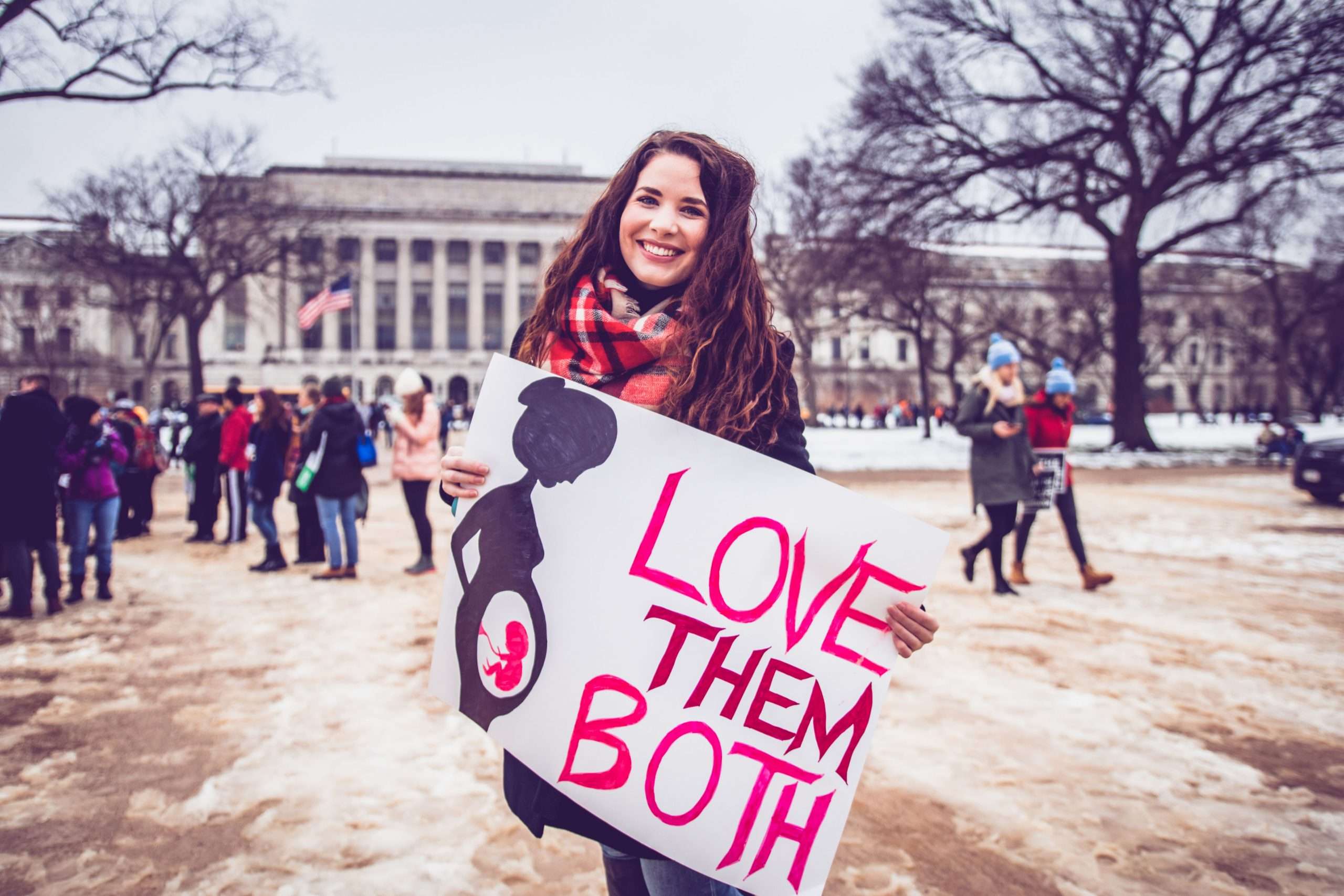 Brenna Lewis - 30 Jan 2020
House Bill 025 in New Mexico is an important piece of legislation to protect pregnant and parenting employees in New Mexico. It is similar to legislation supported by Students for Life Action in Kentucky last year.
Christina Coffman, the Rocky Mountains Regional Coordinator for Students for Life (which includes New Mexico and Colorado) stated, "On behalf of pro-life students in New Mexico, I urge New Mexico legislators to support House Bill 025, which would ensure that pregnant and parenting employees are protected. Creating a culture of life that views pregnancy and parenting as a gift and not as a burden is important to ending abortion and support children, moms, and dad. Protecting women should not be a partisan issue."
Students for Life of America regularly advocates for pregnant and parenting employees on campus. You can learn more at pregnantoncampus.org.
Students for Life Action is the 501(c)4 arm of Students for Life of America. It advocates for pro-life and pro-family legislation at the state and federal level.