From the SFLA Blog
Kansas Students Lobby Against Constitutional "Right to Abortion"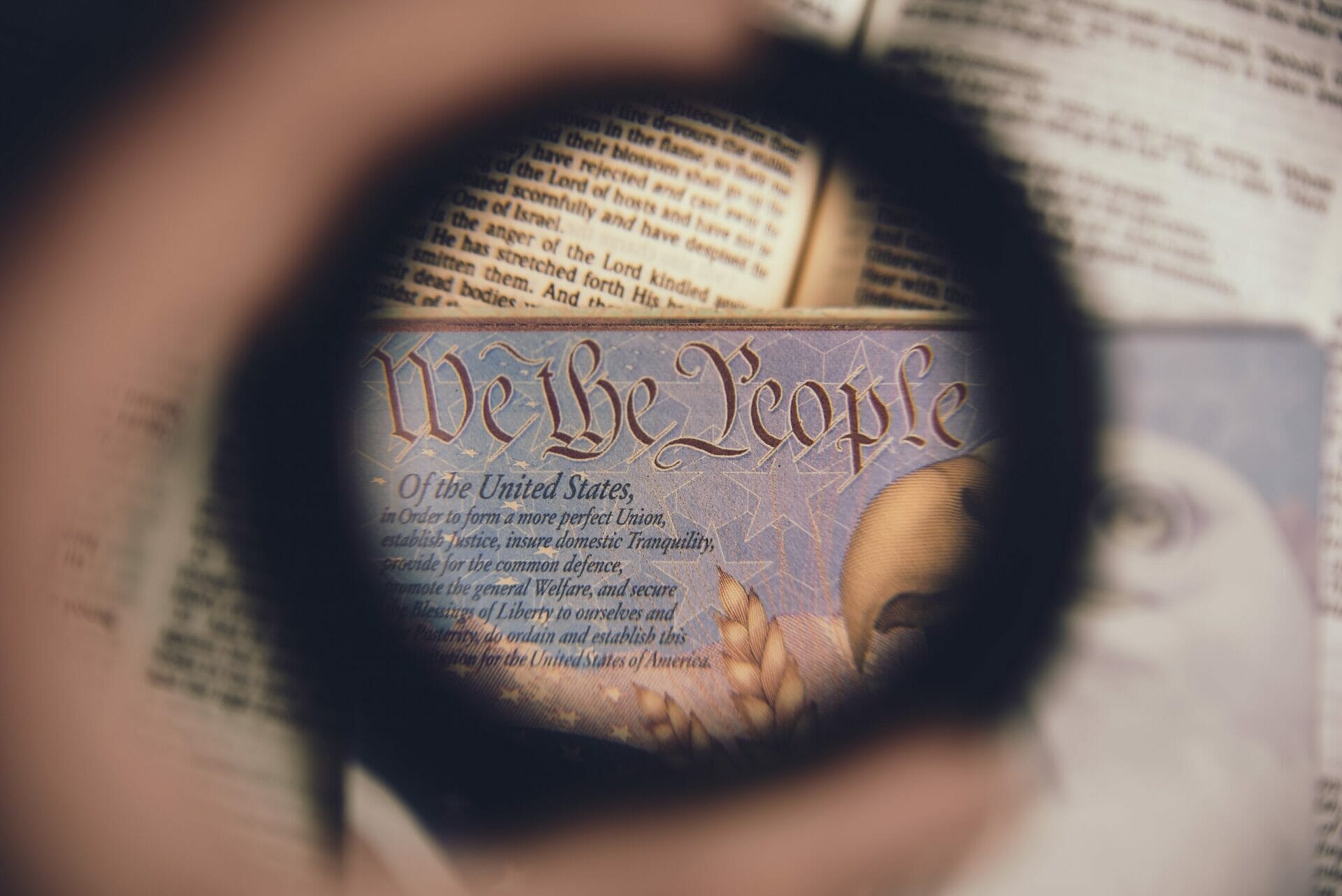 Brenna Lewis - 29 Jan 2020
Today, the Kansas State Senate will vote on the "Value Them Both" amendment to the state constitution. Why do we need this? Because last year, a Kansas Supreme Court ruling established a constitutional "right to abortion".
The "Value Them Both" amendment will protect babies, it will protect women, and it will see that mothers can continue to be mothers. (Common sense, right?) It will give Kansans control over the abortion industry in their state, not disconnected legislators who are promoting a personal agenda. The "Value Them Both" amendment needs our support!
We mobilized 300+ calls and emails from students to the Kansas State legislature to voice our support! Students across the state care about women and babies. We value them both. So, we stood up and made our voice heard. WE WERE HISTORY MAKERS!
You can be, too! If you are in Kansas, call the Kansas Legislative Line at 800.432.3924 and ask to have a message given to your Senator or Representative. Voice your support for the "Value Them Both" amendment and stand up to the abortion industry and their violent attack on life. Stand up for life!
Earlier today, this group of students, from Ichabods For Life, were walking around the Kansas State Capitol encouraging State Senators to vote Pro-life and support the "Value Them Both" amendment.
It is a common sense vote that protects women and babies in the state of Kansas. Many thanks to the hundreds of students who took some time out to make phone calls and send emails last night. It might not seem like much, but you make a difference. You are being HISTORY MAKERS!
Update
BREAKING – "Value Them Both" amendment to the Kansas State Constitution passes in the State Senate by a vote of 28-12!
Thank you, Senators! Thank you for standing up for life.
And thank you to all of our HISTORY MAKERS LAST NIGHT! Your phone calls and emails made a difference. It's your dedication to the mission that we can see victories like this. Now, onto the House!