From the SFLA Blog
Pete Buttigieg Says 'Abortions Through 9 Months' Is The Only 'Right' View On Abortion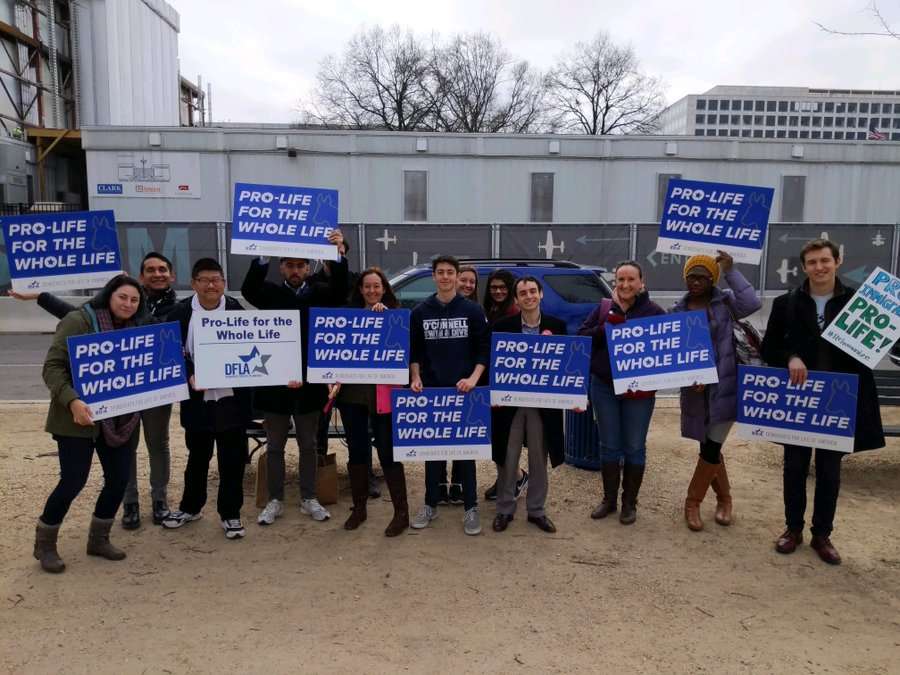 Brenna Lewis - 28 Jan 2020
This weekend, Fox News hosted Mayor Pete Buttigieg for a town hall as part of the lead up to the Iowa caucuses. During the town hall, Buttigieg made it clear that he believed the only position on abortion a Democrat could hold is to support abortion through all nine months of pregnancy and that every Democrat must hold that position.
Kristen Day, executive director of Democrats for Life asked Mayor Pete if he would be willing to support amending the Democratic National Committee platform to acknowledge a diversity of viewpoints on abortion within the Party. Not change the Party platform. Not even say that there should be limits on abortion at say, 37 weeks. Just acknowledge that there are pro-life Democrats. For a candidate who supports abortion up until the moment of birth and was likely somewhat complicit in allowing a rogue abortionist named Ulrich Klopfer to run filthy abortion facilities and keep the aborted babies in his garage, this seems like the least amount he could offer pro-life Democrats.
But not for Mayor Pete! He told Day that he supports abortion up until the moment of birth and that only the woman considering an abortion is able to draw the line on when abortions should be illegal (an illogical thought pattern for what it's worth.)
By the way, what Day was asking for wasn't anything new; it was a return to the Party platform in 1996, which stated, "We respect the individual conscience of each American on this difficult issue, and we welcome all our members to participate at every level of the party…[Our goal] is to make abortion less necessary and more rare, not more difficult and more dangerous."
There are good reasons for Democrats to be more open to pro-life voters, even just in their own Party.  A poll by Marist and Knights of Columbus found:
44% of Democrats are more likely to vote for a candidate who supports some restrictions on abortion
70% of Americans agree that there should be limits on abortion after the first twelve weeks of pregnancy
37% of pro-choicers agreed with President Trump's decision to end taxpayer-funding of international abortions
You can read the full results here.
Day, for her part, hit back at Mayor Pete on Twitter.