From the SFLA Blog
The State of the Pro-Life Movement: We're Winning!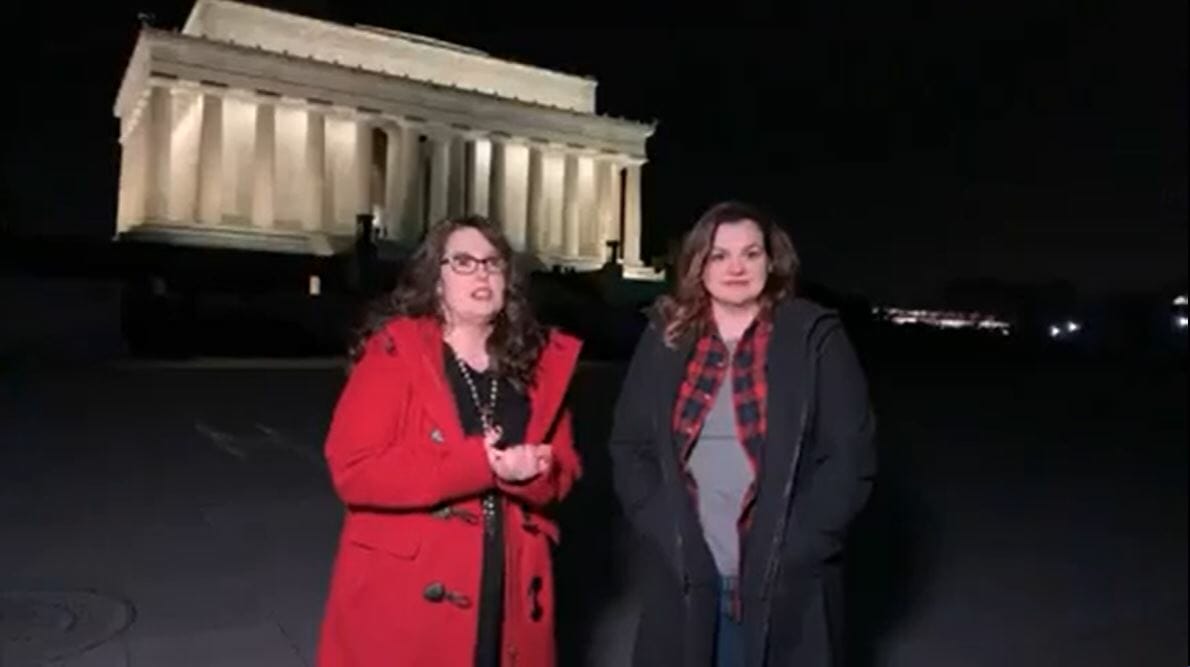 Caroline Wharton - 23 Jan 2020
President of Students for Life of America Kristan Hawkins, and former Planned Parenthood Director Abby Johnson met to discuss the state of the Pro-Life Movement last night – just before the National Pro-Life March in Washington D.C, and in front of the Lincoln Memorial!
During their live stream, that can be found here, they seek to answer one question: what is the overall state of the Pro-Life movement? The short answer: The Pro-Life Generation is winning!
The overall number of abortions went down, the number of Planned Parenthoods are down, and states are adding greater protections for the preborn like never before, such as we saw in Alabama and Georgia. Overall, the successes experienced have been amazing with still more to come.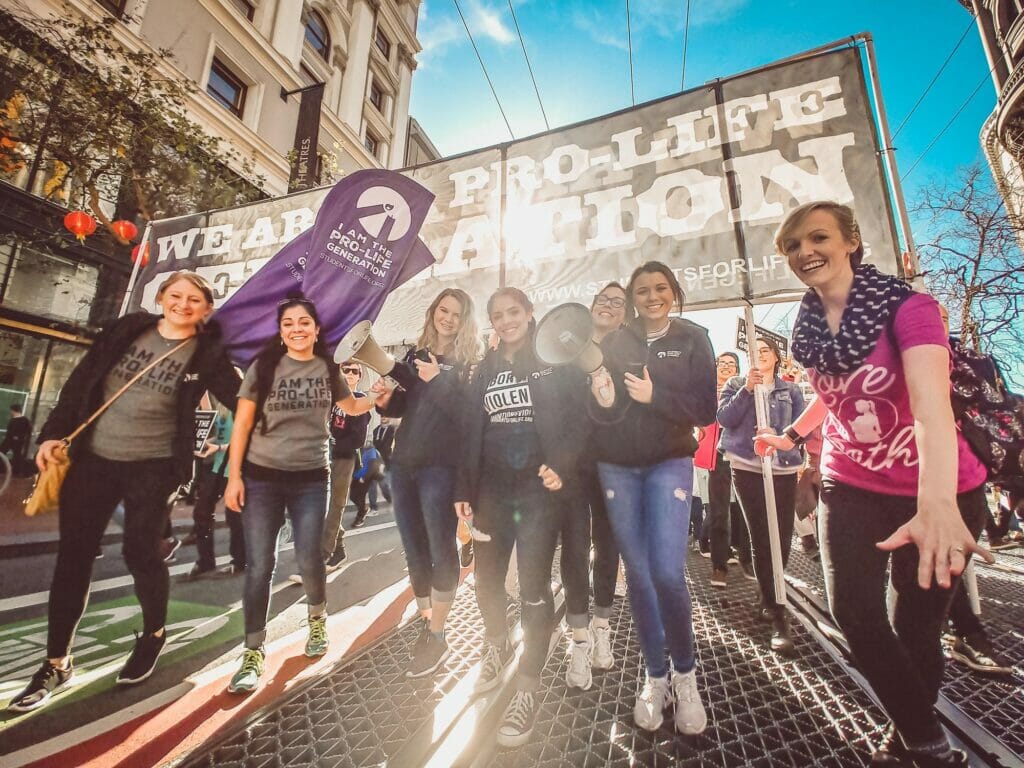 Although the successes are a great start, there is more to be done. Planned Parenthood is still receiving large sums of money, not just through private funding, but at the expense of the U.S. taxpayer. The Department of Justice has still not finished the investigation launched after the release of the Center for Medical Progress videos showing that #PPSellsBabyParts in 2015. Additionally, the Pro-Life movement is still not quite as unified as we need to be in order to take down the abortion Goliath.
What does this all mean? It's 2020 the first line is #VoteProLifeFirst. The greatest issue of our time, the greatest injustice that exists, is abortion. The only way we see an end is to continue to have a Pro-Life President and a Pro-Life Senate that will confirm pro-life judges and justices. It looks like promoting the numerous life-affirming Federally Qualified Health Centers that outnumber Planned Parenthood 10-1.
It looks like Paid Family Leave and ending this idea that a woman can only be successful if she has an abortion. It looks like fighting back against sweeping legislation to force the  RU-486 abortion pill on women, especially on college campuses. However, in order to continue the success, we need you. We stand on the brink of a new era – a Post-Roe era. It will take each and every one of us, standing for life, advocating for laws, and this November, remembering to #VoteProLifeFirst. Only then can we truly bring an end to abortion in our lifetime.
Remember…
Tune in to the Live Stream of the National Pro-Life Summit from 9:00AM – 5:30PM EST on Saturday, January 25th! You don't want to miss speakers like David Daleiden, Matt Birk, Charlotte Pence, Liz Wheeler, Abby Johnson, and so many more. It will be streamed on the Summit website: www.prolifesummit.org.