From the SFLA Blog
Students for Life Action Supports Foster Care and Adoption Reform Legislation In Virginia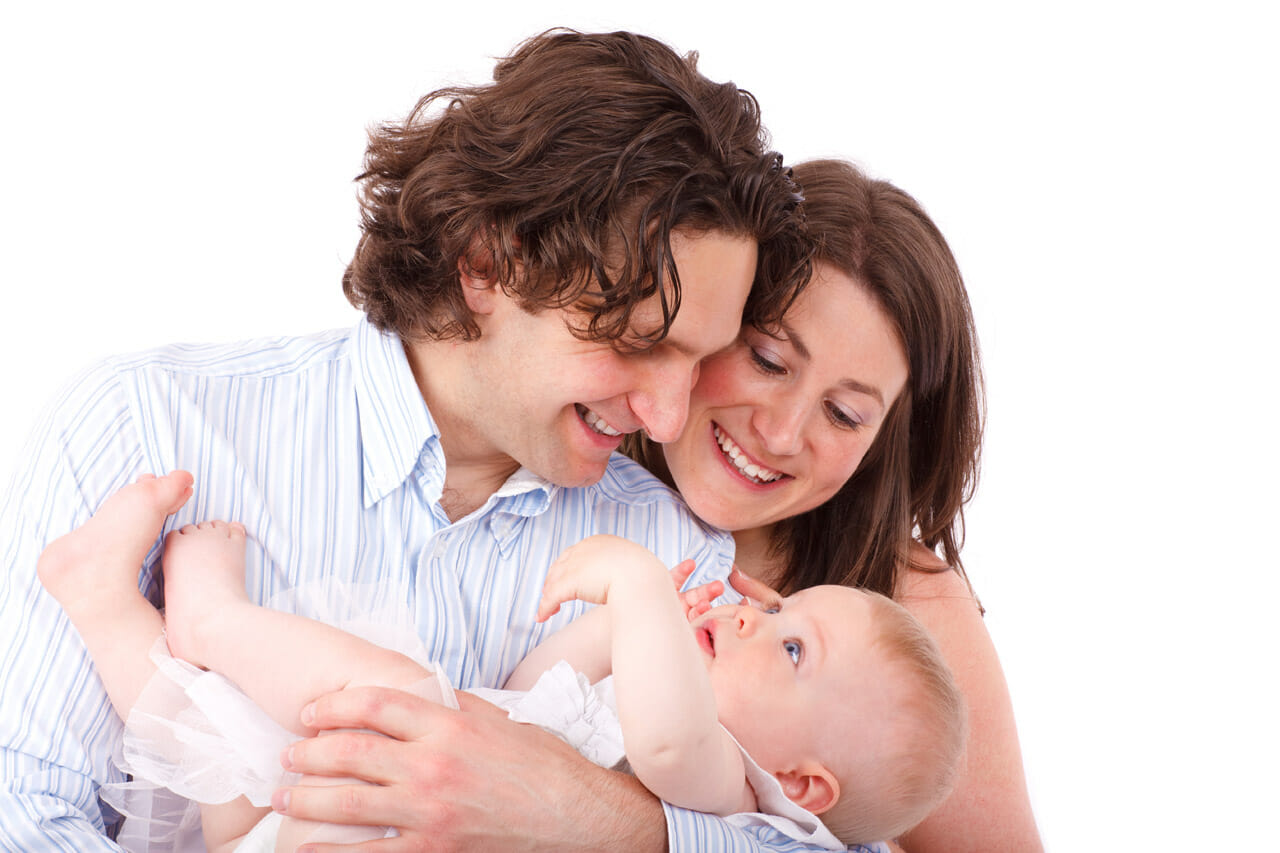 Brenna Lewis - 16 Jan 2020
Students for Life Action has helped introduce legislation in Virginia to improve the home study process, the background checks required to be a foster or adoptive parents, with state senator Bryce Reeves (R-Spotsylvania).
The legislation is Senate Bill 501. It amends Virginia state code to provide more flexibility in approving foster care parents and adoptive parents.
Kristan Hawkins, president of Students for Life Action, supported the statement saying, "No matter where someone stands on the issue of abortion, we can all agree that ensuring that qualified parents who want to foster or adopt a child deserve to be approved quickly and in a safe manner. This legislation will open up the possibility for many more great citizens, such as retired law enforcement, teachers, nurses, and doctors, all of whom have unique training in health and safety, to conduct home studies for their county or state. We applaud state senator Reeves for his continued work to fix the problems in the foster care and adoption system."
Tori Petersen, the Northern Regional Coordinator for Students for Life of America, also supports the legislation. Peterson grew up in the foster care system and her and her husband are currently approved foster care parents in the state of Minnesota. She stated,
"It is ironic that the home study process is so long and it is necessary that we pass legislation to make this process faster for children and families in the fosters care system. It is especially important that we equip CASAs to do this work alongside caseworkers,  since a CASAs' job description is to 'advocate for what is in the best interest of the child.' Having CASAs, who seek whatever is in the best interest of these vulnerable youth, help with the home study process will not just manufacture more houses foster kids can live in, but safe homes, foster kids can stay in.
We must urge to pass this legislation in Virginia for many reasons, but especially for the three I've written about below.
1. To reduced abuse and neglect:
Abuse occurred in my first foster home, the second time I went into care. Ten kids resides in the home. When the abuse was reported, it was immediately brushed under the rug. When a county has ten kids living in one foster home, it is very hard on a caseworker, because they suddenly have to find out where to place ten kids in one night.
Even if a home is known as the worst placement in the county, and abuse has been reported multiple times, it's not uncommon for the home and parents to remain certified, because chances are there aren't enough homes in the county to replace youth.
Nonetheless, caseworkers, alone, don't have the time to certify homes and speed up the home study process, in order for parents to be certified and for youth to be placed in safe and loving homes.
2. Kids shouldn't be placed in unfitting circumstances:
After I moved from that home, I lived in a residential group home for girls with behavioral issues or mental illnesses. I had neither, but I lived there for over a year, because the county couldn't find me a home.
In some counties, foster children might have to spend time in a juvenile detention center while waiting for a home, even if they didn't commit a crime.
If case workers were helped in the home study process by CASAs, more safe homes would be available for foster youth to live in. It's unacceptable that youth who are not mentally ill or criminals are placed in environments as if they are.
3. Kids deserve loving and safe homes every time, all of the time:
I met a kind and loving couple who wanted to become foster parents just for me, so they started the certification process. But I stayed in the group home for months, even after I finished the program, because the certification and home study process took so long.
My foster parents were required to go through intense interviews and have their home inspection. This process is necessary and good because we want our foster parents to be known before they are responsible for some of the most vulnerable youth in our nation. But the time my foster parents had to wait for appointments, to get their interviews and inspections, felt excruciating for me.
Because of the intense and large caseloads each caseworkers have, the foster parent certification process takes longer than it should.
And it continues to. My husband and I are certified foster parents in the state of Minnesota. We just bought a new home, which means our caseworker has to check the safety and necessities — in other words, redo our inspection. It has yet to be done.
Caseworkers' case loads are often too much for them to handle. They are overburdened, which makes the job high turnover and difficult to fill.
It is crucial that CASAs join caseworkers in this process, so caseworkers can do the work they need to do well, and so children and families are made whole.
We want to be careful in getting to know about foster parents, their qualifications, and their dignity; but that doesn't mean we have to be slow for the sake of children and families. We must remember Pope John XXIII's words: 'The family is the first essential cell of human society.' A broken and slow process is a broken family. A broken family is a broken society. "
For questions or interviews, please contact Students for Life Action executive director Matt Lamb.